Why both a family run local distribution company and a large international logistic company choose FSSC 22000 for certification
One of the seven FSSC 22000 scopes is Transport & Storage. A scope which appeals to both large international distribution companies as well as to smaller transport and storage organizations. In this article two distribution companies, Theo Coenen, Director and Owner of Coenen Boxmeer as well as ms. Solji Kim, Manager Cold Chain Platform at Yamato Global Logistics (Yamato), will share their experiences with FSSC 22000 certification.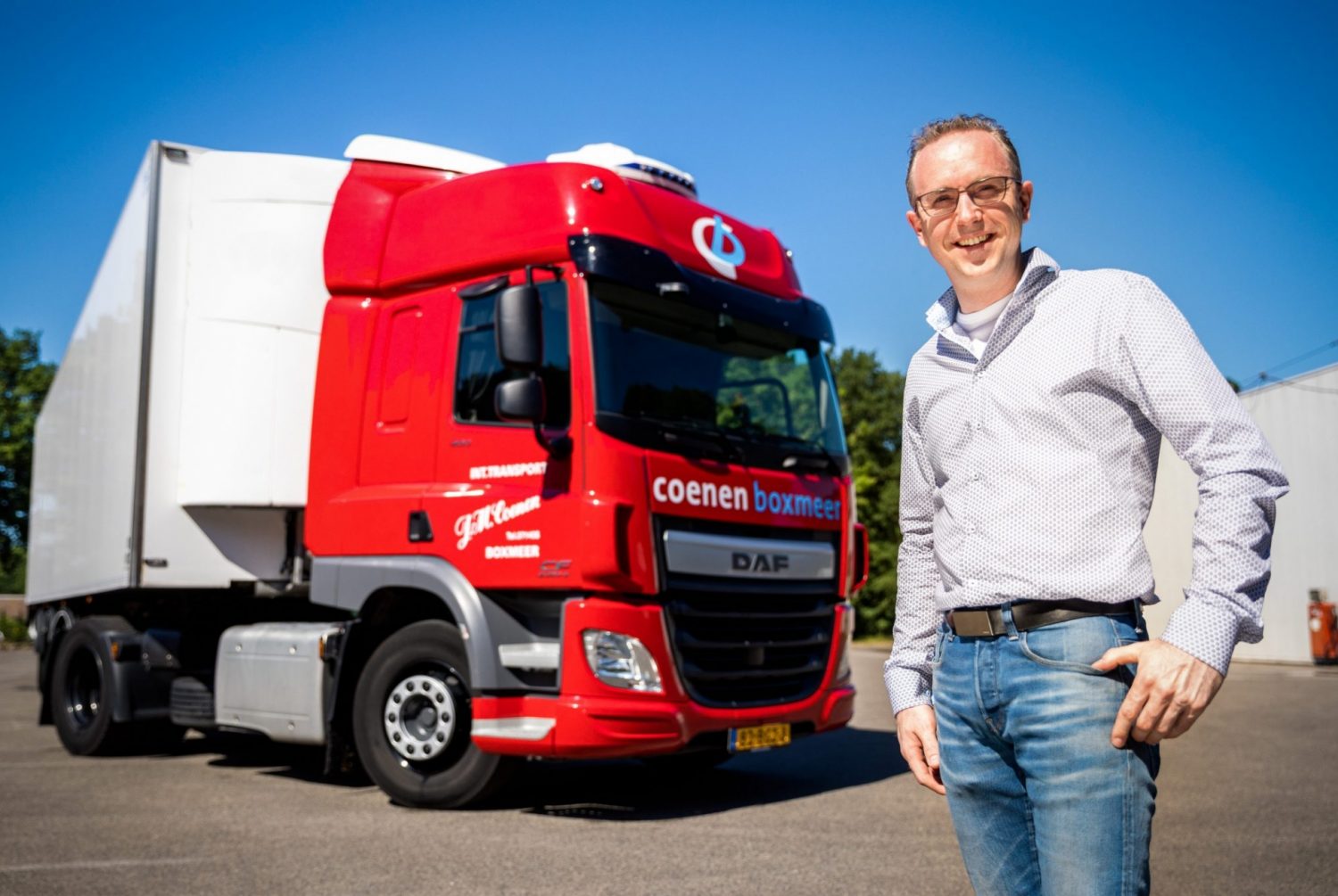 What was the reason to choose for FSSC 22000 certification?
"Direct cause for Coenen to start orientating on a new food safety certification scheme was that HACCP Certification, the Dutch Certification Scheme for food safety, will stop as of 1 January 2021. Time to start orientating for an alternative in one of the GFSI recognized Schemes. FSSC was for us the most appealing Scheme because it certifies existing workflows and processes, and you do not need to adjust your processes completely to meet the Standard in contradiction to other Schemes. Furthermore FSSC operates worldwide and both the global aspect as well as the the GFSI recognition are important aspects for our clients."
Ms. Kim confirms the importance of GFSI recognition as being one of the reasons for Yamato to choose FSSC 22000 certification. "Not only was GFSI recognition important, but also the fact that FSSC 22000 is ISO 22000 based and that the FSSC 22000 Scheme is available in Japanese motivated us in choosing FSSC 22000. We had our certification audit conducted in Japanese, so the global aspect of FSSC was of great importance to us."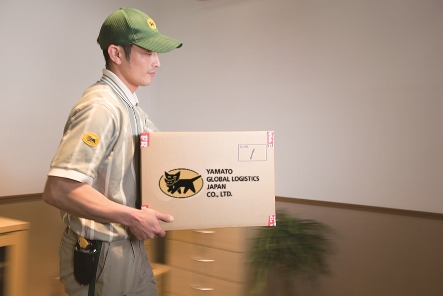 Did your organization benefit from FSSC 22000 certification?
"We have experienced quite a few benefits of FSSC 22000 certification at Yamato. Within our organization, certification has helped create awareness among employees of the '6S method' we work with. '6S' is a workplace method that consists of 6 aspects: seiri, seiton, seis?, seiketsu, shitsuke and safety. These aspects are translated as "Sort", "Set In order", "Shine", "Standardize", "Sustain", "Safety". While participating in designing and implementing the food safety management system for the certification, our employees could understand the necessity and procedures of 6S for managing food safety. Because of the employee engagement, we could implement this method voluntarily.
We are proud of the way we handle facilities and the way our processes operate. But we didn't only experience benefits within our organization, FSSC 22000 made it also possible to objectively show how Yamato is serious about food safety to our customers and society. Furthermore it deepened the understanding of food safety and helped us to talk on the same level with our clients and gain their trust. Last but not least we can now share operational hazards that have not been commonly recognized before and in identifying the risks, contributing to avoiding cargo accidents and customer troubles."
"At Coenen the FSSC 22000 certificate was reason for us to contact all of our clients and have conversations about the certification. The global aspect and GFSI recognition of FSSC, convinced our clients easily on our serious approach to food safety."
Which lessons did you learn from the Certification Process?
"At Coenen we learned to simplify certain processes and we checked if these processes complied with the reality. For example we had a monthly hygiene check. We would randomly select a few trucks, truck drivers etc. for a hygiene checkup. The results were always perfect. Which is not so surprising since we have thorough daily hygiene processes. And if everything is fine on a daily basis, everything would be fine on a monthly basis as well. Our lesson was to simplify this checkup process, but also be confident on how we organize food safety management within our company. This year we expect our first unannounced audit and I look forward to it, because I expect to receive the confirmation that our processes are indeed in order."
"At Yamato we learned that food safety procedures need to be adapted constantly because of changes in market needs, new commodities, new kinds of food poisoning etc. However food safety initiatives should be top down. The top management's vision on food safety should be strongly reflected within the company and employees should follow that perspective."
About Yamato Global Logistics
Yamato Global Logistics Japan is headquartered in Tokyo, Japan, whose main business is forwarding business, customs clearance business and international small cargo transport industry. "We aim to propose solutions that are optimal for customers' needs by combining land, sea and air transportation, customs clearance functions and information technology, and to establish a logistics platform."
About Coenen Boxmeer
We are Coenen Boxmeer, a company that provides refrigerated transport in the Benelux and Germany. Jan Coenen founded the company on April 18, 1934.
In order to distribute all kinds of refrigerated transport, we work with 45 trucks, including our unique Green trailers which are 100% electric powered, that's green beyond average. We have 85 employees, who work in four different locations. Our main location is Boxmeer, and we also have a trucks in Boxtel and Apeldoorn and a warehouse in Haps.