FSSC Insights Webinar | Food Loss & Waste
This event has passed.
This event has already been held. We're very thankful for the reception and participation of those who attended. If you could not join us on the day, we still have some information that might interest you. On this page, besides the main details of the event, you can also find recordings, documents, notes, and Q&As. Feel free to browse these documents, share them, save them, or download them for later. On the right side of the screen, you'll find all links and documents related to the event. Underneath the article, you can find any related Q&As.
Join us for the next free FSSC Insights webinar in December as we present about Food Loss & Waste, with special Keynote Speaker John Niederer Environmental Specialist (Global Supply Chain Sustainability) at FrieslandCampina.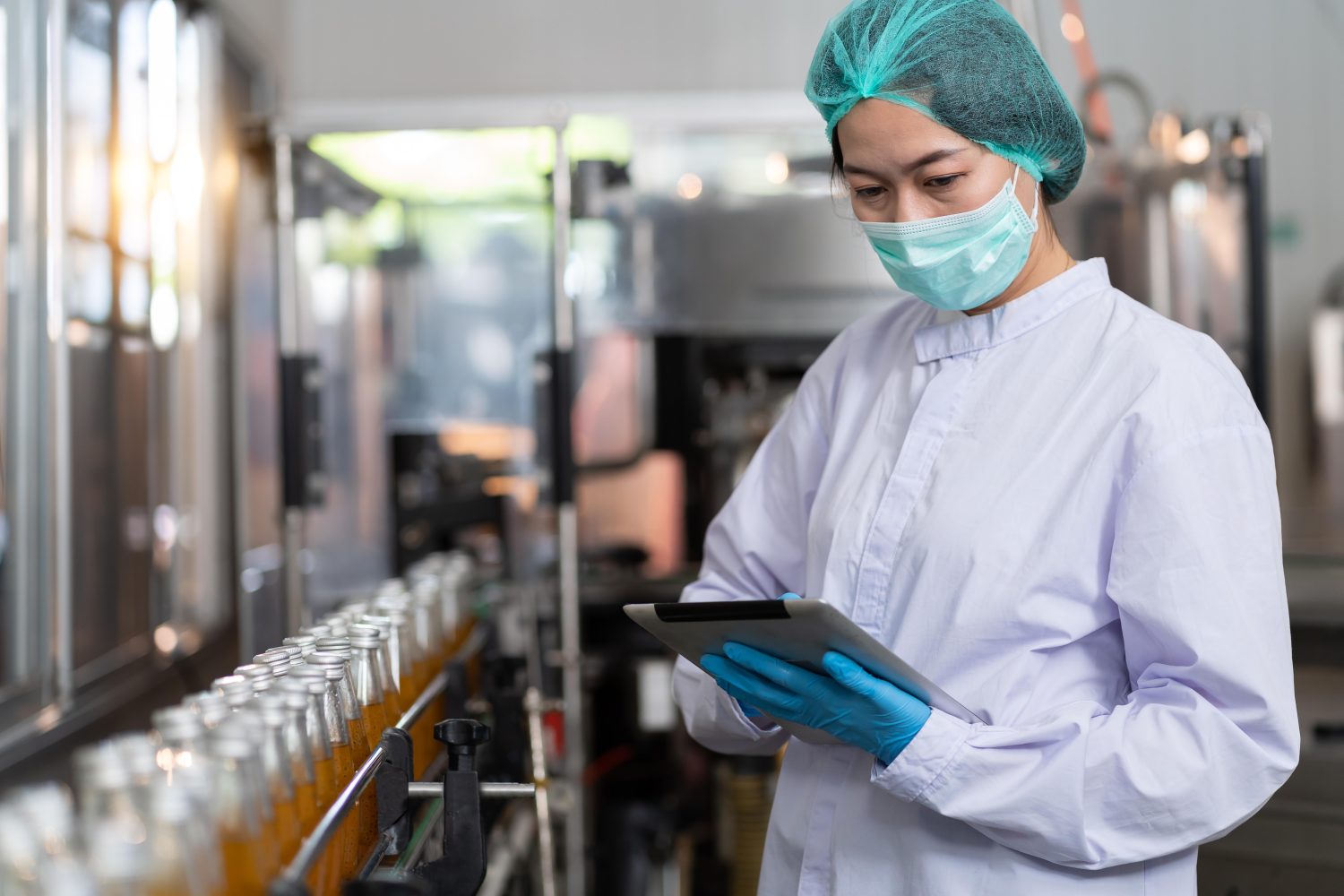 Our fourth event for 2023 will be held on Wednesday, 06 December, and will be an in-depth look at Foundation FSSCs' newest Guidance Document – FSSC 22000: Food Loss & Waste. Our host for this webinar is FSSC Marketing & Communications Director Atie van Olst.
Additional Speakers include:
FrieslandCampina Environmental Specialist, John Niederer (Global Supply Chain Sustainability)
Foundation FSSC CEO, Aldin Hilbrands
FSSC Technical Manager Safety & Quality, Kelly Mulholland
Target Audience 
This webinar can benefit all involved in food safety management within the consumer goods supply chain, whether currently certified by the FSSC 22000 Scheme or not.
Registration 
This webinar will be held on Wednesday, 6 December, with only one session at 1 pm CEST. The session will run for 1 hour. The recording will be emailed automatically to all registered participants.
Registration is now open – please use the link to register today!