SSAFE launches a new online Food Crime Prevention lecture series
Food crime is a key threat to food companies and consumers around the world. The cost to the global food industry for food fraud (which is only one type of crime) has been estimated at around EUR 30 billion every year, according to a 2018 report by the European Commission.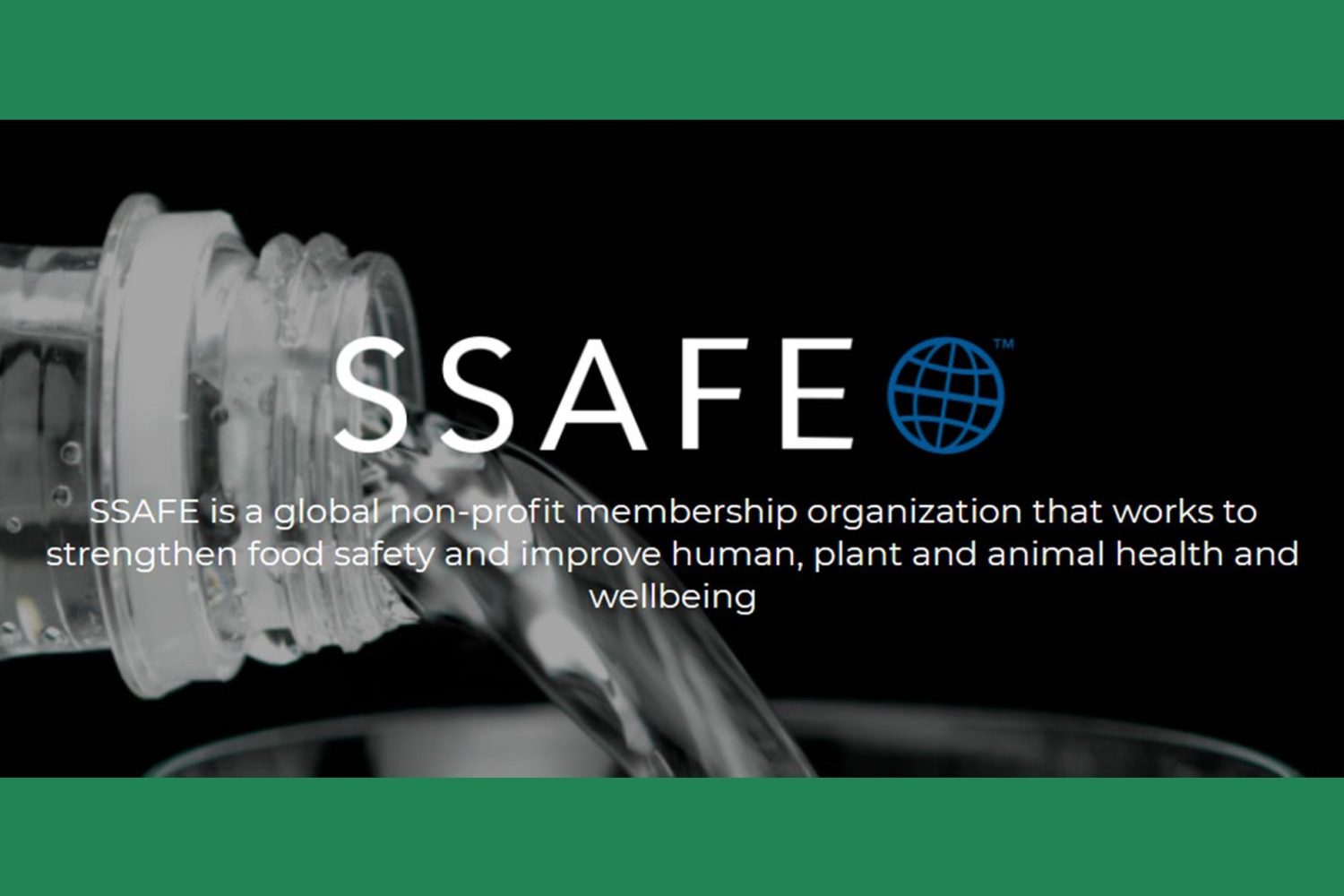 Many companies are making important efforts to reduce and prevent crime from happening across the supply chain and protect their customers and consumers everywhere.
In order to help the food sector to continue strengthening its efforts in preventing food crime, SSAFE has partnered with five leading experts to develop a free educational video series. Dr. John Spink, Dr. Chris Elliott, Dr. Wim Huisman, Jason Bashura, and Neal Fredrickson take us on a journey through the world of food fraud, food defense, and food integrity; what it is, what the issues are, what is being done, and what can be done in the future to help reduce and prevent food crime from occurring.
"Throughout history food crime has been a serious problem" says Adrian Sharp, President of SSAFE. "Working together with some of the best leading experts in the world on food fraud, food defence and food integrity SSAFE continues to help increase awareness and strengthen the food supply chain across the world. This lecture series should be very helpful and informative in helping the food industry, from farm to fork, reduce food crime for a better future."
This free video series, which can be accessed through the SSAFE website, will help people working across the food sector better understand what food crime is, the different types of crime that may occur, and what a food business can do about it.
Through a broad series of short videos, these global experts share their decades' worth of knowledge and experience to help strengthen the food supply around the world.
"The SSAFE Food Crime Prevention Series is the first of its kind, and I hope that both industry and government agencies will find the videos informative and helpful in combatting the growing menace of criminal activity in our global food system."
Dr. Chris Elliott
This video series complements other important tools from SSAFE, such as the Food Fraud Vulnerability Assessment tool developed in 2016. This tool (available for free in ten languages) enables any food company to self-assess their vulnerability to food fraud. The tool has been a great success, with 40,000+ downloads and more than 7,500 online assessments completed across 70+ countries.
In addition to these tools, SSAFE will be launching a free Food Safety Culture assessment tool this summer. Please visit our website next month for further information.
About SSAFE
SSAFE is a global non-profit membership organization that works to protect Human, Plant & Animal Health ("One Health") by responding quickly to emerging issues that affect the safe supply and trade of food around the world. What makes SSAFE unique is that we deliver impactful solutions in a rapidly changing food environment through our collective expertise, both within our membership and our collaborating partners. Our members are Cargill, The Coca-Cola Company, Compass, Danone, Givaudan, Kellogg, Kerry, Mars, McDonald's, Nestlé and Tyson.
Find out more at www.ssafe-food.org