FSSC collaborating with stakeholders to elevate food safety in India
FSSC 22000, in a partnership with AFSTI, has organized the first FSSC Focus Day in India. The event has taken place in Mumbai and has attracted 150+ food safety professionals from various food industry sectors, both large as well as MSMEs, academic institutions and industry trade bodies, to learn and share experiences in driving food safety. The audience was a true reflection of both public and private food safety organizations, having a strong mission to enhance food safety in the whole country.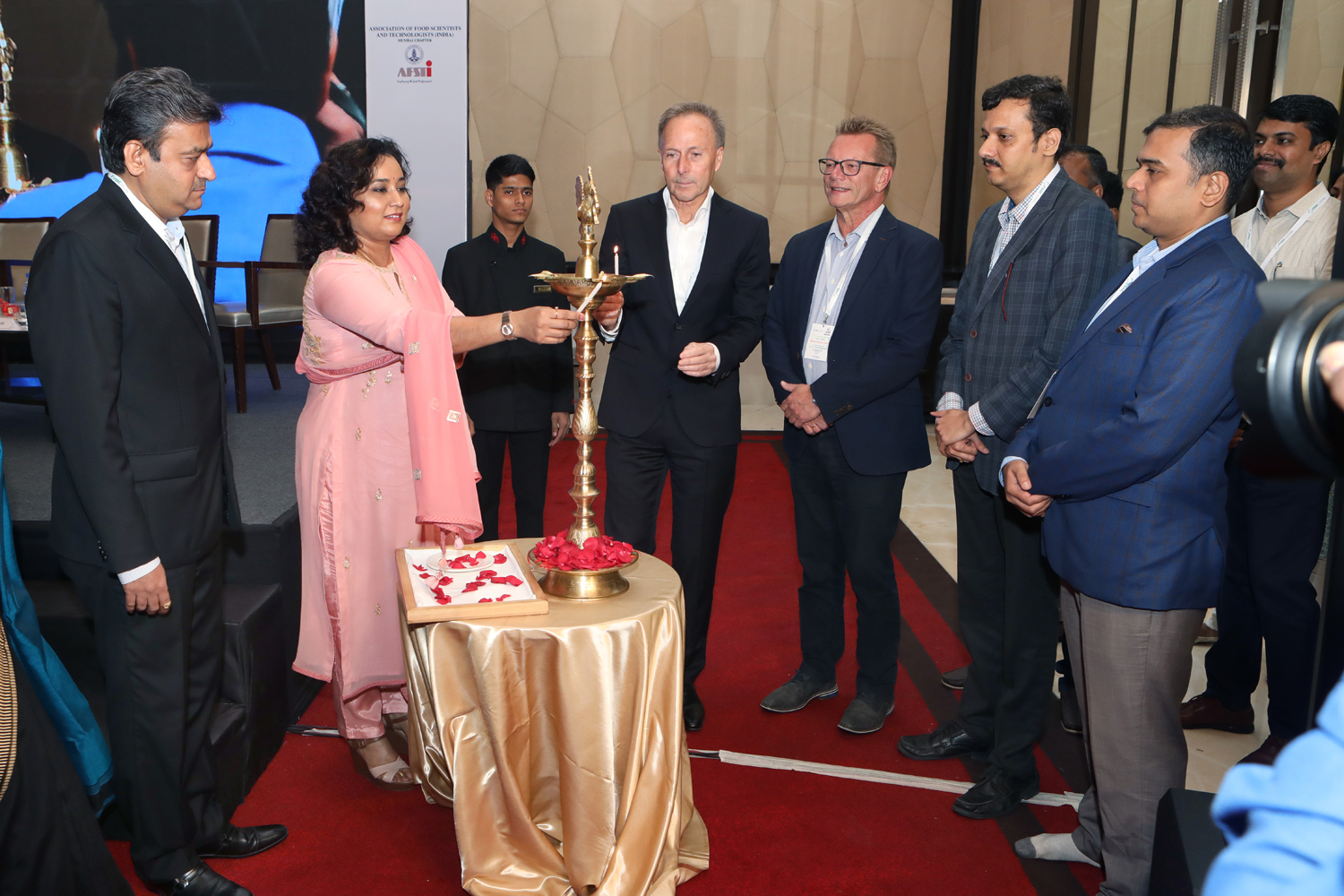 About the event
In a high level program several important food safety topics were addressed: HACCP, food fraud and food defense, ISO 22000:2018 and several practical examples from manufacturing, retail catering, transport & storage. Following  presentations from FSSC 22000, Mr. Nilesh Lele (President AFSTI), Dr. Pallavi Darade (FDA Commissioner Maharashtra) and Dr. Yogesh Kamat, shared their vision on food safety in India.
FSSC Development Program and the Indian market
In India, due to urbanization and globalization like many parts of the world, there is a major shift in food habits. Companies having traditional food supply chains have many challenges to meet the growing challenges for food companies engaged in delivering safe food.
"In India FSSC 22000 is adopting a model of educating, communicating to and motivating all relevant stakeholders. To this effect, we are planning several events during the rest of 2019 and 2020."
Dr. D.V. Darshane, FSSC Senior South Asia Advisor
Another important part of the FSSC activities in India will be the out roll of the FSSC Development Program which will be officially launched early 2020:
"The two-tier approach of the Development Program will help smaller players in the food business to work towards safe food. Also the large format food retail scenario is growing in India and changing from the traditional small stores. This is another area where food safety will be key with the small and medium sized vendors that supply to big retail chains."
Smita Murthy, FSSC India Representative
"India is one of the key parts of the globe for FSSC and the FSSC Focus Event was a great opportunity to introduce FSSC to the Indian public and government in person. We had very fruitful meetings with local and central authorities, (potential) FSSC users and RAI: Retailers Association of India separately. Both RAI and FSSC have agreed upon the intention to work on an MOU to outline a collaboration in supporting the Retail Industry and Small and Medium sized Enterprises in India."
Fons Schmid, General Director FSSC 22000
"This first FSSC Focus Event in India is the kick-off for our further activities in India and South East Asia. Not only will we host more of such events, I am also proud to introduce Smita Murthy as our local India Representative. She will manage our activities locally, provide support to our partners and will maintain the necessary relationships to further improve food safety. Smita is based in India and now is one of the six local representatives worldwide."
Cor Groenveld, Market Development Director FSSC 22000