FSSC 22000 recognized by Yum! for their suppliers
Yum! Brands Inc. operates more than 50.000 restaurants worldwide in 150 countries with famous brands like KFC, Pizza Hut, and Taco Bel. In 2022, Yum! decided to change from their supplier audit program to GFSI-recognized third-party certification, to be reached before 2025.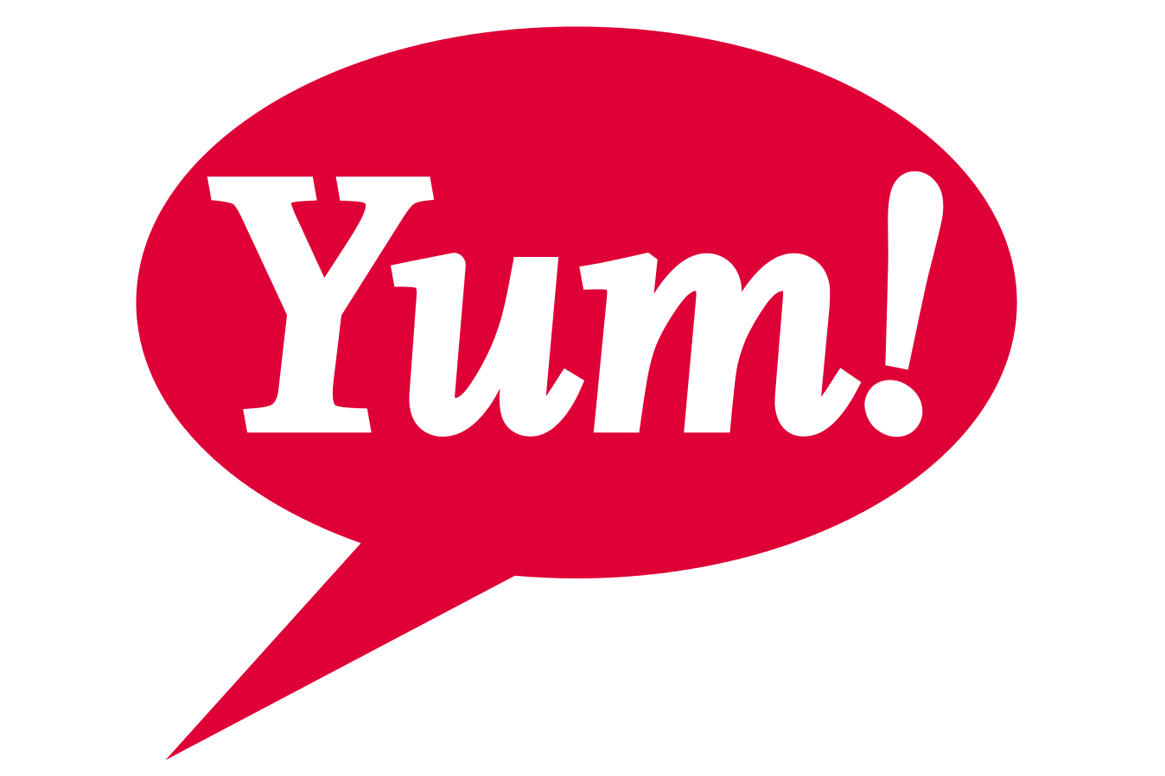 FSSC 22000 is one of the schemes recognized by Yum! for their suppliers. And the FSSC 22000 Development Program is available when suppliers prefer a stepping-stone program to reach full FSSC 22000 certification.
FSSC 22000 offers a certification Scheme for the auditing and certification of Food Safety Management Systems to ensure the provision of safe food, feed, and packaging to the consumer goods industry. FSSC 22000 is one of the largest global food safety certification schemes, with over 30.000 certified organizations in more than 170 countries. We and our Certification Bodies are available to support the Yum! suppliers to meet the FSSC 22000 requirements. You can find further information on becoming FSSC 22000 certified and the FSSC 22000 Development Program on our website.
We look forward to you becoming FSSC 22000 certified!
For suppliers that already meet the Yum! supplier requirements, we have developed a transition document that you can use to implement the additional FSSC 22000 requirements.