FSSC 22000 achieves IAF MLA Scheme endorsement
This makes the Scheme the first GFSI recognized post-farm gate Certification Program Owner to have achieved this endorsement.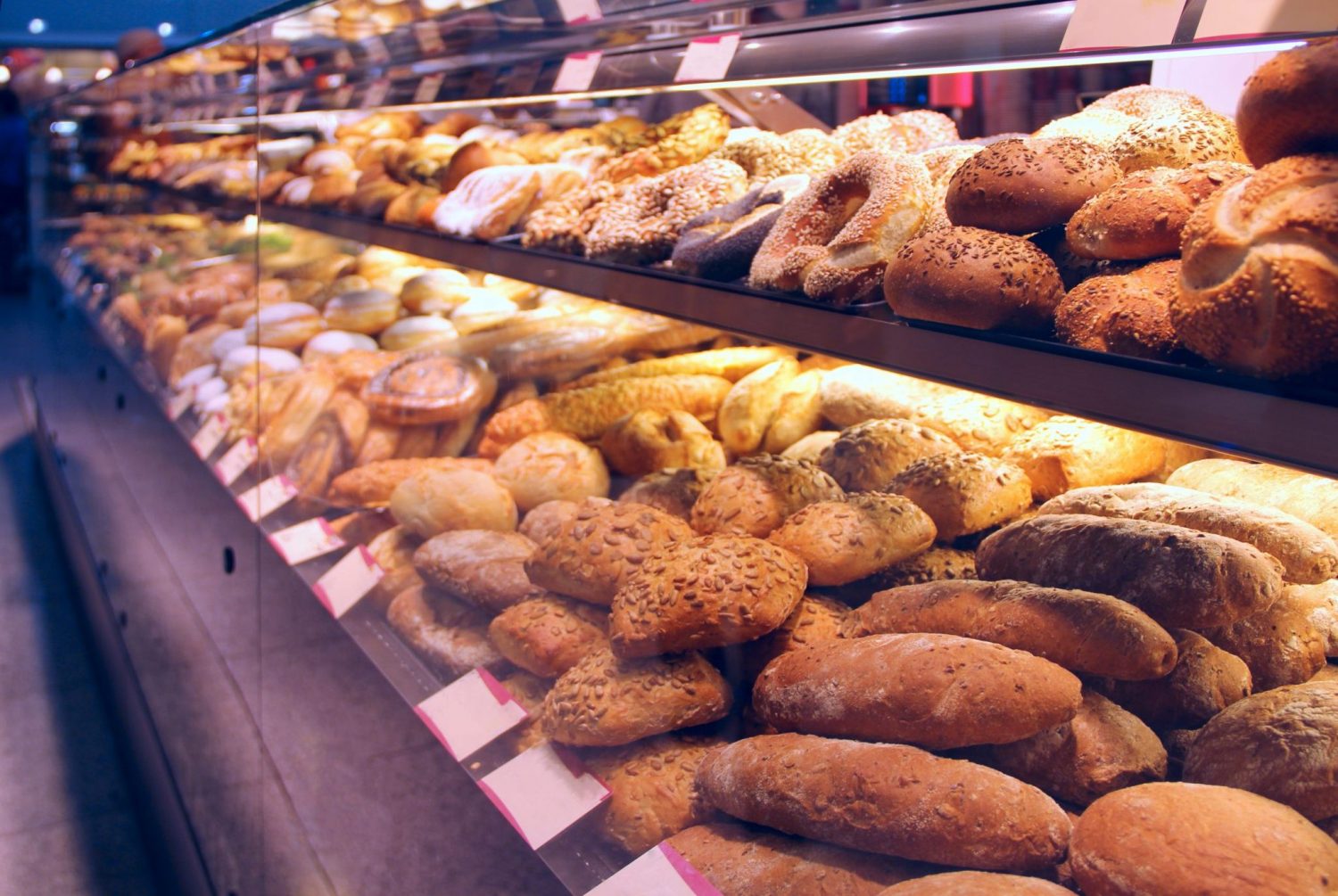 The International Accreditation Forum (IAF) is the world association of Conformity Assessment Accreditation Bodies involved in the field of management systems (like FSSC 22000), products, services, personnel and other similar programs. Its goal is to reduce risks for businesses and its customers by assuring them that accredited certificates can be relied upon. One of the mechanisms to realize this is to maintain and develop a Multilateral Recognition Arrangement (MLA)  to ensure recognition of accredited certification between its Accreditation Body members. This is of great importance for the international FSSC 22000 Scheme  as it will ensure acceptance and harmonization of the accreditation and certification processes globally.
IAF Members have endorsed the FSSC 22000 scheme as a sub-scope of the IAF MLA which is a demonstration of the technical rigour and consistency with applicable management system standards included in the FSSC 22000 Scheme. An MLA Agreement between IAF and Foundation FSSC 22000 was signed by Xiao Jianhua, IAF Chair, and Aldin Hilbrands, FSSC's Director General on 12 March 2021.
"One of IAF's goals is to protect consumers, including from unsafe food, by harmonizing the application of scheme rules and standards and enabling the trade of products made by organizations certified by accredited certification bodies. Accreditation adds an additional layer of security to the food supply chain, helping consumers trust that their food is safe and supporting the Sustainable Development Goals."
Mr. Xiao Jianhua, IAF Chair
Food safety is a shared responsibility
Certification Bodies (CBs) operating under Version 5 or higher of FSSC 22000 need accreditation by an Accreditation Body recognized under the new IAF MLA sub-scope for their FSSC 22000 certification activities. This provides assurance that CBs can be trusted to deliver reliable and consistent certifications recognized as equivalent by all signatories covered under the FSSC 22000 sub-scope. The current status of the IAF MLA endorsement for FSSC 22000 is published and maintained on the IAF website in the IAF MLA Status document.
"We are extremely proud to see the FSSC 22000 Scheme endorsed by the IAF Members as a sub-scope of the IAF Multilateral Recognition Arrangement (MLA). Ensuring food safety demands international cooperation and this MLA is a clear demonstration of food safety being a shared responsibility where accreditation is key in supporting the Sustainable Development Goals. Providing trust and value to the consumer goods industry is what drives FSSC and the endorsement supports us in achieving that mission."
Aldin Hilbrands, FSSC 22000 Director General
Closer collaboration with Accreditation Bodies
The IAF MLA endorsement offers a new starting point for a closer partnership between the Foundation FSSC 22000 and its recognized  Accreditation Bodies. The focus of this collaboration will be to facilitate information exchange aiming to ensure that FSSC 22000 licensed Certification Bodies perform at the required level and facilitate improving their performance continuously.