Delcen, Inocuidad Alimentaria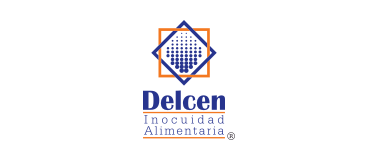 We are an independent company with more than 30 years of experience and international recognition from more than 500 companies in the food industry in 14 countries of the American Continent. Our expertise is to provide implementation strategies to achieve a Certification in FSSC and other GFSI approved standards. We provide consulting and training services such as webinars, seminars, live stream trainings in English and Spanish language, but also suppliers evaluation services. Call us to find the best solution for your company.
Contact
Boulevard Bernardo Quintana 97 piso 3 Colonia Villas del Parque
CP 76140
-
QUERÉTARO City, Mexico
website
Approved classroom trainings
FSSC 22000 Internal Auditor Course
Implementing FSSC 22000
Approved e-learning methodologies
FSSC 22000 Internal Auditor Course | VILT
Implementing FSSC 22000 | VILT
Note: Only FSSC 22000 approved trainings are listed in the FSSC Website.