Translations of FSSC 22000 Version 6 available
Foundation FSSC has published the translated versions of the FSSC 22000 V6 Scheme documents.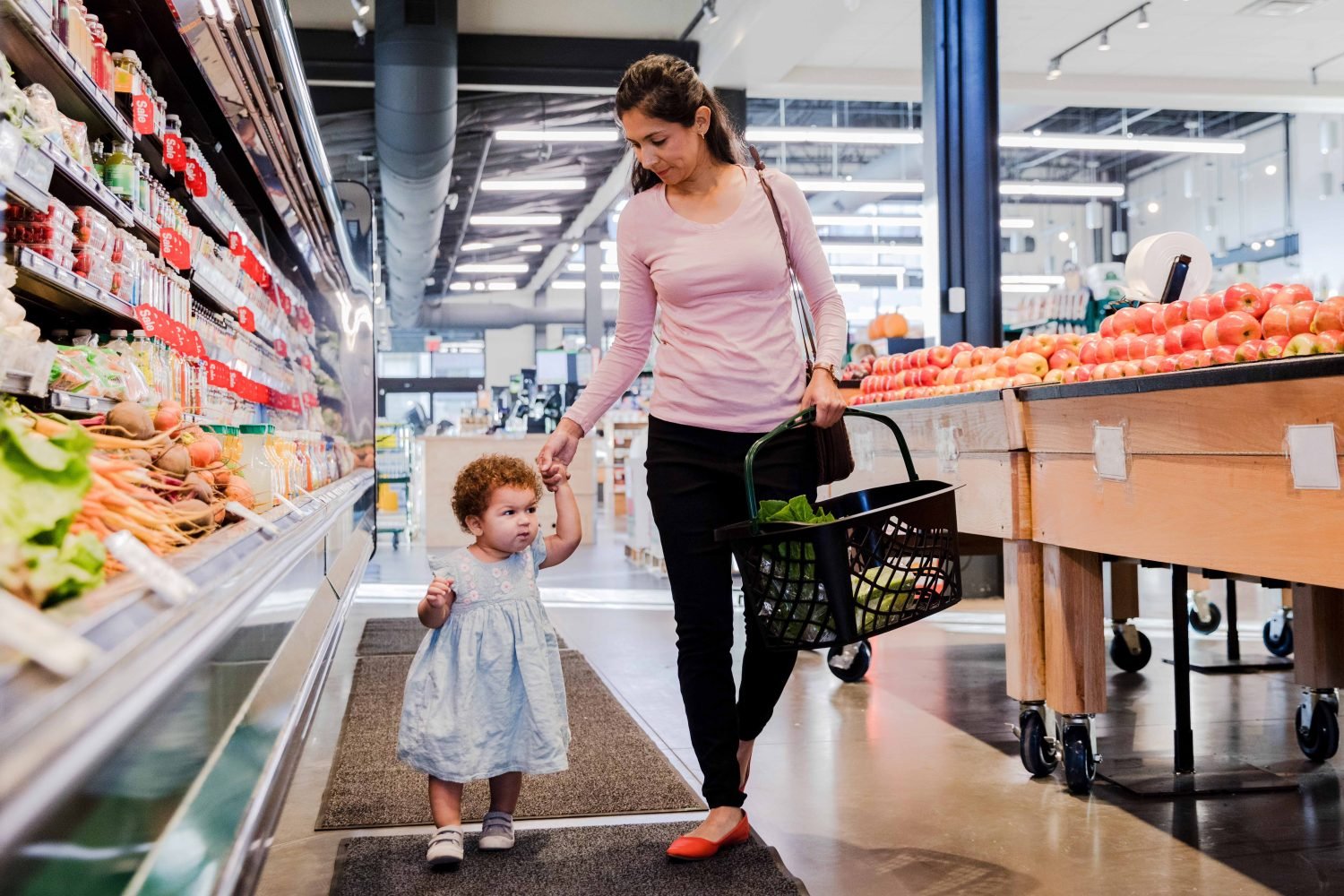 We're proud to announce the publication of several translations of FSSC 22000 Version 6.
Translated Scheme documents are freely available for download in the following languages: 
    •    Chinese 

    •    Japanese 

    •    Portuguese 

    •    Spanish 

    •    Turkish
In the case of translations of the FSSC Scheme documents (including the annexes and main changes documents), the English version is the official and binding version.
Download the translations here:
If you are interested in the main changes between the Scheme documents from Version 6 and Version 5.1, please visit the additional documents for an overview. These are also available in the five translations and can be downloaded for free.