New Non-Food Packaging Module for FSSC 22000-Quality
Foundation HPC 420, in collaboration with the Foundation FSSC 22000, has developed a new Non-Food Packaging Module (HPC 420) for the certification of non-food packaging material manufacturing in an FSSC 22000 packaging certified site.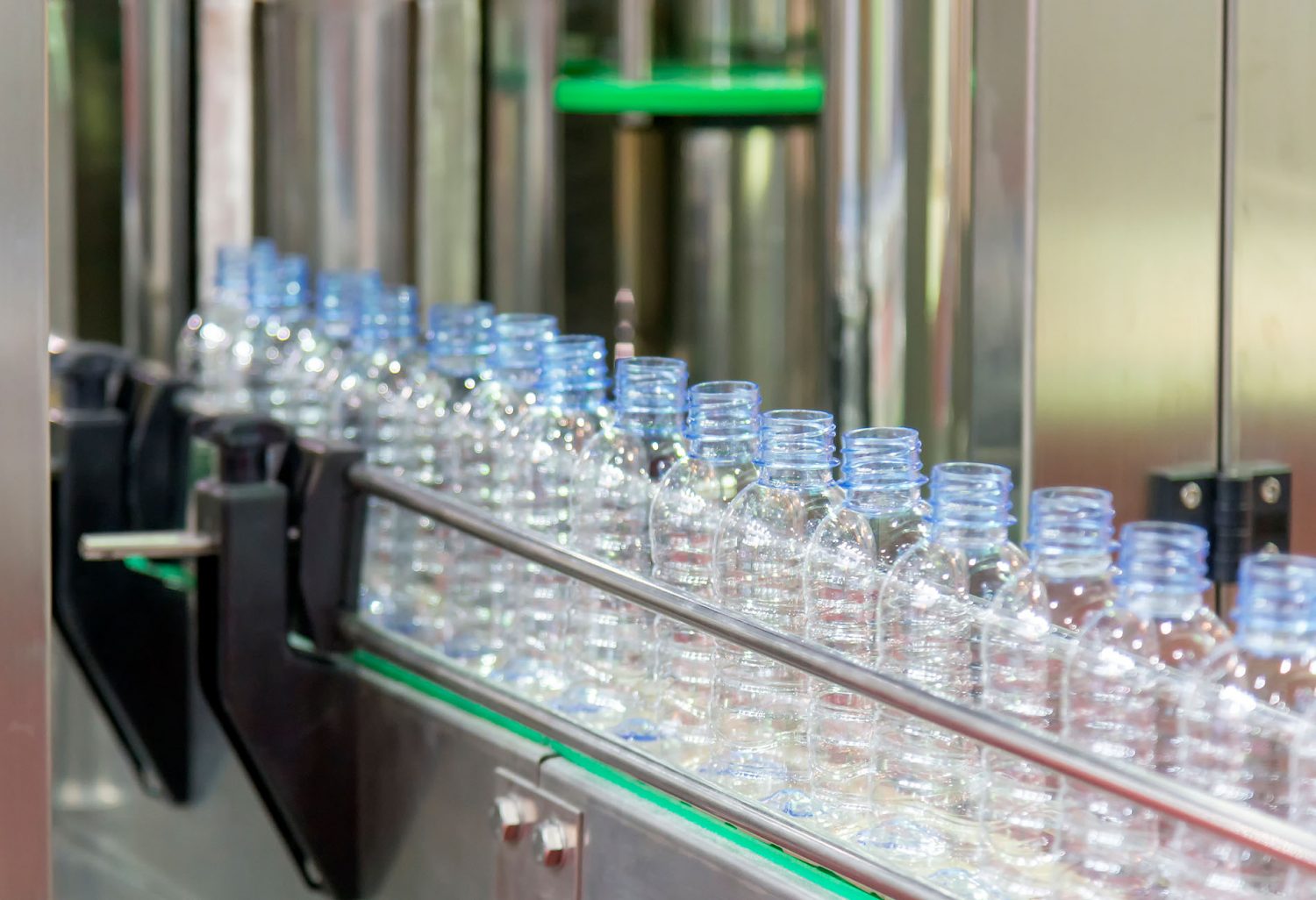 Supporting this new Module's development and recognition are iCompliance and manufacturing industry leaders, including Procter & Gamble and ALPLA. The Module is intended for packaging sites that manufacture food and non-food packaging materials. Foundation HPC 420 will offer the Module at no additional cost to participating, licensed Certification Bodies, with training available as both an online or train the trainer option.
Combining requirements for both food packaging and non-food packaging in coordination with FSSC 22000-Quality or FSSC 22000 Packaging certification plus ISO 9001 certification, the Module will demonstrate effective safety management and quality throughout production and change management controls. The FSSC 22000 audit, including the Module, will reduce brand owners' need for multiple brand, second-party supplier audits.
About iCompliance
iCompliance is a market-leading, cloud-based solution for supply chain compliance within the Fast-Moving Consumer Goods Industry (FMCG). The iCompliance Initiative drives value in the supply chain through trust, collaboration, inclusion, continuous improvement, and openness. It provides an efficient and collaborative way to ensure the quality of raw materials, components, and products that will give consumers the positive product experience and safety they deserve.
A suppliers' ability to share one audit with many customers eliminates repetitive and reductant effort. Additionally, it regulates the industry on a common standard and provides customers with the supply chain assurance they need.
Updated Requirements: HPC 420 Auditor Qualification
Recently it has been decided to extend the requirements regarding HPC 420 auditor qualification. Initially, through the HPC 420 Scheme, it was only possible for ISO 9001 and FSSC 22000 qualified auditors to be trained and qualified for HPC 420. Since being informed that these auditor qualification requirements present a limitation for CBs exploring the possibility of offering HPC 420 certification to their clients, Foundation HPC 420 has researched the possibility of extending the requirements regarding auditor qualification and came to the following decision:
Auditors who are qualified for:
The IFS HPC Standard for auditing products/processes of suppliers manufacturing household and personal care, or;
BRSGS Global Standard Consumer Products Personal care and household,
can also potentially qualify for HPC 420 providing all other HPC 420 auditor qualification requirements are met.
More information is available through the HPC 420 website.