Guidance Documents on Equipment Management and Food Loss & Waste
Foundation FSSC has published new Guidance documents on the FSSC website relating to Equipment Management and Food Loss and Waste for Version 6 of FSSC 22000 Scheme Certification.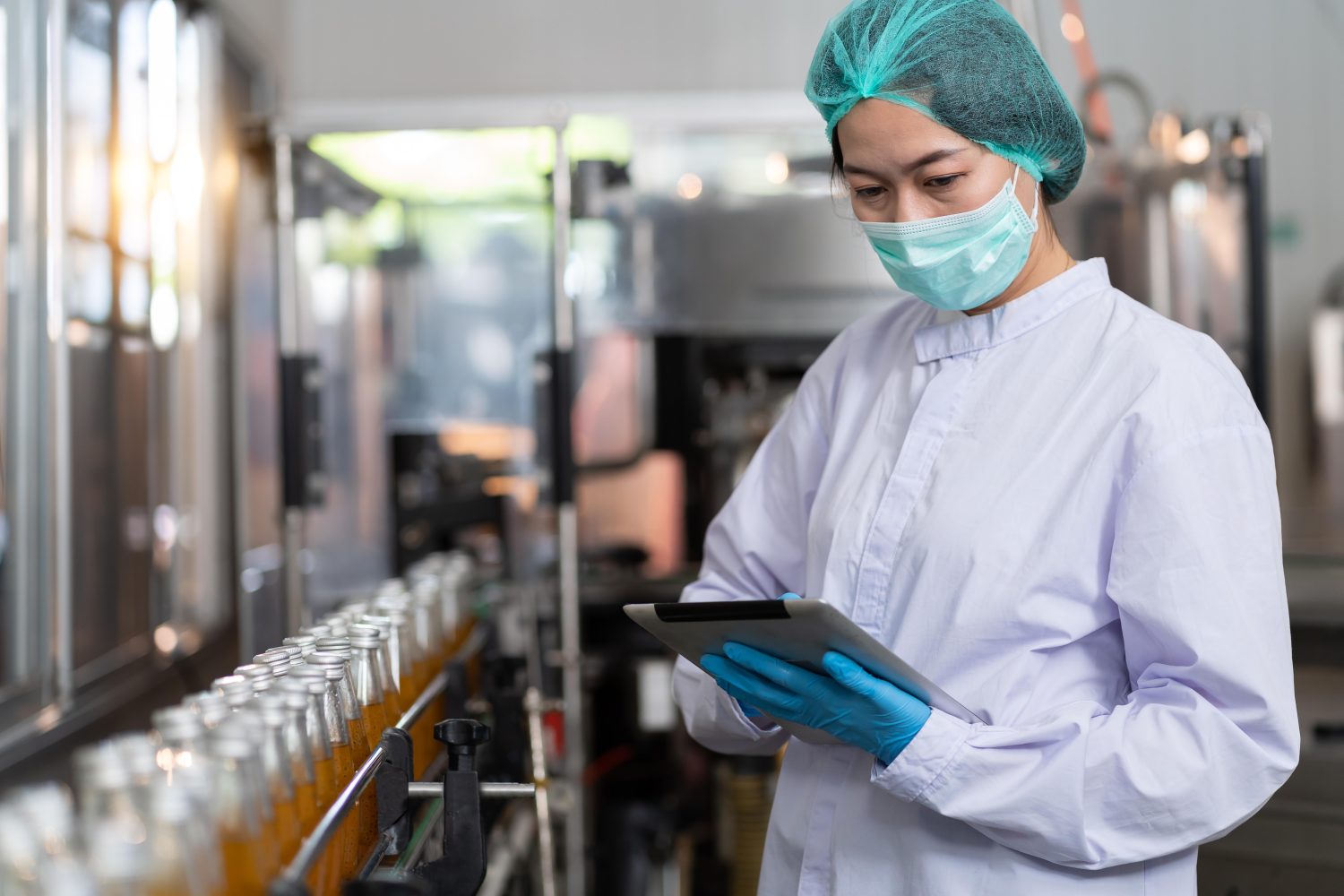 In addition, Foundation FSSC has also recently published updated guidance documents in line with the Version 6 Scheme requirements, including Environmental Monitoring, Food Defense, Food Fraud Mitigation, Food Safety and Quality Culture, and Transport Tank Cleaning.
These new and updated guidance documents are freely available for download.
A reminder that guidance documents are provided by Foundation FSSC to assist organizations in implementing Scheme requirements and to guide auditors on how to audit the Scheme requirements. However, the guidance documents are not requirements; nonconformities can only be raised against the Scheme requirements.