Marc Cwikowski joins the FSSC Management Team
As of 1 January 2021, Marc Cwikowski will join the FSSC 22000 Management Team as Director of Brand Strategy. Marc will be responsible for the organization's brand strategy, communication, and market development in this newly created role.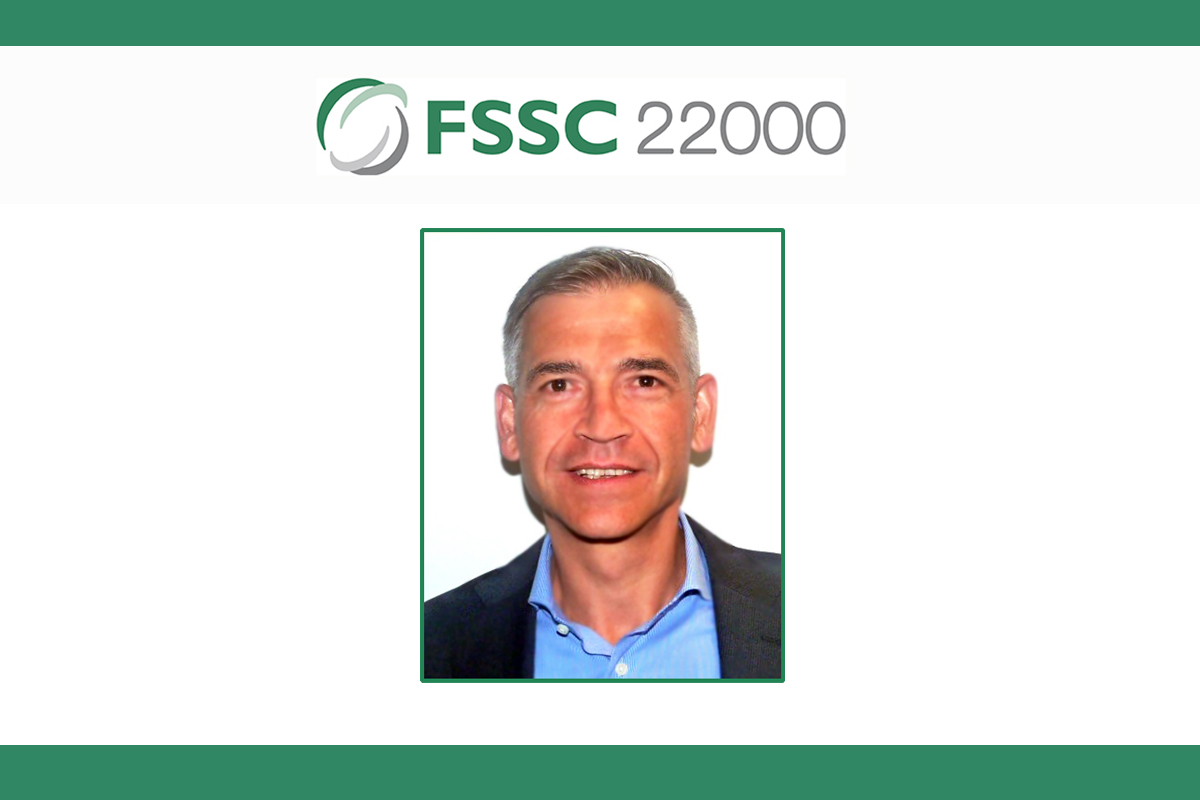 Marc is not new to Foundation FSSC. Besides having hosted past Harmonization Conferences, he is involved in several projects that support the Foundation's market development. One of them relates to the strategic review of FSSC's activities to strengthen our value proposition and uncover opportunities in various geographies. Marc has over 30 years of experience in the food and beverages industry and has held diverse senior global leadership and executive positions in Unilever, SGS, The Coca-Cola Company, and Danone. For many years Marc has also been involved with the Foundation as a member of the Board of Stakeholders.
In 2021 Marc's priorities will be to develop the FSSC 22000 brand strategy further and deliver on all our market development and communication plans. Marc added:
"I am delighted to join from the Board of the Foundation and participate in the Scheme's further development and impact. I feel energized by this opportunity and look forward to bringing my passion and experience to the FSSC team."
About the FSSC Management Team
After having served FSSC 22000 as Director General in the Management Team and Chairman of the Board of Stakeholders for over ten years, Fons Schmid decided to take a step back from 2021. He will stay closely connected to the Foundation by continuing his role as independent Chairman of the FSSC Board of Stakeholders. And he will continue as a member of the Board of Directors of Foundation SCV, the "mother Foundation" of FSSC 22000.
"It was a great journey to guide FSSC, growing from a very small Scheme owner to now one of the greatest ISO-based, GFSI recognized Certification Programs in the global food world. I want to thank all around me that have contributed to this success, and I look forward to continuing to contribute to the further growth and strength of the FSSC organization."
Fons Schmid
In the new formation of the Management Team, Aldin Hilbrands will be Director General, Cornelie Glerum will serve as Director Operations, and Marc Cwikowski is the new Director Brand Strategy.