Job Opening Marketing & Communications Specialist
FSSC is now seeking a Marketing & Communications Specialist, a new role within the foundation, who will report to the FSSC Marketing & Communication Director, Atie van Olst.
The MarCom Specialist is responsible for supporting all the activities within the MarCom department; this position aims to raise awareness and increase the reputation of Foundation FSSC as the leading brand Certification Scheme Owner.
For this position, you will need to be a resident of the Benelux.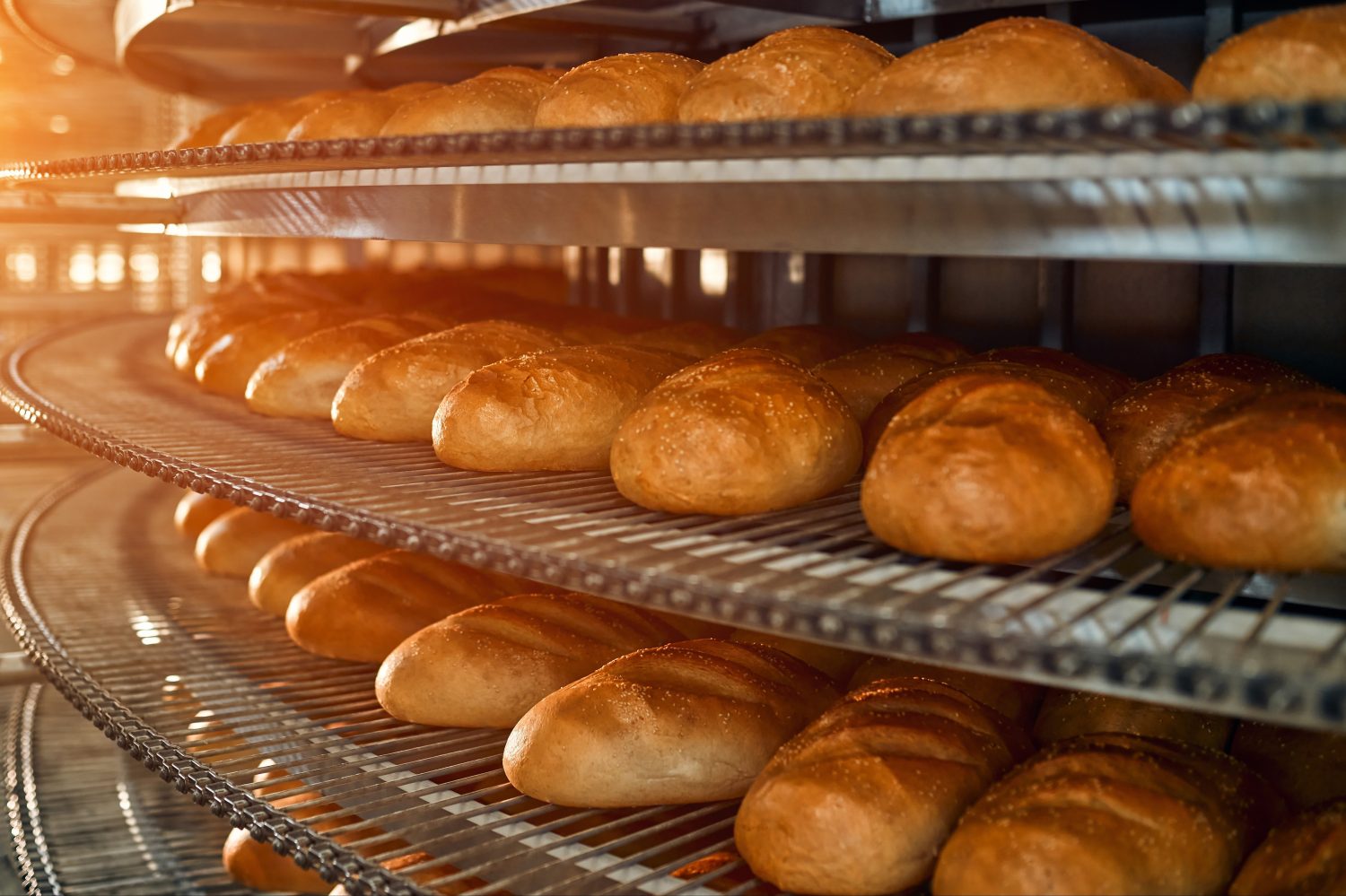 Key Responsibilities & Accountabilities
> Publish articles
> Conduct SEO activities and optimize the website
> Format and publish technical documents and manage the stock photo collection
> Professionalize presentations and design various documents and brochures
> Create ads and infographics
> Edit and send mailings
> Assist with preparing, executing, and reporting on surveys and market research
> Assist with organizing on- and offline events.
Ideal Marketing & Communications Specialist
> Experience as a MarCom Specialist
> Skilled with Adobe Photoshop, Adobe Indesign, WordPress and Mailchimp
> Excellent verbal and written communication skills in the English language
> A creative mindset
> Pro-active, flexible, customer-oriented, and result-driven
What we offer
The Foundation offers a healthy work-life balance in an international environment through agile working. They ensure excellent work is recognized and rewarded, and additional benefits are:
> Provision of resources and support for personal training and development in line with our core values of Transparency, Integrity, Ambition, Engagement, and Care.
> Open and diverse culture within a flexible organization since you get to choose where you want to work most of the time.
> Attractive salary allowances with benefits that match responsibilities and experience. FSSC will only be processing applications from candidates who live and have the right to work in the European Union.
If this opportunity interests you, or you would like more information, please head directly to our partner recruitment agency ICT Career.
ICT Career is assisting FSSC in finding the best possible candidate for this role. They will be responsible for the initial recruitment procedure of the Marketing & Communications Specialist vacancy. The application procedure consists of one video call with ICT Career and two rounds of interviews with FSSC.