Job Opening Marketing & Communications Director
In this world of a growing population, the need for affordable, safe, and good quality products is rising. Furthermore, there is more awareness from consumers for these products to be produced in a socially and environmentally responsible way. To answer this need, Foundation FSSC provides trust and delivers impact to the consumer goods industry.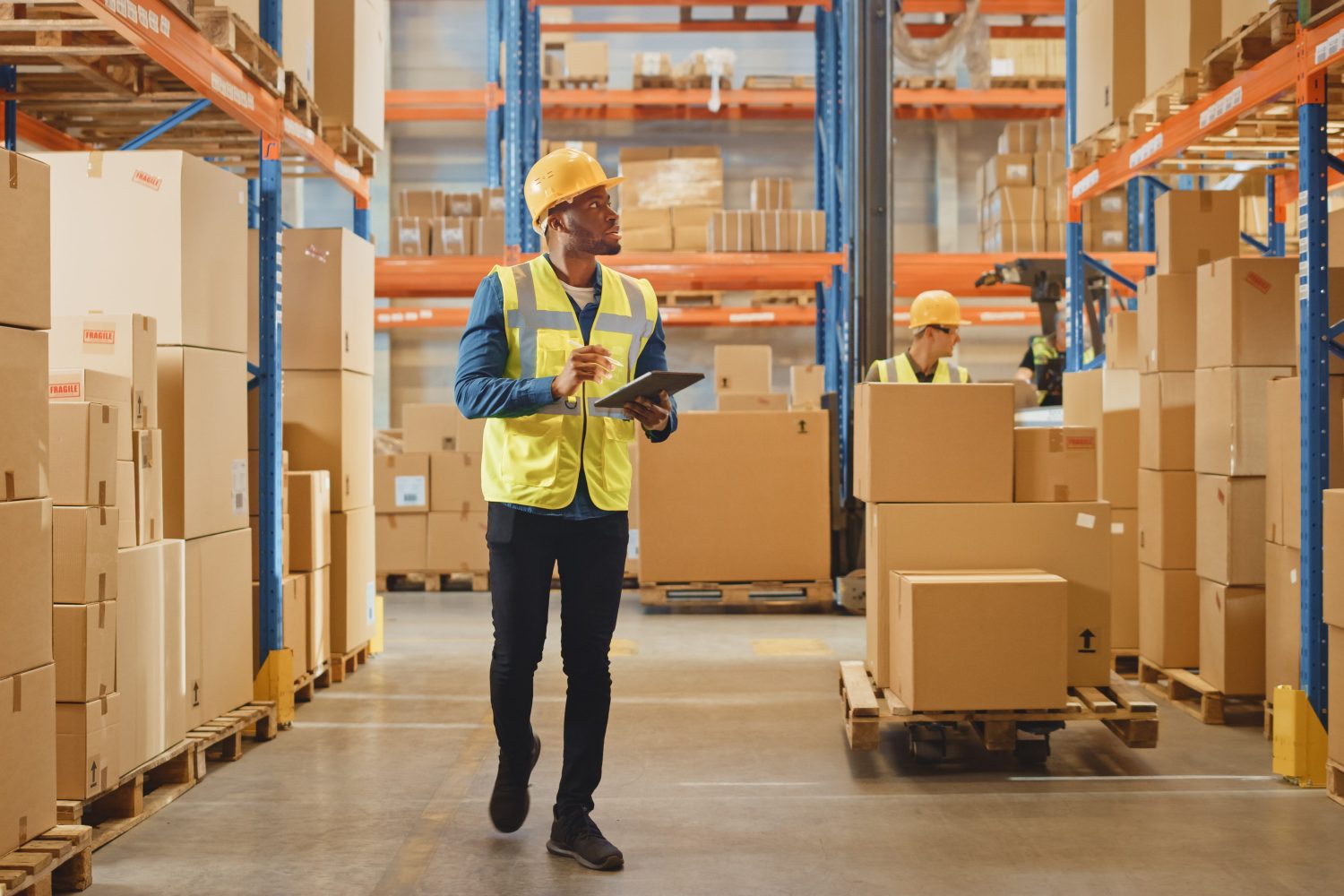 The Foundation is looking for a Marketing & Communications Director, a new role within the foundation who will report to the FSSC COO, Guido Dinjens.
The responsibilities of the Marketing & Communications Director at FSSC include overall strategic planning, and driving continual improvement to ensure building trust and impact through the FSSC Brand with internal and external stakeholders. You will manage a team of 5.
Key Responsibilities & Accountabilities
Strategy & Management
Develop and maintain the FSSC Brand, Marketing & Communication strategies aligned with the Foundation's global strategy, including setting and deploying key initiatives, risk analysis, and contingency planning for the department.
Implement strategy, including the setting and deployment of annual objectives and annual plans.
Responsible for the Marketing & Communication department's overall management, including staff and collaboration with stakeholders and suppliers.
Ensure effective and proactive resource and knowledge management.
Operational
Oversee developing and maintaining all branding, marketing, and communication activities.
Support the Market Development team in its representation activities.
Ensure alignment with especially the Technical and Integrity Program department.
Facilitate knowledge and support management for internal and external stakeholders.
Actively engage, cultivate, and manage news media and external relations.
Measure awareness by market research to strengthen the FSSC brand and standards, focusing on increasing visibility.
Ideal Marketing & Communications Director
Senior experience in management, marketing & communication in an international environment.
Ability to implement business vision/mission through strategic plans.
Ability to demonstrate impact on business results, value creation of products/services, organization, and complex projects.
Excellent communication and relationship-building skills.
Intercultural awareness and sensitivity.
High proficiency level in English and additional languages are valuable.
What We Offer
The Foundation offers a healthy work-life balance in an international environment through agile working. They ensure excellent work is recognized and rewarded, and additional benefits are:
Provision of resources and support for personal training and development in line with our core values of Transparency, Integrity, Ambition, Engagement, and Care.
Open and diverse culture within a flexible organization since you get to choose where you want to work most of the time.
Attractive salary allowances with benefits that match responsibilities and experience.
Please Note: For this position, you must be a Netherlands resident. FSSC will only be processing applications from candidates who live and have the right to work in the European Union.
If this opportunity interests you, or you would like more information, please head directly to our partner recruitment agency ICT Career.
ICT Career is responsible for the initial recruitment procedure for the vacancy of Marketing & Communications Director at FSSC. The complete procedure consists of a video call with ICT Career and two rounds of interviews with FSSC. If it comes to an agreement and contract, you will be employed by Foundation FSSC directly.