Job Opening Learning & Development Officer
In this world of a growing population, the need for affordable, safe, and good quality products is rising. Furthermore, there is more awareness from consumers for these products to be produced in a socially and environmentally responsible way. To answer this need, Foundation FSSC provides trust and delivers impact to the consumer goods industry.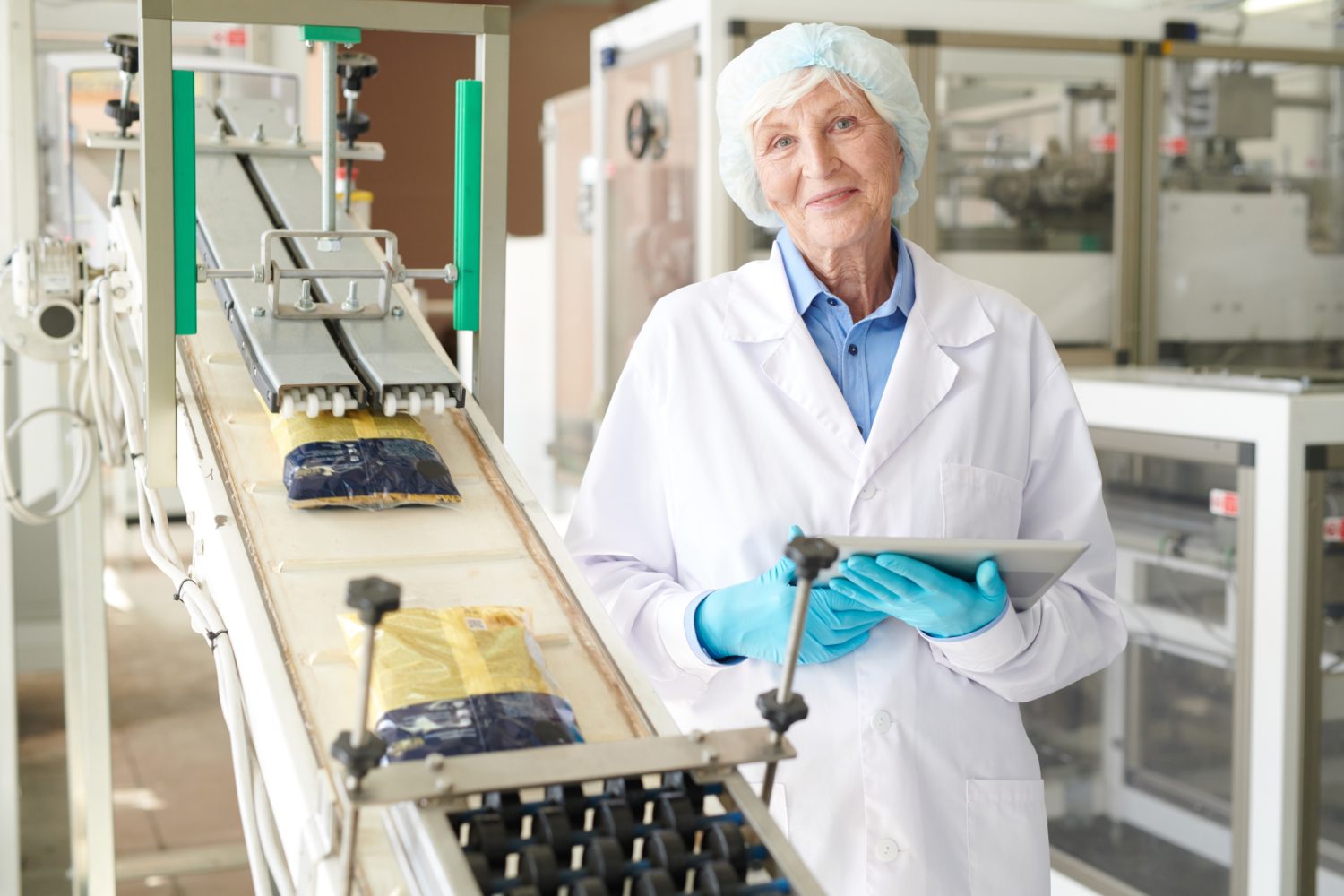 Key Responsibilities & Accountabilities
– Build and maintain a catalogue of training resources.
– Work with a variety of internal and external stakeholders and subject matter experts to develop instructional materials.
– Build, deploy, optimize and support learning programs, online media and the Learning Management System (LMS).
– Manage multiple learning and development project.
Knowledge, Skills & Experience
– You have relevant experience in the field of HR, training or e-learning
– You are experienced in training development; design and delivery of live and digital offerings
– You are IT tech savvy and preferably experienced with Articulate 360, LMS, Microsoft Office Suite
– Any experience with audio, video, and graphic design tools is a pre
– You have excellent English skills
– You can work independently as well as in collaboration
– You are experienced in project management
What We Offer
The Foundation offers a healthy work-life balance in an international environment through agile working. They ensure excellent work is recognized and rewarded and additional benefits are:
– Provision of resources and support for personal training and development in line with our core values of Transparency, Integrity, Ambition, Engagement and Care
– Open and diverse culture within a flexible organization since you get to choose where you want to work most of the time.
– Attractive salary allowances with benefits that match responsibilities and experience.
– FSSC will only be processing applications from candidates who live and have the right to work in the European Union.
If this opportunity interests you, or you would like more information, please email [email protected] or check head to the FSSC Vacancies page.