Job Opening Integrity Program Officer / Compliance Coordinator
In the interest of strengthening our Integrity team, an additional position has been created within our organization for a second Integrity Program Officer (IPO).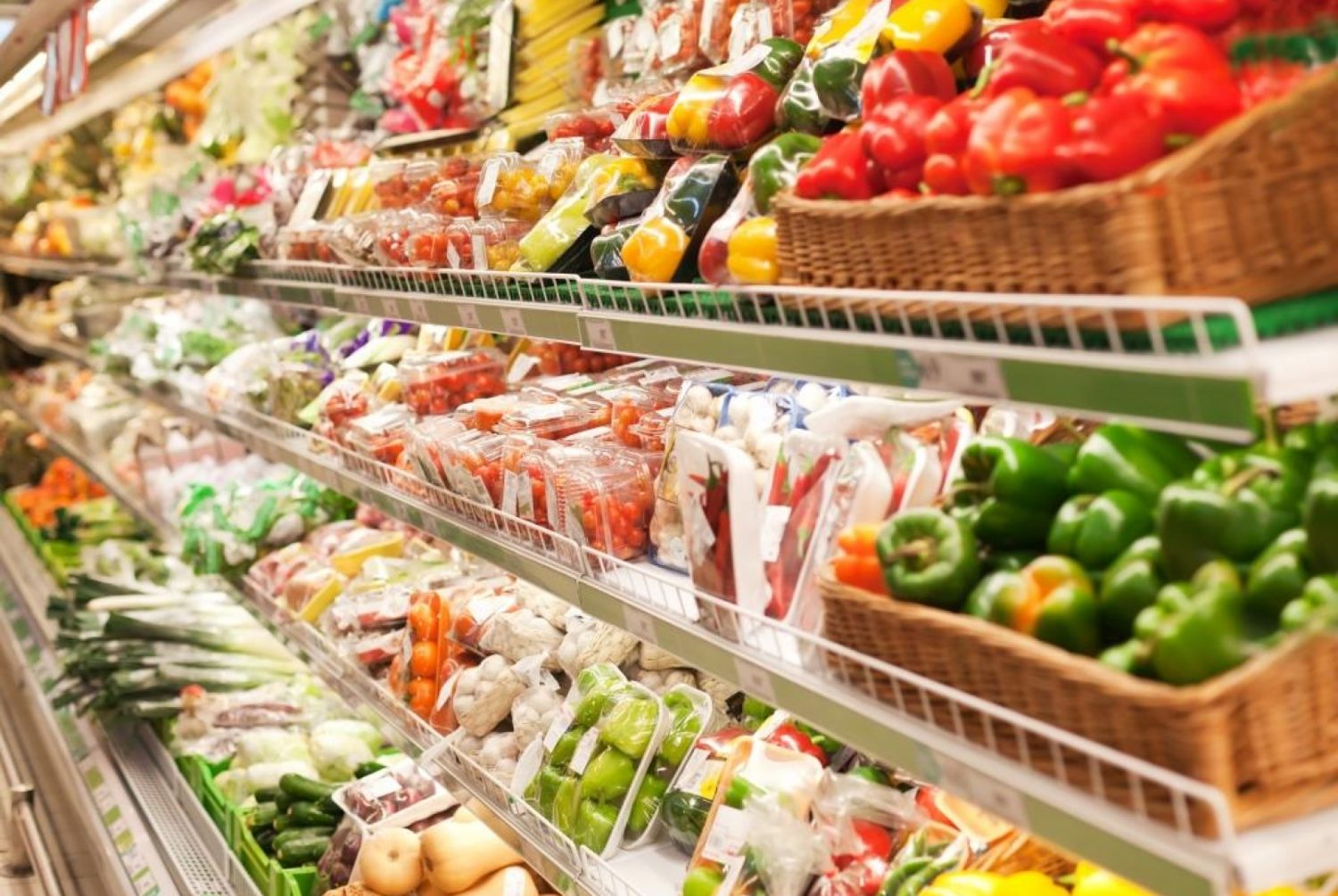 Working inside the FSSC Integrity department, you will assist with providing a framework to ensure the protection of the FSSC brand and the integrity of the certification.
As an IPO you will join the Integrity Team, which consists of three Integrity Program Assessors and another IPO. You will report to the Integrity Program Manager. The IPO is responsible for coordinating relevant planning processes, supervising the execution of monitoring activities, acting upon detected deviations, monitoring and assessing compliance to requirements, and investigating deviations. You will advise the Integrity Program Manager concerning situations that might affect the FSSC certification integrity.
This permanent position is based at our main office in Gorinchem, the Netherlands. Applications from residents outside the Netherlands will not be considered
Responsibilities
Responsible for the management and supervision of planning, tracking, monitoring and reporting of the Integrity Program (IP).
Preparation of exemptions and sanctions.
Investigation and follow up of complaints from licensed partners reported to the Foundation.
Providing support in responding to IP related questions, as well as writing articles and participating in webinars/training to support the licensed partners.
Proactively advise when situations of risk or negative trends of KPI's are detected based on knowledge and insights of your own processes.
Participates regularly in continual improvement projects regarding the own area of expertise.
Preparation of quarterly and yearly reports related to IP performance indicators and preparation, collection and analysis of annual survey reports from the licensed partners.
Knowledge and skills
BSc Degree education (quality, food safety, biology or related discipline).
3 to 5-year experience in functions/areas related to quality and/or food safety assurance, compliance, internal auditing, inspection, monitoring or customer technical support. Preferably in the food, catering or pharma industry, certification bodies, accreditation bodies.
Ability to work with online Databases and Microsoft office to track, monitor, register and analyze data, producing reports, presentations and graphs.
Ability to solve problems and make decisions independently.
Proactive in searching for opportunities to increase efficiency of own processes and new ways of working.
Intercultural awareness and sensitivity.
Knowledge of Quality and Food Safety management system standards is a pre (ISO 9001, ISO 22000, etc).
Good communication skills at all levels of the organization and with different cultures.
Ability to read, write and speak English at a high proficiency level (additional languages is a pre).
What we offer
Small, dynamic International team
The FSSC team consists of 22 team members of which 13 team members are based in the Netherlands and 9 are based worldwide (China, Japan, USA, Mexico, India and Australia). Our main language is English and we work in an informal manner, based on mutual respect and team work.
Opportunity to grow
We offer exposure to the food safety industry and the possibility to learn on the job by working closely with our food safety experts i.e. the Integrity Program Manager. Last but not least an annual training budget is included in your salary package.
Our office
You're based in our office in Gorinchem, the Netherlands. This is a new position and we estimate the position on 32 to 40 hours a week.
FSSC 22000 is the leading, global food safety certification scheme with the mission to provide a trusted brand assurance platform to the consumer goods industry. Are you al serious about food safety and quality as we are? Join us and help contribute to realizing our mission!
More information
If you are interested in the position, please send your CV and cover letter to Cornelie Glerum at [email protected]. Would you like more information about this position, please contact [email protected]
Applications coming from candidates living outside the Netherlands will not be taken into consideration.
To follow us on LinkedIn click here