Job Opening Integrity Program Officer
In this world of a growing population, the need for affordable, safe, and good quality products is rising. Furthermore, there is more awareness from consumers for these products to be produced in a socially and environmentally responsible way. To answer this need, Foundation FSSC provides trust and delivers impact to the consumer goods industry.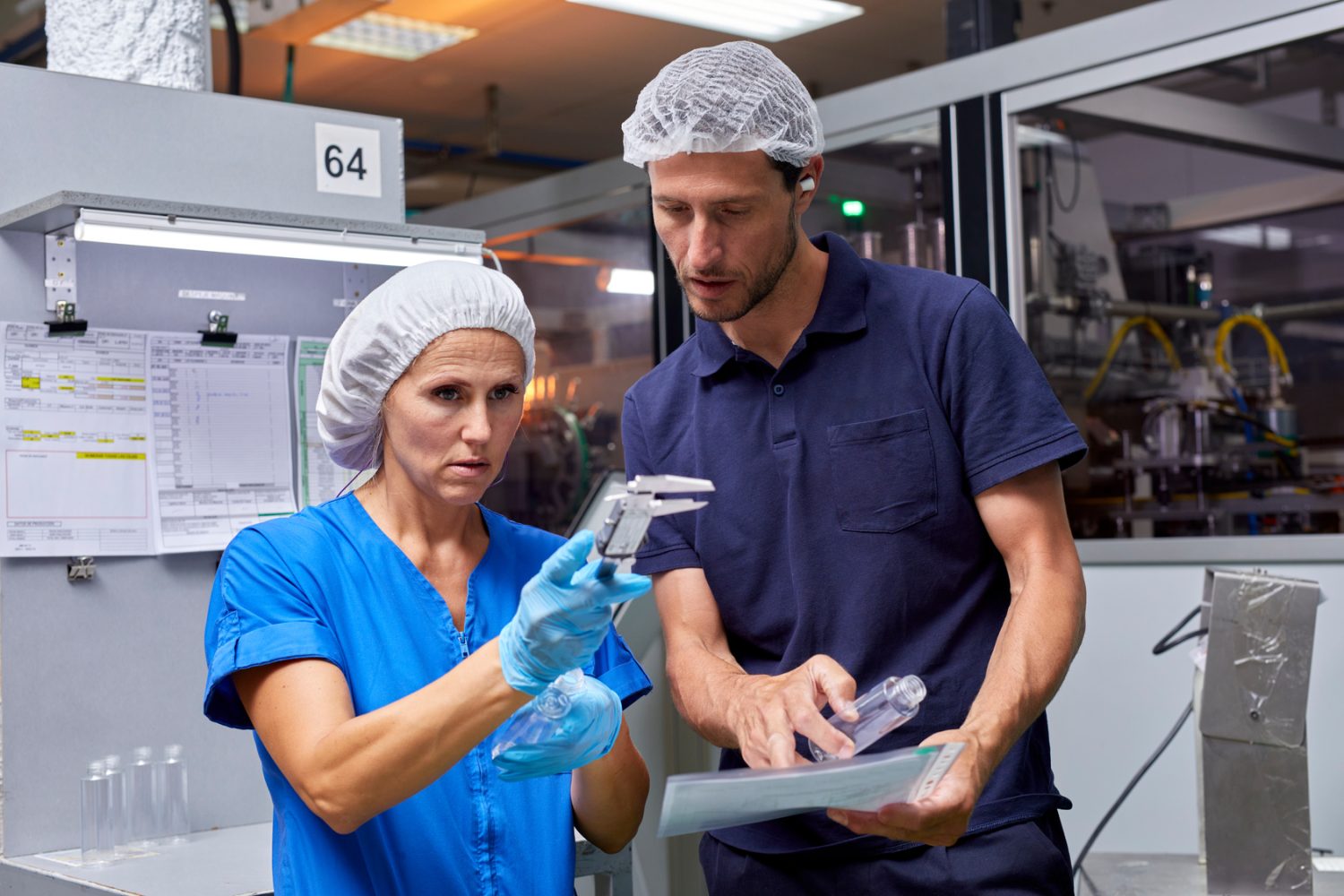 The Foundation is looking for an Integrity Program (IP) Officer to increase the efficiency within the Integrity Program (IP) Department.
The Integrity Program Officer is responsible for supporting the relevant Integrity Program Manager with implementing the Integrity Program (IP). The IP Officer supports the Integrity Program activities related to the FSSC licensed Partners. Activities include coordinating, monitoring, reviewing, analyzing, and providing feedback on activities related to IP processes and supporting other operational activities within the IP department.
A key aspect of this is communication with licensed partners and providing support to these partners in terms of relevant compliance and performance expectations. The IP Officer also supports and is involved in continual IP improvement projects.
Key Responsibilities & Accountabilities
Supporting the operational implementation of the IP;
Participating in the development of required IP functionalities for data analysis and tracking;
Coordinating and following up on IP monitoring activities, including planning and tracking;
Serving as first point of contact with licensed partners;
Communicating internally with the global FSSC team and IP team, and externally with industry organizations and other national and international bodies, where applicable.
Participation in IP webinars, Insight events, harmonization activities and IP calibration meetings and IP mentoring sessions;
Supporting with continual IP improvement projects.
Assisting the IP Manager in processing and managing IP information from the FSSC platforms;
Managing questions related to the IP Module of the Assurance Platform; Providing support for any IP related issues in the FSSC platforms.
Knowledge, Skills & Experience 
A minimum of 3 years' experience in quality, food safety or technical functions in the food industry and/or certification bodies
Knowledge of certification and food safety standards
Proficiency of Microsoft Excel
Knowledge and working experience with online databases or other information systems is preferred but not essential
Ability to analyze information and propose/implement improvements;
Ability to solve problems and make decisions;
Ability to work independently and within a team;
Intercultural awareness and sensitivity.
Ability to read, write and speak English at a high proficiency level;
Command of other languages is preferred but not essential.
What We Offer
The Foundation offers a healthy work-life balance in an international environment through agile working. They ensure excellent work is recognized and rewarded and additional benefits are:
Provision of resources and support for personal training and development in line with our core values of Transparency, Integrity, Ambition, Engagement and Care.
Open and diverse culture within a flexible organization since you get to choose where you want to work most of the time.
Attractive salary allowances with benefits that match responsibilities and experience.
As an office based position, FSSC will only be processing applications from candidates who live and have the right to work in the Netherlands.
If this opportunity sounds interesting to you, please send your CV and motivation letter in English to [email protected], or contact us if you would like more information via the same email address.