Guido Dinjens joins the FSSC Management Board
As of 1 October 2022, Guido Dinjens will succeed Marc Cwikowski in the FSSC Management Board as Director Brand Strategy.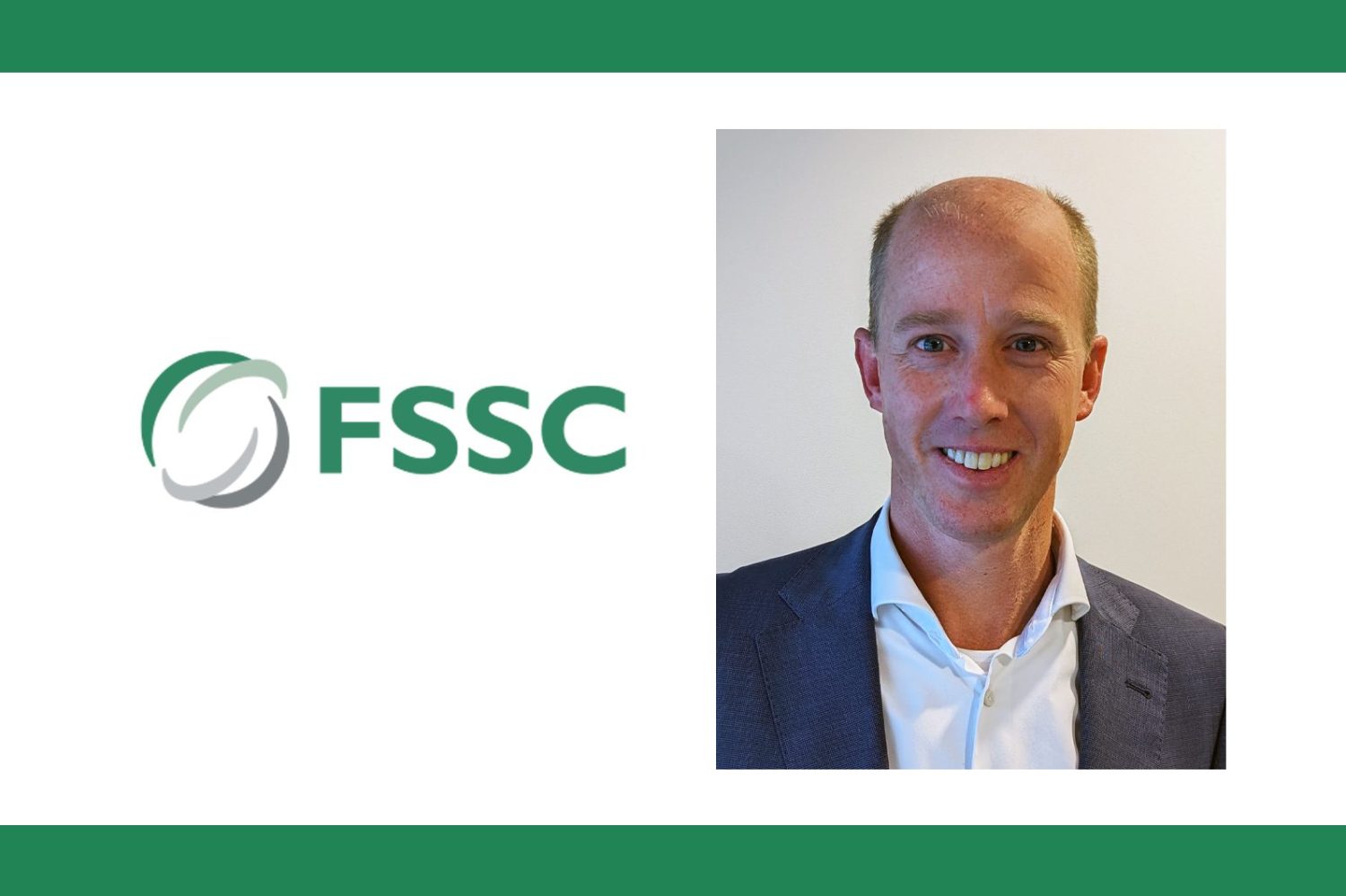 Guido Dinjens brings over 20 years of experience in the food industry with a demonstrated history of working in the Testing, Inspection & Certification Industry at leading service providers such as SGS and TNO. He spent most of his career in the Food & Beverage sector, focused on assurance activities related to Food Safety, Quality, Social Compliance, and Sustainable Supply Chains.
Guido's last position was with SGS, where he acted as Corporate International Solutions Manager Food. In this global role, he built customized solutions for international Food & Beverage key accounts. A customer-oriented approach focused on compliance will complement the FSSC Management Board by driving sustainable growth for strategic partners in the consumer goods industry.
I have come to know FSSC very well throughout my professional life, and I'm thrilled to support such an ambitious organization in all its current and future activities. For the coming period, my priorities will be to continue strengthening the FSSC brand next to delivering added value to our scheme's end-users.
Guido Dinjens
About the FSSC Management Board
Marc Cwikowski was appointed as the Director Brand Strategy in 2021. He has decided to step down from the Management Board and will continue to work with the Foundation as a Strategic Advisor.
In the new Management Board composition, Aldin Hilbrands will continue to serve as the Board Chair and Director General. Cornelie Glerum continues to serve as Director Operations, with Guido Dinjens as the new Director Brand Strategy.