FSSC Insights webinar series recordings now available
In 2022, Foundation FSSC is proud to introduce a new series of four public webinars about FSSC 22000 – "FSSC Insights." With free webinars available to all, we aim to create a better understanding and awareness of FSSC 22000 and food safety management.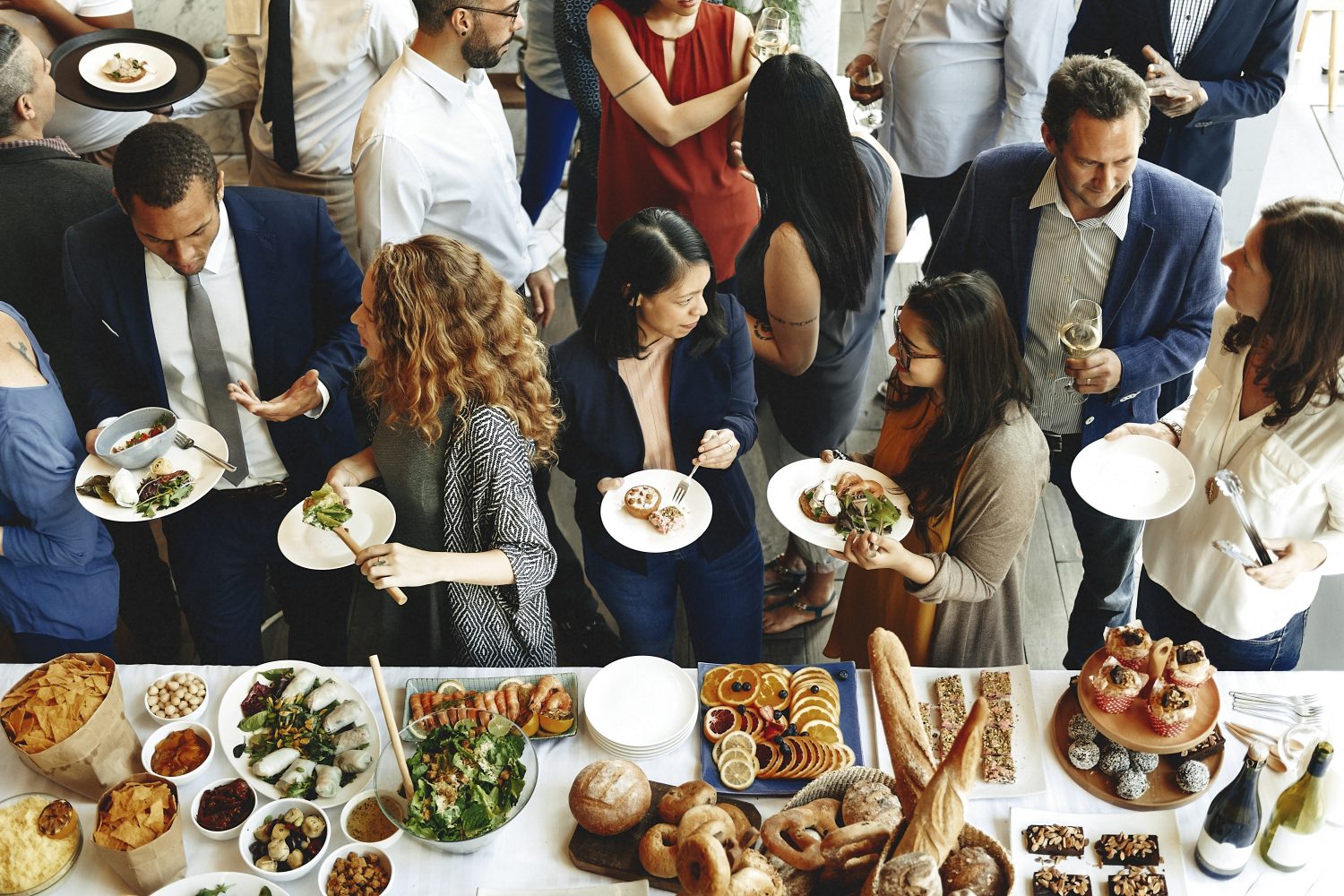 If you couldn't join us live for our FSSC Insights online event, or you know someone who missed out on a session, you can now watch all webinars on demand!
These videos are available for free and can be accessed by anyone.
We currently have the following webinars available from 2022:
Transitioning from ISO 22000 to FSSC 22000
What is FSSC 22000, and how can it benefit my organization?
Food Fraud
Food Safety Culture
Please use the links below to view the recording of our webinars via Zoom or YouTube. You can also download the PowerPoint slides as a PDF.