Discover FSSC On-Site: our solution for real-time access to FSSC 22000 certification status
FSSC On-Site is a new plan in our Assurance Platform. The Assurance Platform is a secure digital solution that enables transparency and informed decision-making for your organization and the entire consumer-goods industry supply chain.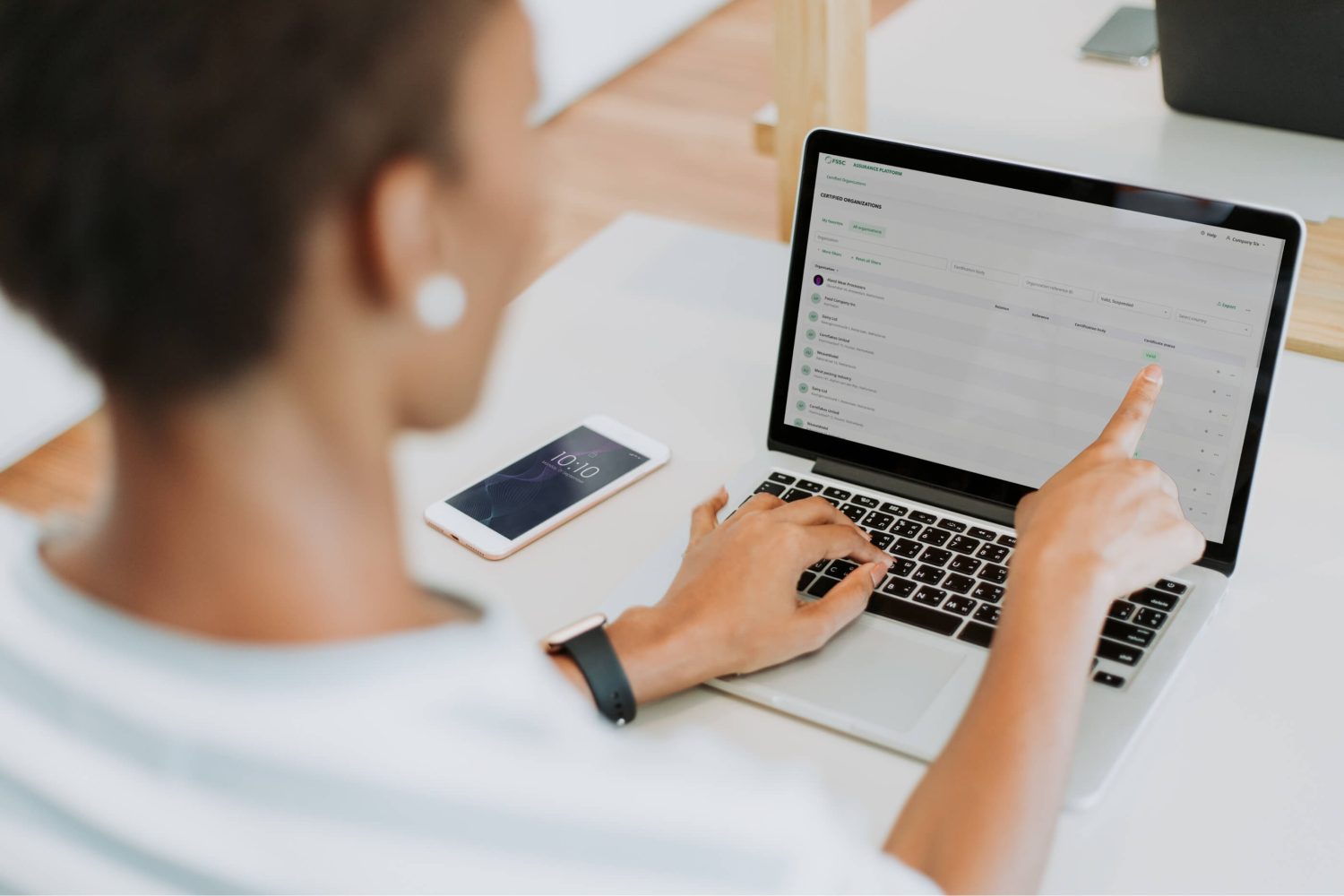 For only €950 ex. VAT a year, you'll receive real-time access to the FSSC 22000 certification status of the organization of your choice. Mark any FSSC 22000 Certified Organization as your favorite to receive automatic email notifications on certificate changes. You can easily categorize each favorite as your own site, a supplier, or a partner and add a unique ID to identify them. Integrating this with your IT systems using our special API is possible, and the subscription includes five users. You don't need to be an FSSC 22000 Certified Organization to be able to start with FSSC On-Site. Any organization interested in real-time information on FSSC 22000 certification is welcome to subscribe.