7FRESH the first FSSC 22000 Certified Supermarket in China
JD.com's fresh food store chain, SEVEN FRESH, became the first omni-channel supermarket to obtain FSSC 22000 certification. With this achievement, SEVEN FRESH is setting a new benchmark for the food safety of SEVEN FRESH and the omni-channel supermarket industry.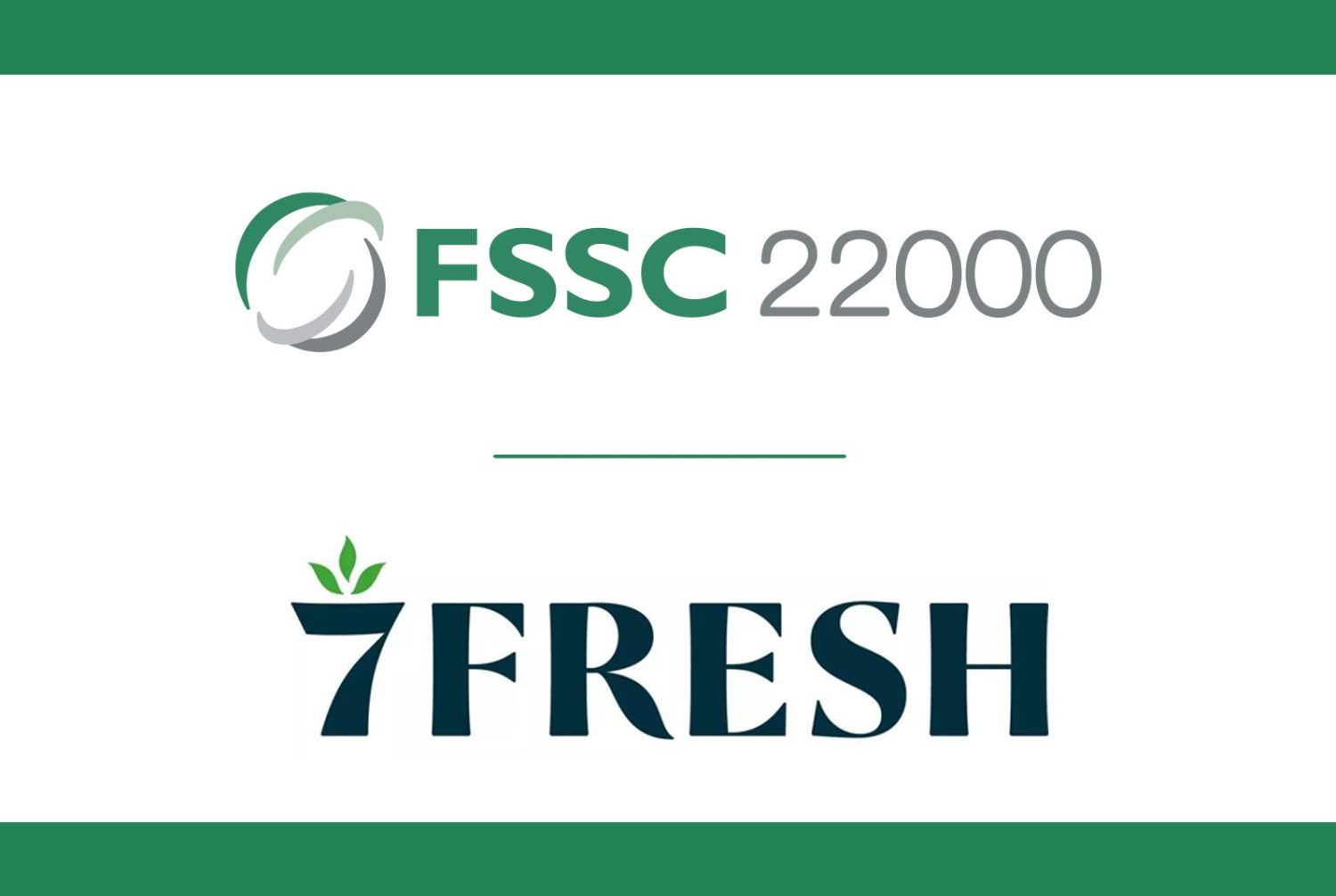 This article is also available in the following languages:
About SEVEN FRESH
SEVEN FRESH offers a wide range of meal solutions from across the world. Customers can enjoy meals on the premises and place on-demand orders from nearby stores within a radius of three kilometers. By January 2022, SEVEN FRESH has 49 SEVEN FRESH stores and 16 SEVEN FRESH Community Supermarkets across China. In 2020, five stores were FSSC 22000 certified, and in 2021, SEVEN FRESH brought the number of certified stores up to nine and started to certify SEVEN FRESH Community Supermarket businesses.
SEVEN FRESH has established a closed-loop quality control system from farm to table, controlling each process from planting, producing, processing, distributing, retailing, and delivering.
"In the future, SEVEN FRESH will continue to strengthen controls on food safety and further improve its quality-control system. We will continue to expand the breadth and depth of the 6S quality retail system project in terms of quality control methods and category coverage to become the most trusted leading company in omni-channel retailing. At the same time, SEVEN FRESH will continue to empower its partners, cooperate with suppliers for mutual benefits, and work together to protect consumers' food safety."
Helson Zheng, president of SEVEN FRESH