WAD: Supporting sustainable development
9 June 2021 marks World Accreditation Day, a global initiative established by IAF and ILAC to promote the value of accreditation. This year's theme is Accreditation: Supporting the Implementation of the Sustainable Development Goals.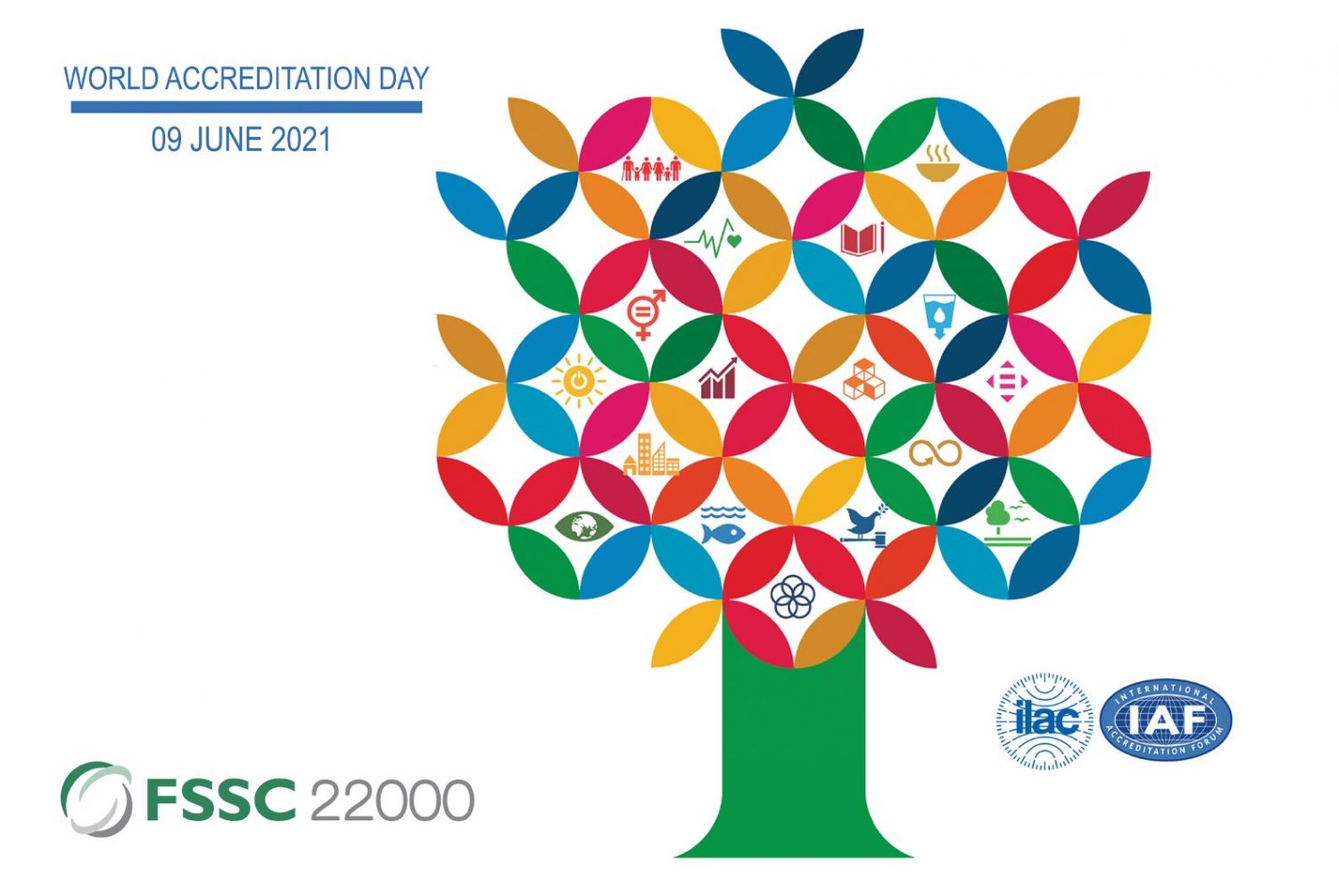 The 2030 Agenda for Sustainable Development, adopted by world leaders at the United Nations General Assembly on 25 September 2015, has at its core 17 Sustainable Development Goals (SDGs) and 169 targets with the overarching objective of leaving no one behind and provides a blueprint for a better world.
This ambitious plan to enhance prosperity, eradicate poverty and protect the planet is recognized globally as essential for a sustainable world. It requires consensus, collaboration, and innovation from all aspects of society, including local and national governments, businesses, industries, and individuals.
The 17 SDGs bring together economic, social, and environmental dimensions and include the three key pillars: people, prosperity, and the planet.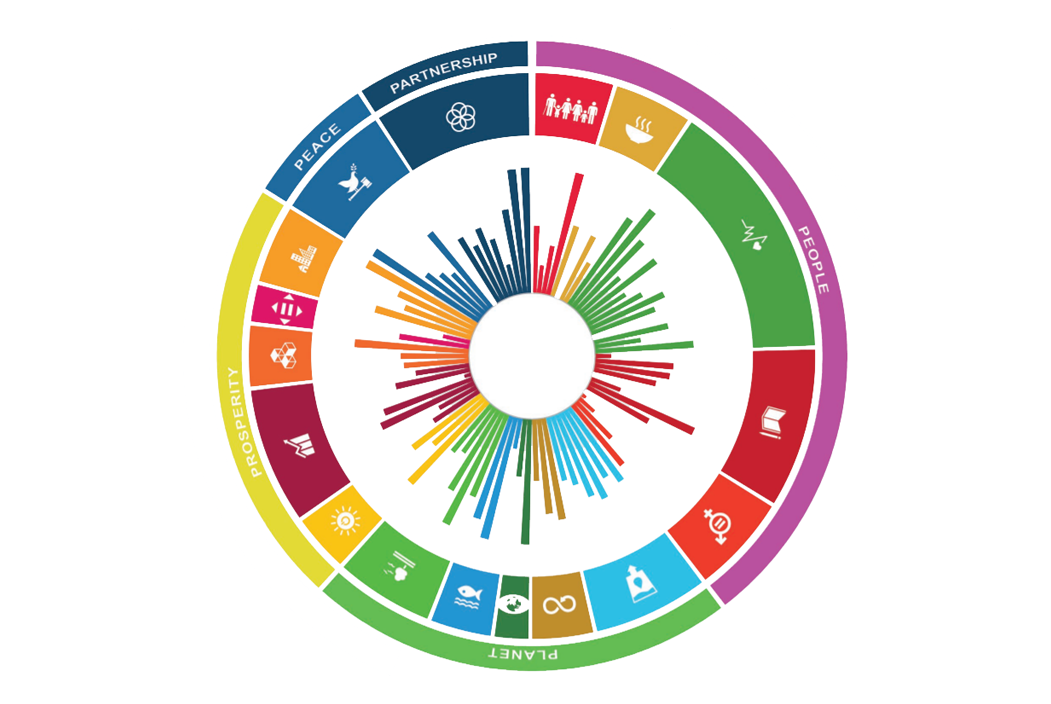 In collaboration with other quality infrastructure institutions, accreditation provides the technical foundations critical to both developed and developing societies. It is an enabler for industrial development, trade competitiveness in global markets, efficient use of natural and human resources, food safety, health, and environmental protection.
It provides policymakers, businesses, and other stakeholders with the solutions to implement, measure and monitor many of the objectives and targets contained in the SDGs and the support to achieve them.
The positive impact of accreditation is well aligned with the pillars of People, Prosperity, and Planet.
The not-for-profit Foundation FSSC works with over 40 Accreditation Bodies (ABs) worldwide and offers a trusted platform containing management system requirements and related certification data for the consumer goods industry. Officially endorsed by the IAF through its MLA process, the FSSC 22000 V5.1 is a Certification Scheme based on ISO/IEC 17021 management system accreditation.
"...The theme of this year's World Accreditation Day 2021 has been chosen to ensure that policymakers continue to use accreditation and QI services to support their SGD Agenda. It provides the opportunity for ILAC and IAF members to share examples of how it may be applied to meet objectives such as increasing trade, addressing health and safety concerns, and improving the general overall quality of output in an economy."
Joint Statement from IAF & ILAC
To recognize and celebrate World Accreditation Day 2021 (#WAD2021), IAF and ILAC have published a joint statement by the IAF and ILAC Chairs, a brochure, and a poster. In addition, three videos with the themes of People, Planet, and Prosperity now feature on the IAF-ILAC YouTube channel.
For more information, visit the IAF website or follow the links contained in this article.