WFSD2023: Food Standards Save Lives
07 June 2023 marks the fifth World Food Safety Day (WFSD) celebration, drawing attention and inspiring action to help prevent, detect, and manage foodborne risks.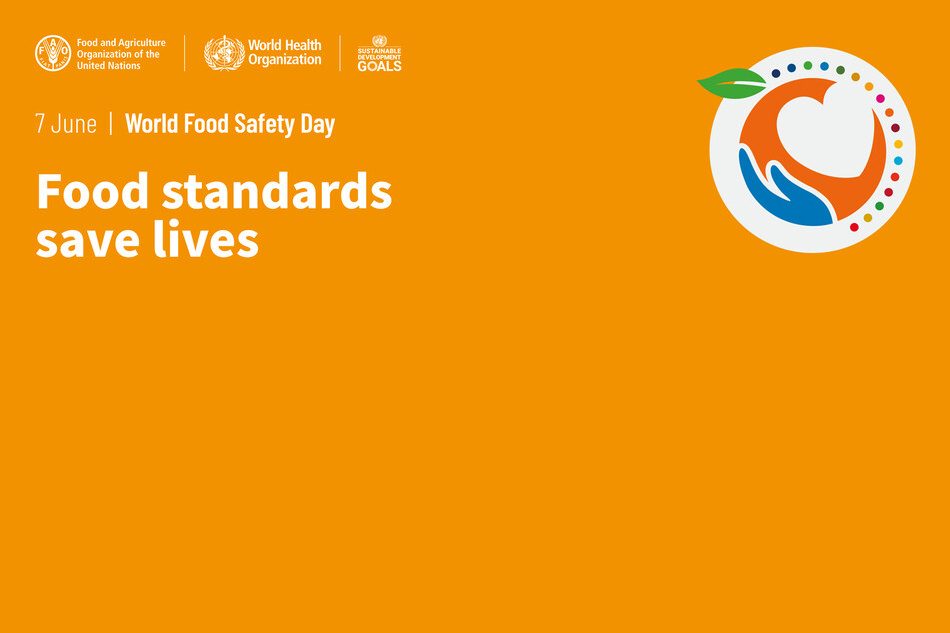 World Food Safety Day aims to contribute to food security, human health, economic prosperity, agricultural production, market access, tourism, and sustainable development. Thanks to the dedicated efforts of policymakers, food safety authorities, farmers, food business operators, cooks, scientists, teachers, students, and consumers, understanding of food safety is increasing.
This year's theme, "Food Standards Save Lives", highlights the role of established food safety practices and standards in ensuring food safety and quality.
WFSD 2023
Every day, billions of people trust those involved in growing, processing, packaging, distributing, and preparing food correctly so that we can enjoy it without falling ill. Our trust is justified because the people involved in making food – whether close to our homes or on the other side of the world – followed established food safety practices transparently available in the form of standards.
Standards provide guidance on hygienic food handling for farmers and processors. They define the maximum levels of additives, contaminants, residues of pesticides, and veterinary drugs that all can safely consume. Furthermore, standards specify how the food should be measured, packaged, and transported to keep it safe.
Over 600 million people fall ill, and 420 000 die yearly from eating contaminated food. However, nobody should die from eating food; these are preventable deaths. Food standards are a way of ensuring safety and quality, and form the bedrock of trust for all of us.
WFSD 2023
FSSC 22000 - Making an Impact on Food Safety
Developed through extensive consultation with global stakeholders, the FSSC 22000 Scheme includes international and independent standards such as ISO as part of its normative documents. It provides a risk-based certification model that can be used across multiple supply chain categories to contribute towards providing safe food, feed and packaging to the consumer goods industry. FSSC 22000 is GFSI recognized and follows the food chain category description defined in ISO/TS 22003.
As a non-profit organization, FSSC has been delivering impact on global food safety for over 12 years. Our Scheme documents contain the requirements for organizations to gain FSSC 22000 certification. However, even before applying for certification, businesses can use these free documents to assess, develop, implement, and improve their food and feed safety management systems.
FSSC Development Program - Food Safety For All
Besides continuously improving the FSSC 22000 Scheme, we also offer the FSSC Development Program, which is especially suitable for Smaller and Medium-Sized organizations (SMEs).
As Market Development Director Cor Groenveld explains: "SMEs are a major part of the food supply chain and therefore also responsible for many food products. Think of ingredient manufacturers who process rice and cocoa, or street vendors who sell ready-made products to consumers. SME's are also start-ups and manufacturers of artisan products, like specialty beers, local sausages, artisan cookies, and jams which are a growing supplier group within the food supply chain."
For those companies the FSSC Development Program might offer the solution. It is a flexible program with two levels aligned to CODEX HACCP and fits into the GFSI recognized FSSC 22000 scheme structure. You can start at the level your business requires and choose to proceed to the next level or not.
All Development Program documents are available to download for free, including the very first step – completing a self-evaluation of your organization against the requirements using the free to download self-evaluation tool.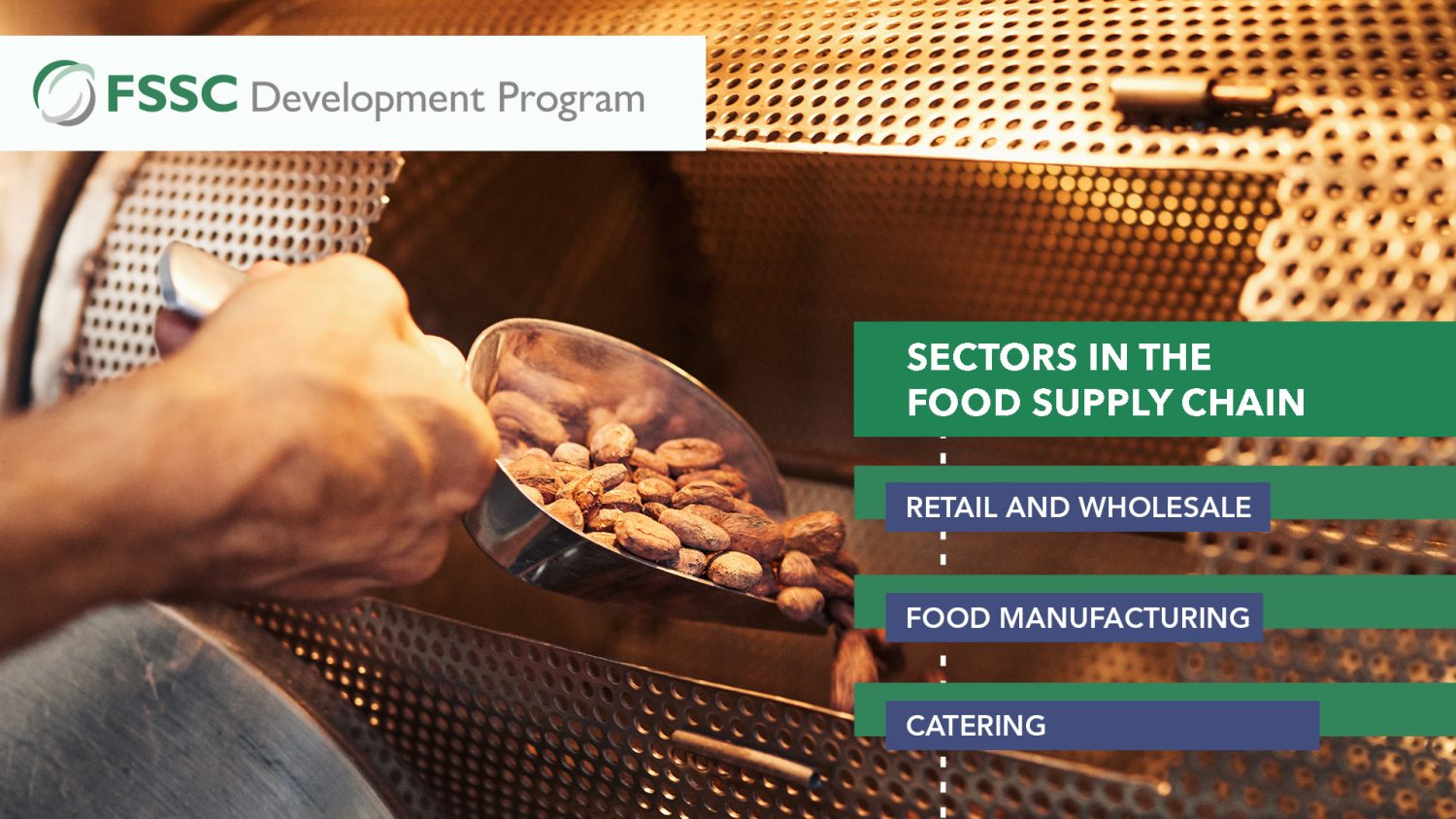 About World Food Safety Day
The United Nations General Assembly established World Food Safety Day in 2018 to raise awareness of this important issue. WHO and the Food and Agriculture Organization of the United Nations (FAO) jointly facilitate the observance of World Food Safety Day in collaboration with Member States and other stakeholders.
You can read more about World Food Safety Day 2023 via the WHO and United Nations websites.