Verifying the authenticity of FSSC 22000 scheme certificates
Certification under the FSSC 22000 scheme can be valuable in demonstrating that your product or service meets your customers' expectations.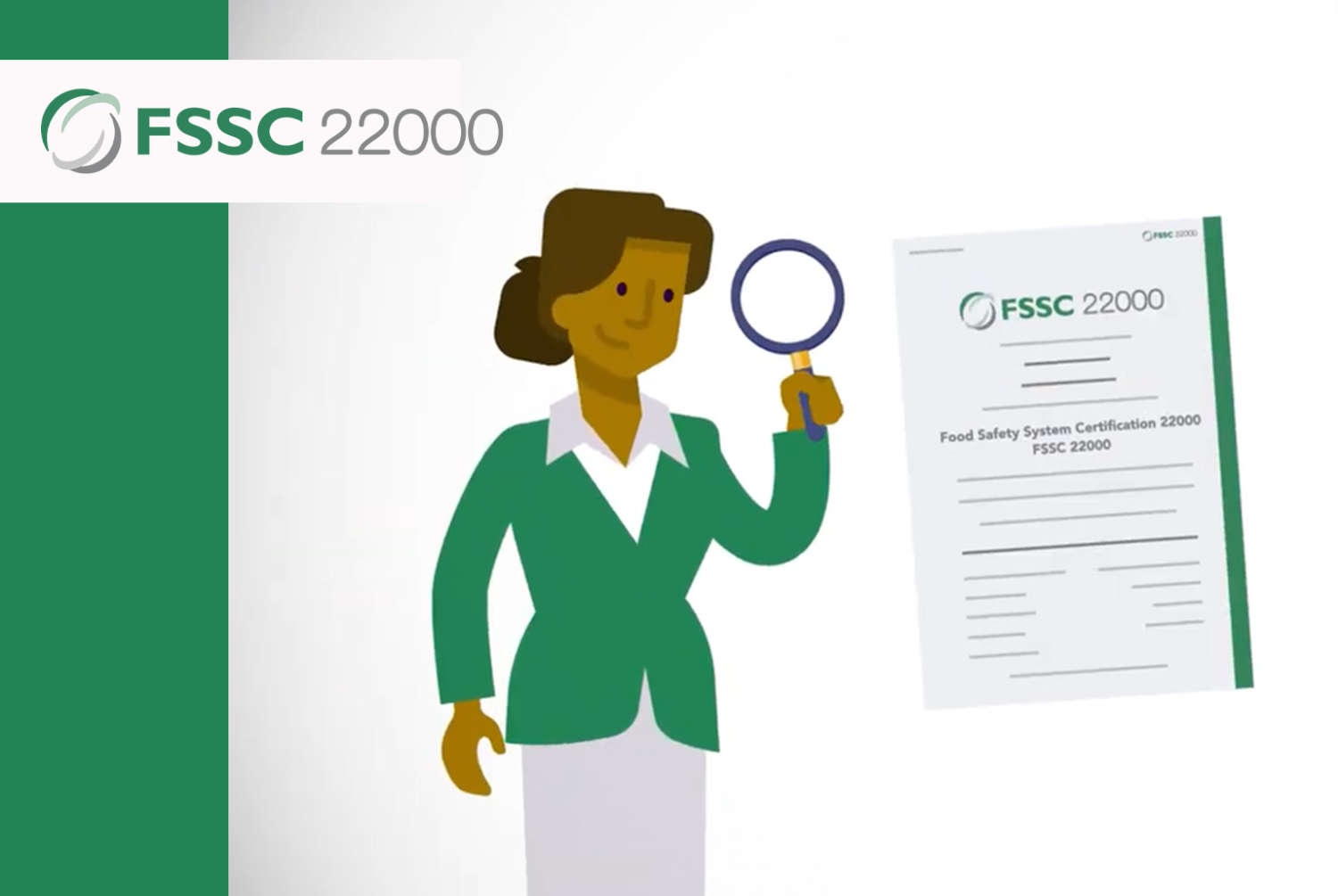 While an FSSC 22000 certificate proves that an organization's food safety management system complies with the scheme's requirements, have you ever wondered how to ensure an FSSC 22000 certificate is authentic – or whether or not it is valid?
These are the top five things to consider when wondering if a certificate is genuine:
Is it the correct format of the FSSC logo?
Is the certificate aligned, and are fonts used consistently?
Are the proper normative standards referenced?
Are both the Accreditation Body and Certification Body listed?
Have you verified the certificate in the Certified Organizations database on the FSSC website?
To support companies in checking the authenticity of FSSC 22000 scheme certificates, we have created a short video highlighting in more detail what you can look out for.
×
×
With the FSSC 22000 Certified Organization Register, you can check a certificate's validity for free and connect with FSSC-certified organizations in every Food Chain Category all around the world.
You can perform a search in a few moments simply by using the name of an organization. Type the business name into the search bar, and if they are certified, they will be listed. You can then click on their listing to validate their certificate(s), including Scope Statement and specific Food Chain Categories. Easy!