The Food Safety Summit 2021
The inaugural Food Safety Summit in 2020 focused on all the lessons learned during the global pandemic. This year, the 2nd SA Summit will also pay attention to some of the food industry's real food safety issues.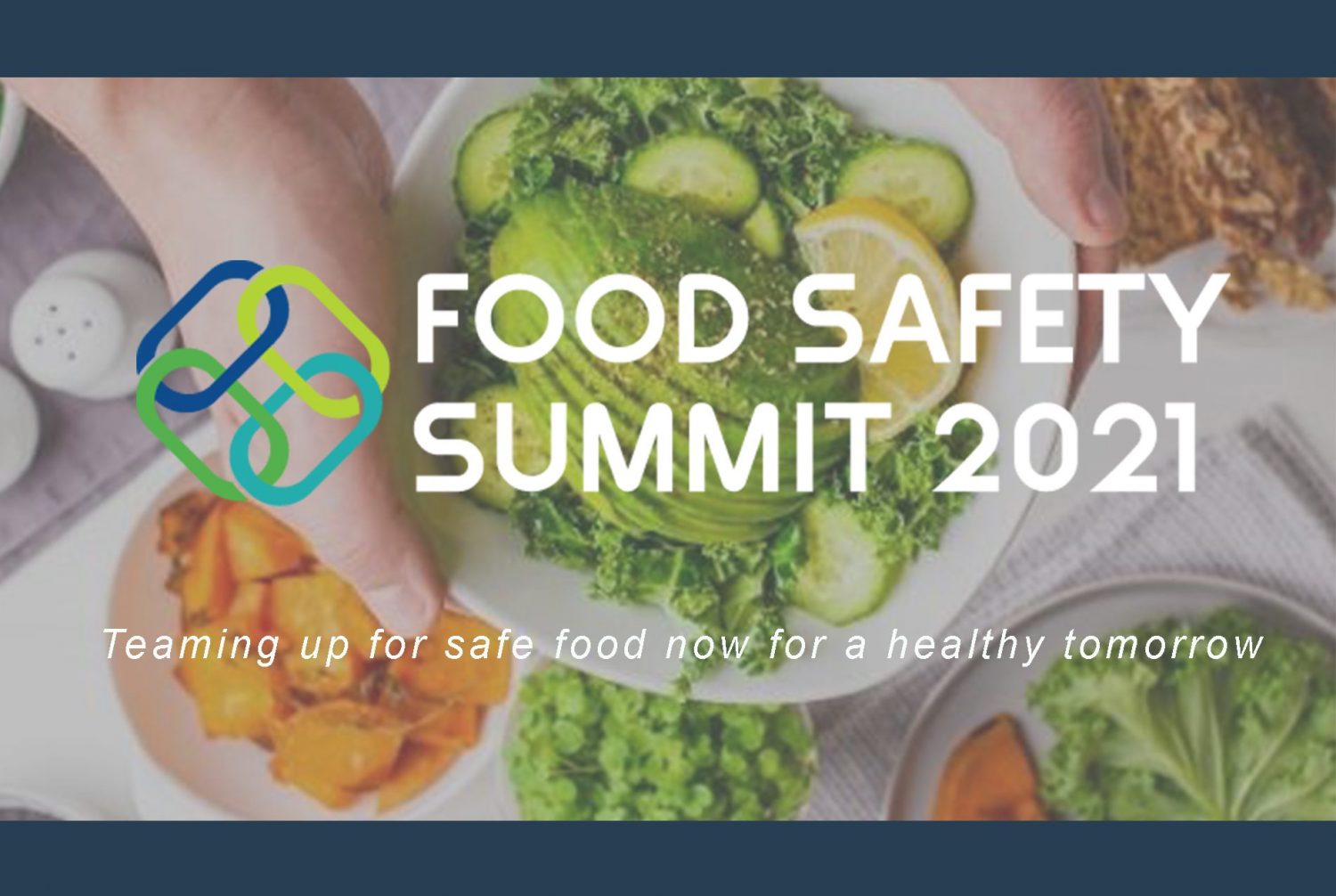 This year's event is perfectly timed to mark World Food Safety Day 2021 on 7 June. Thus, the Summit includes the latest food safety innovations to ensure we're prepared to make safe food today for a healthy tomorrow. The program focuses on food safety hazards of all types, with in-depth presentations on the latest trends in allergens, microbiological hazards, and mycotoxins.
With ample opportunity to connect at the event, the Summit platform also has loads of new interactive features that will allow food safety professionals to share valuable information to strengthen food safety management systems.
Speaking at the Food Safety Summit SA 2021 alongside other top local and international experts joining the program, will be FSSC 22000 Technical Manager Elsabe Matthee for Session 5 on the topic:
"Food Safety Management Systems (FSMS) Developments"
For more information on participation and registration, check the Food Safety Summit website.