Suspensions lifted for Eurofins and EIC
Suspension of two Certification Bodies lifted: Eurofins and Empresa Internacional de Certificação (EIC).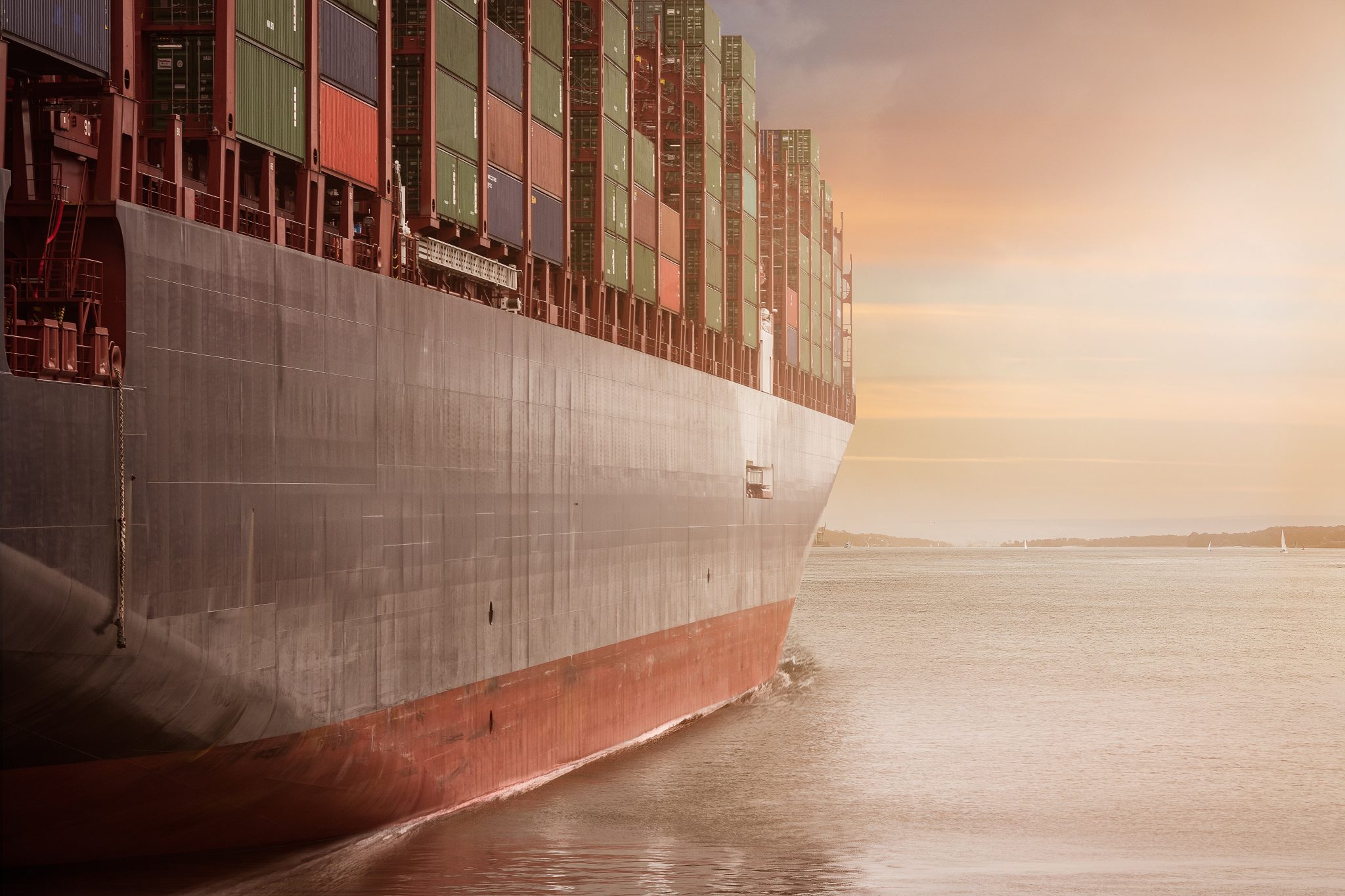 Based on the Sanction Policy regulations, the license of SABS got suspended for three months. After a thorough review, FSSC lifted both the suspension of Eurofins and EIC as of 1 September 2021.