Spanish translation of FSSC 22000 Version 5 available
The Foundation FSSC is pleased to announce the publication of the Spanish translation of the FSSC 22000 Version 5 Scheme documents.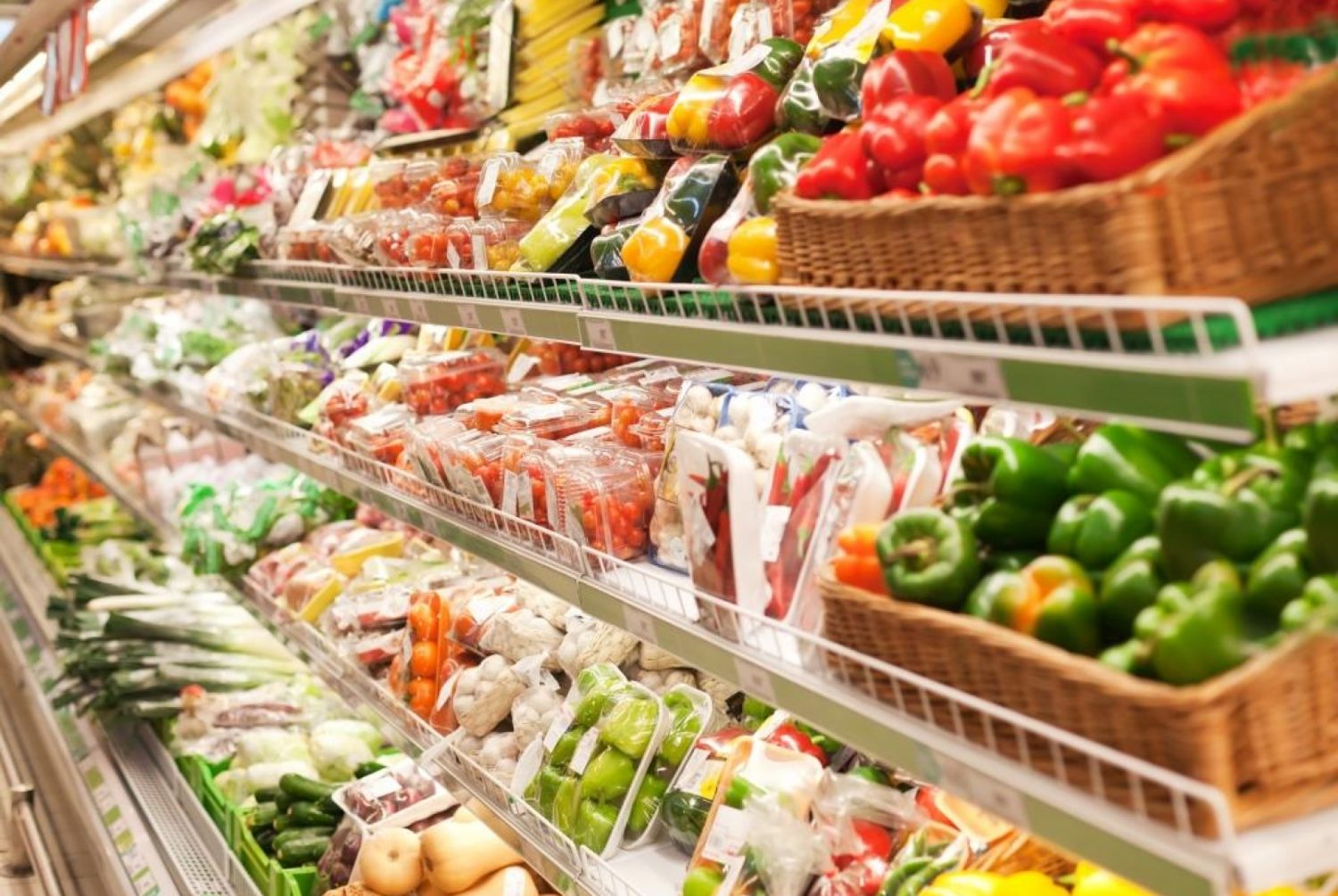 The translations are available free of charge on the FSSC website. The Scheme is also translated into Chinese, Japanese, French and Portuguese.
Click here to download the Spanish translation
Find the available translations below