Recognition of FSSC 22000 by the DGAL
The French Agricultural and Food Ministry (DGAL) has recognized FSSC 22000 for the execution of official food safety controls.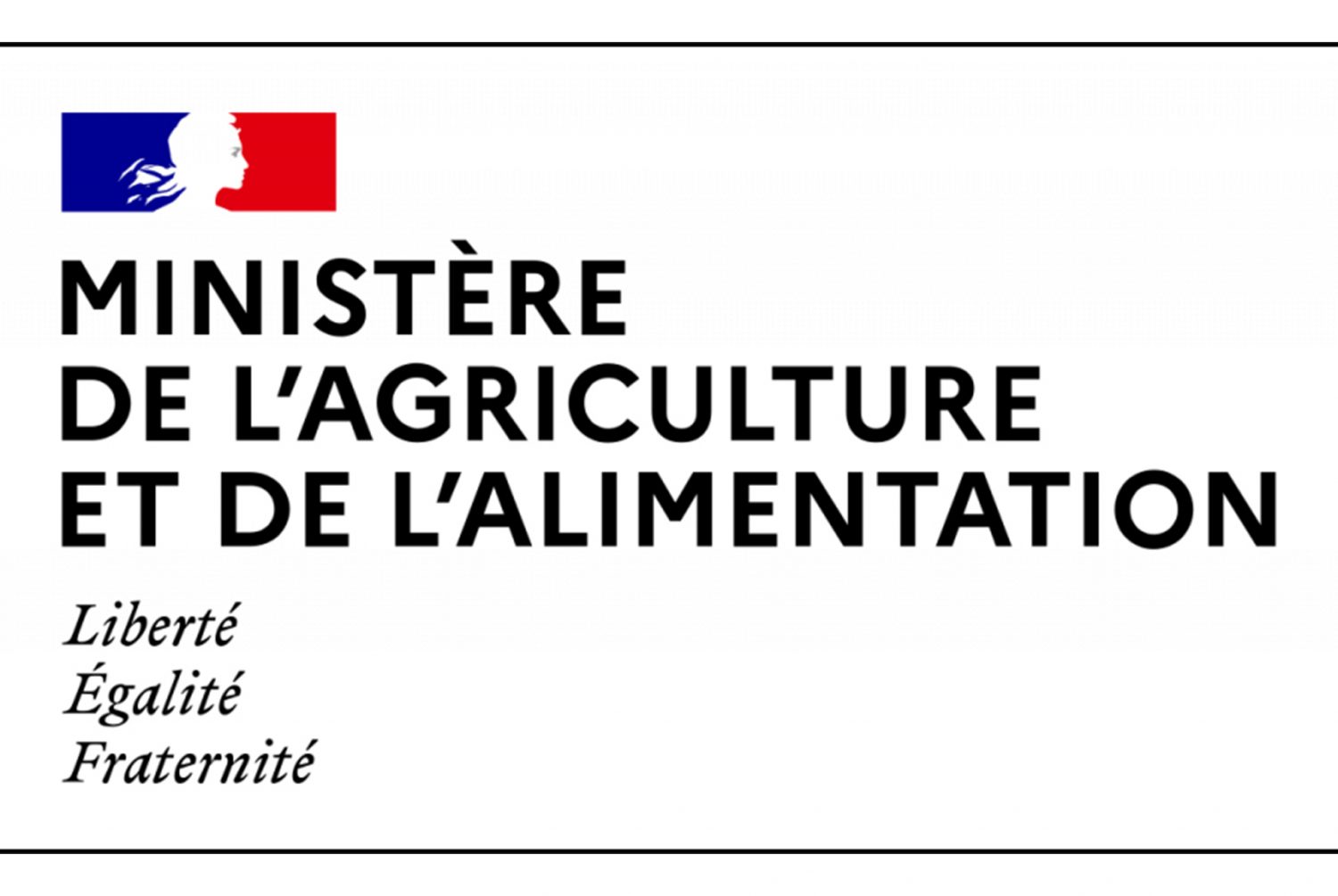 About the recognition
In 2017, the DGAL launched a process of recognition of private certification schemes. One of the results of this process is acknowledging several inspection items from the FSSC 22000 scheme. Both the DGAL and FSSC 22000 are committed to exchanging all information necessary to ensure food safety regarding organizations that process food of animal origin.
At FSSC 22000, we are delighted with this recognition, and we look forward to working together with the DGAL. We strongly believe this collaboration will improve food safety and efficiency. This collaboration is beneficial for French food organizations which are FSSC 22000 certified for the following categories:

AI: Farming. Production of raw milk and Honey;
CI: Processing of perishable animal products (e.g., meat, milk, poultry, etc.);
CIII: Production of mixed animal and plant products (e.g., ready to eat meals, pizza, etc.);
CIV: Production of food products from any source stored and sold at ambient temperature (e.g., canned foods, milk powder, etc.).