Position paper in relation to Novel Coronavirus
The current epidemic of the Novel Coronavirus (COVID-19) may impact the CBs ability to complete the scheduled audits, thus potentially impacting the FSSC 22000 certification status of organizations.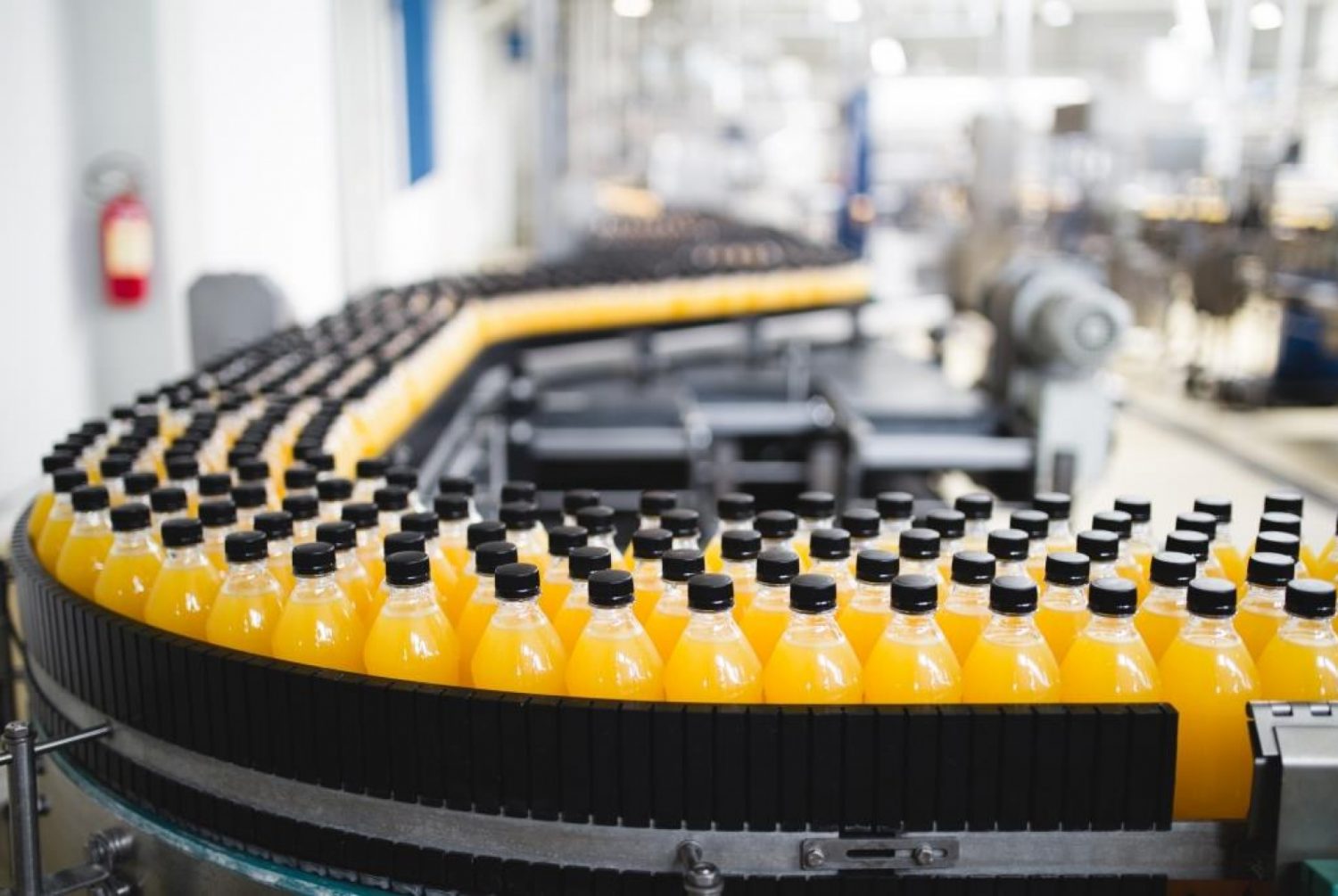 Therefore the Foundation issued a Position paper specifically for CBs. The Foundation requires its licensed CBs to undertake specific actions as described in the Position paper. The paper can be downloaded on our website in the section Scheme documents.
Following the impact of this epidemic, the Foundation is currently working on a wider impact assessment which will result in a revised and more general position paper to be published as soon as possible.