New requirements for the use of ICT
FSSC 22000 has published a new Annex to the Scheme that sets out the requirements for Certification Bodies on the use of ICT during audits.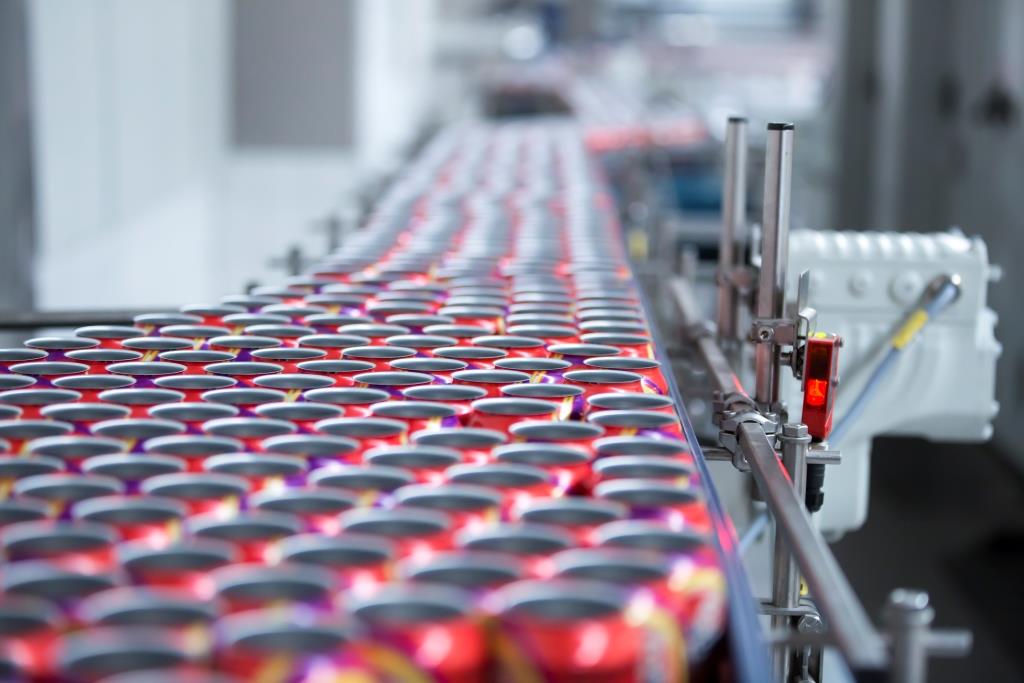 As technology evolves and time constraints on businesses increase, there is a need to consider alternative methods of delivering auditing activities while still achieving the audit objectives and ensuring a robust audit process. With Annex 9, FSSC 22000 has published a voluntary option that includes using ICT during audits and may be utilized following mutual agreement between the Certification Body and the Certified Organization.
The ICT Audit approach consists of a remote document review using known and tested technology and methodology, followed by an on-site verification audit. The two components (remote + on-site) combined constitute the full FSSC 22000 audit and ensure that all the Scheme requirements are being met.
The usage of ICT during audits offers benefits for both the Certification Body and the Certified Organization:
By conducting the document review remotely, on-site audit time is reduced which enables a more focused approach on implementation and process verification during the on-site audit;
Decreased on-site audit time minimizes the risk to personal safety for both auditors and the company employees during a crisis like the COVID-19 pandemic by reducing human contact and exposure;
More flexibility is provided in audit planning and scheduling to support the maintenance of certification and optimize the utilization of CB resources given the global auditor resource constraints;
Allows for reduced travel, especially to locations that are difficult to reach, are unsafe due to various reasons or where additional travel restrictions apply.

Contact your licensed Certification Body for more information about this option or visit the section Scheme Documents on our website to download Annex 9.