New Q&A from the FSSC Insight Webinar
In conjunction with the new FSSC Insights webinar series, a Q&A session has been incorporated into each event, allowing participants to ask the burning general and technical questions about FSSC and the FSSC 22000 Scheme.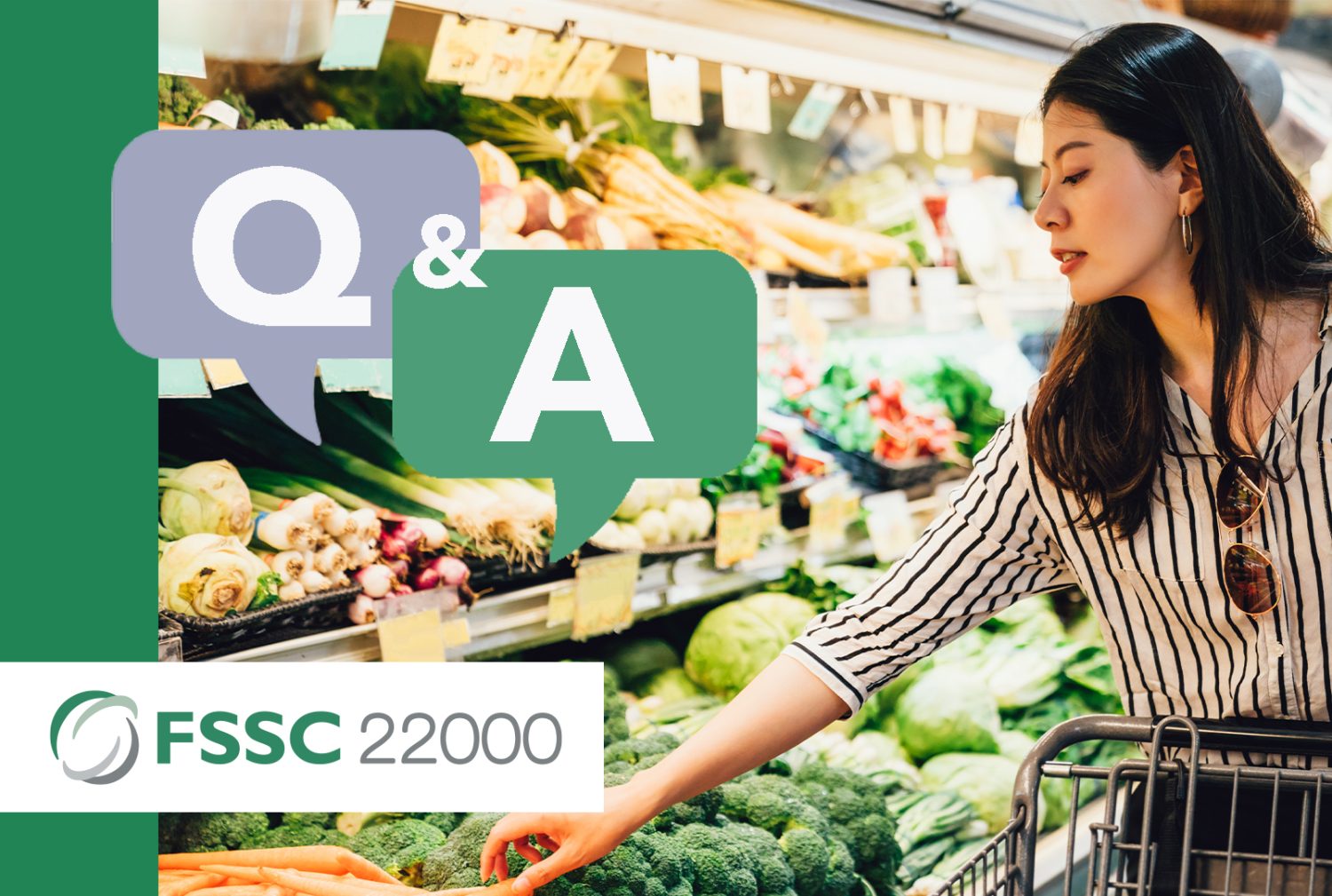 With free webinars available to all, we aim to create a better understanding and awareness of FSSC 22000, and the Q&A "Ask Us Anything" is an essential aspect of this.
After each webinar this year, we will add to the list – incorporating a new collection of questions and answers from each category.
The top general questions and answers and the top technical questions asked during the webinar "From ISO 22000 to FSSC 22000" held on 10 February are now available on the FSSC website.