Nestlé approves FSSC 24000 Certification for its Suppliers
Nestlé has become one of the first organizations to accept FSSC 24000 as proof of a supplier's commitment to Social Performance Management.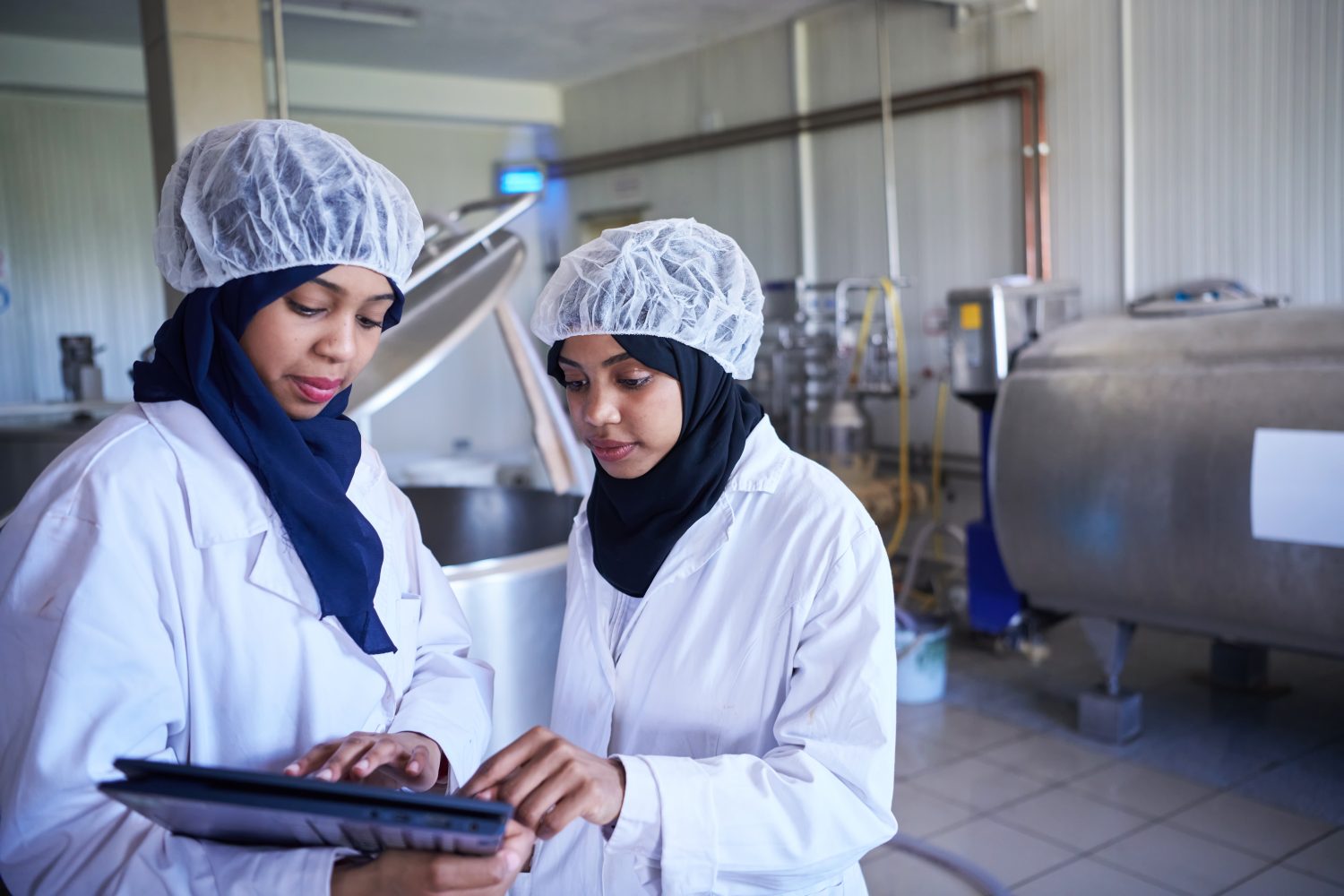 The Nestlé Responsible Sourcing Standard (RSS) describes the requirements and ways of working that apply to Nestlé Suppliers, ensuring the sustainable long-term supply of materials and services to the world's largest food and beverage company. It sets out the non-negotiable performance and culture standards and fundamental sustainability practices for the entire Nestlé supply chain, including all employees, agents, and subcontractors, enforcing a code of conduct to be adhered to at all times when conducting business.
The organization's RSS is also integral to purchase orders and supply contracts, including all raw materials and packaging. Through their Sustainable Sourcing Tier 1 program, Nestlé verifies compliance with the RSS of direct suppliers by disclosing relevant certifications such as FSSC 24000.
FSSC 24000 incorporates the internationally recognized, independent standard PAS 24000: Specification for Social Management Systems that includes requirements for social performance. The FSSC 24000 Scheme offers ISO-based certification to audit Social Sustainability Management Systems and ensure safe and fair working conditions in the consumer goods industry.
Are you also interested in FSSC 24000? Find out more.