FSSC Insights Webinar | Food Safety Culture
This event has passed.
This event has already been held. We're very thankful for the reception and participation of those who attended. If you could not join us on the day, we still have some information that might interest you. On this page, besides the main details of the event, you can also find recordings, documents, notes, and Q&As. Feel free to browse these documents, share them, save them, or download them for later. On the right side of the screen, you'll find all links and documents related to the event. Underneath the article, you can find any related Q&As.
In 2022, Foundation FSSC is proud to introduce a new series of four public webinars about FSSC 22000 – "FSSC Insights." With free webinars available to all, we aim to create a better understanding and awareness of FSSC 22000 and food safety management.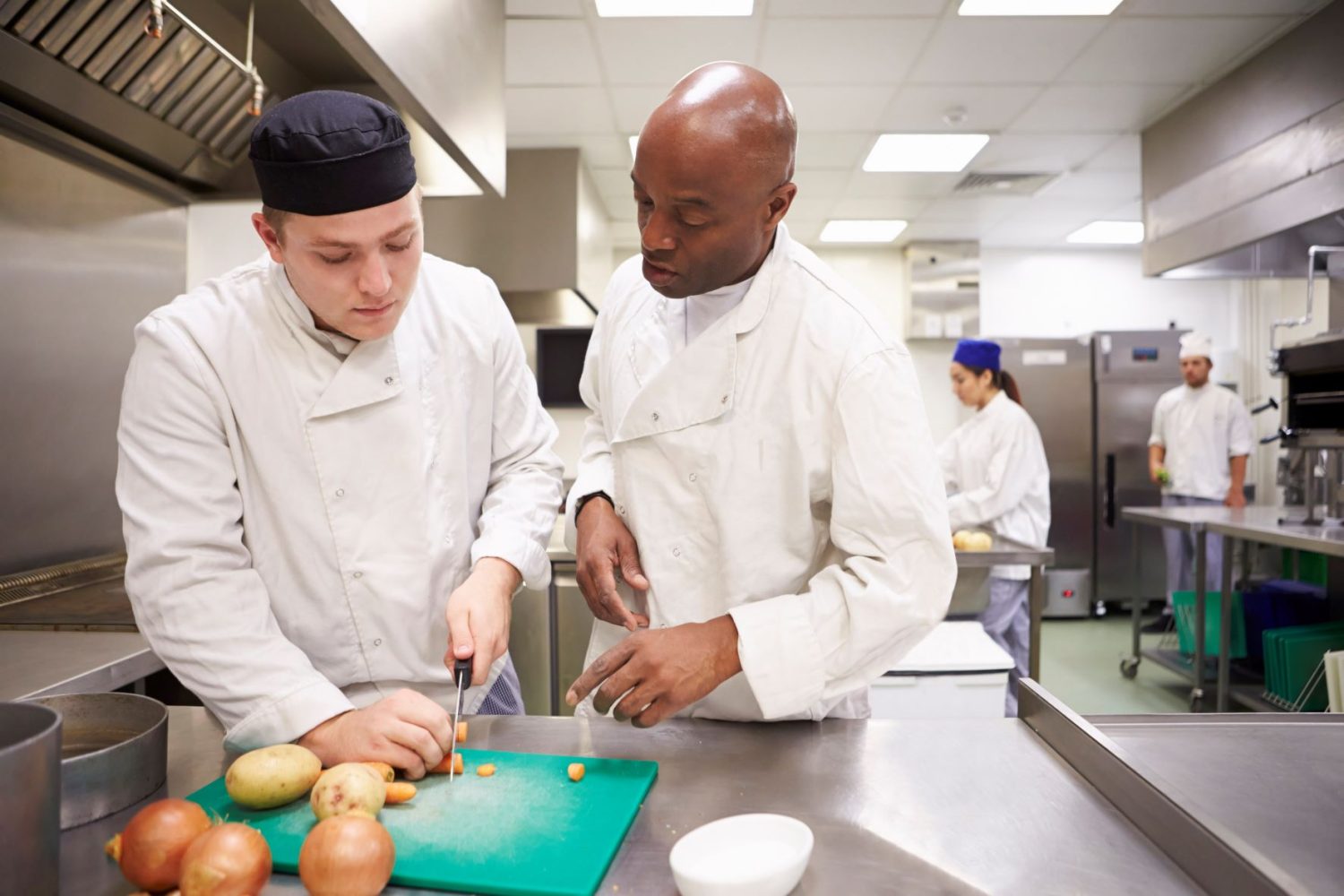 Every webinar session will consist of an in-depth presentation on a topic specific to FSSC 22000 and food safety management, plus an opportunity to ask us anything FSSC 22000 related.
Our host for the series is FSSC Market Development Director Cor Groenveld.
The upcoming event in November will be the fourth and final installment of 2022. FSSC Technical Director Elsabe Matthee will be joining Cor to highlight in detail how communication, training, feedback, and employee engagement are crucial to enhancing an organization's positive Food Safety Culture.
Performance measurement on food safety-related activities, like FSSC certification, can ensure businesses comply with Food Safety Culture standards. GFSI defines Food Safety Culture as "shared values, beliefs and norms that affect mindset and behaviour toward food safety in, across and throughout an organisation."
Target Audience 
This webinar will benefit all who are involved in food safety management within the consumer goods supply chain, whether currently certified by FSSC 22000 or not.
Registration 
This webinar will be held on Tuesday 22 November, with two identical sessions to cover different time zones at 9am CET and 4pm CET. Each session will run for 1 hour.
The recording will be emailed automatically to all registered participants. Use the links below to register today!