Grow your business with International Food Safety Standards: A Webinar
Food Safety Management System (FSMS) Standards are vital to providing a framework for effectively managing a business' food safety responsibilities and to boost consumer confidence. This workshop is specially designed for business owners and quality assurance personnel in the Food Manufacturing, Food Services, Trade, Storage, Warehousing and Distribution business who are interested in finding out about adopting FSMS Standards.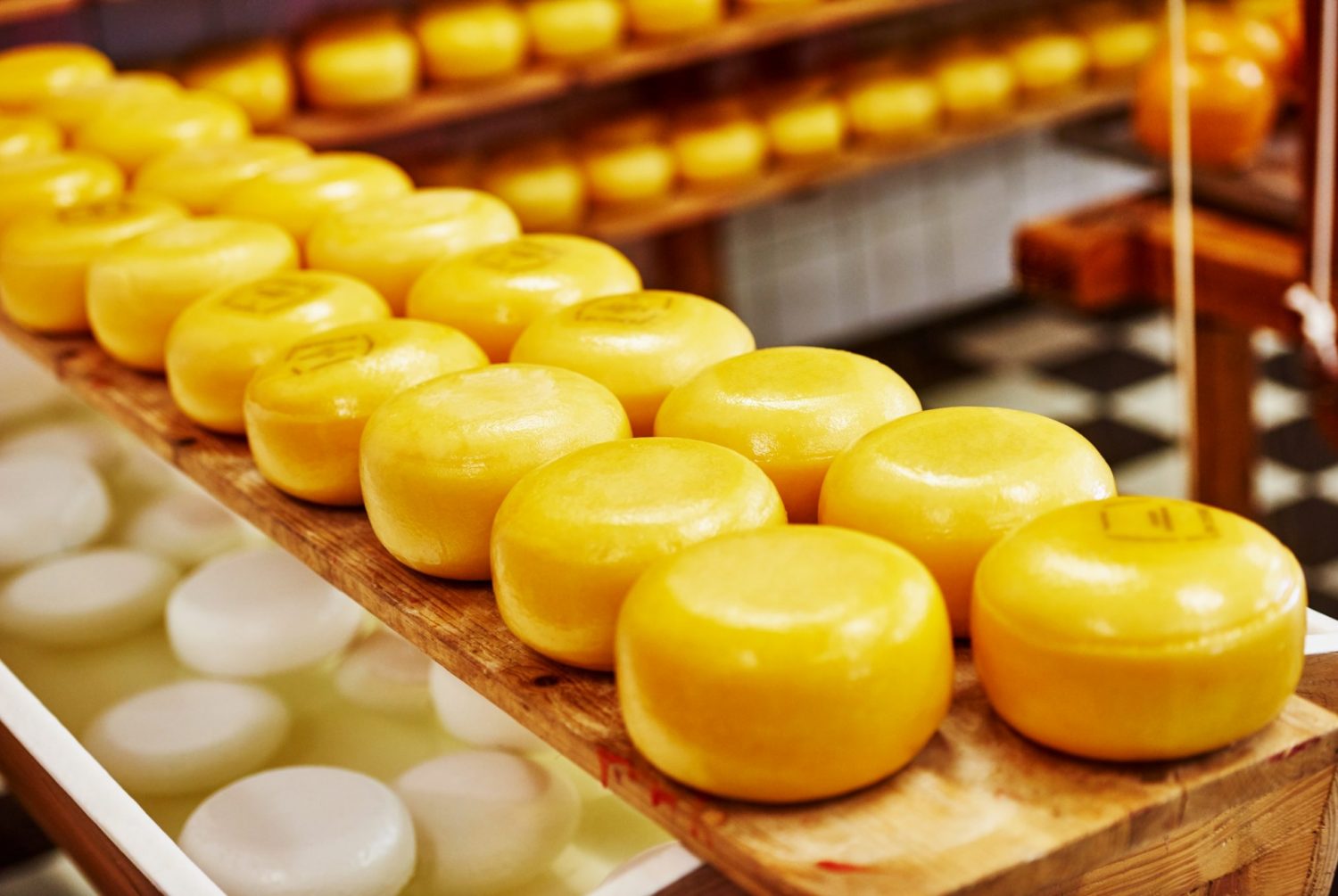 With the globalization of food supply chains, complex consumer needs and rising expectations, there is a growing concern in the industry to build trust and maintain a consistent approach to food safety and quality globally. To address these issues and cater to increased consumer demands, food companies should consider adopting international Food Safety Management System (FSMS) Standards.
This webinar to learn more about the different FSMS standards and how they can support your business in optimizing the quality of your food products, streamlining manufacturing processes and capturing new market opportunities. Case studies will also be shared to illustrate the benefits of adopting such internationally recognized FSMS standards, including Global Food Safety Initiative (GFSI)-recognized schemes.
FSSC 22000 Market Development Director Cor Groenveld will be attending the virtual session to discuss the topic "FSSC 22000: The Management System Certification Program for Food Safety".
Webinar Date | 6 November 2020, 3:00 PM – 5:00 PM (GMT+8)
To register or to find out more information about this webinar visit the event website here.