How can FSSC 22000 help you meet the US FDA FSMA requirements?
At this time the US FDA does not recognize the GFSI third party certification program as providing evidence of compliance to the FSMA Preventive Controls Rule. However, there is an interest in  evaluating a private- public collaboration and the alignment of the recently published GFSI benchmarking requirements Version 7 to the FSMA PC rules for Human Food is being examined.  FSSC 22000 remains aligned with GFSI with the recent revision of FSSC 22000 to Version 4 and will submit this updated version which include additional requirements for benchmarking against the revised Version 7.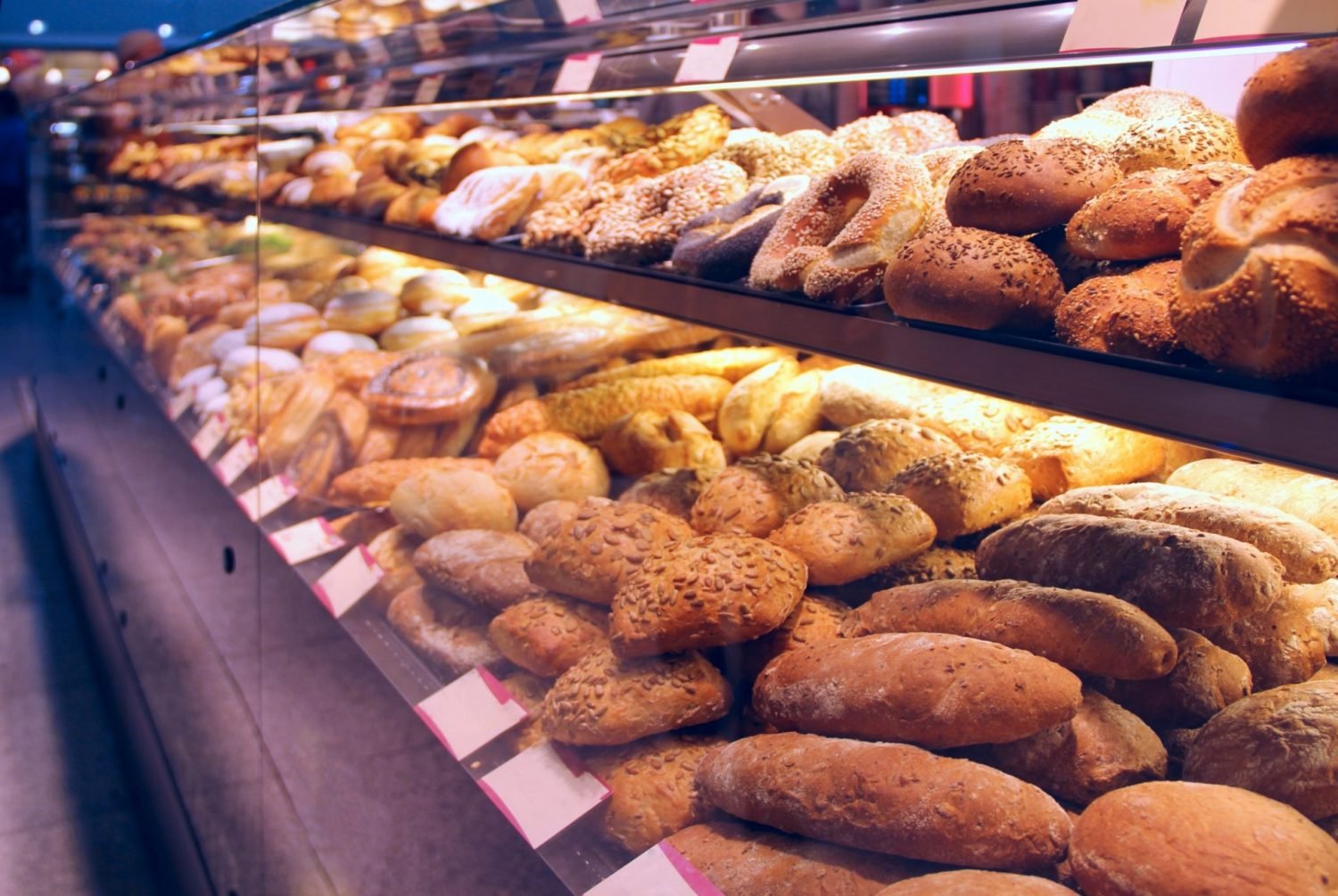 FSSC 22000 is vigilant of the interests of the FDA and of the requirements of FSMA. FSSC 22000 is also aware  that many of the certified organizations, both within and outside of the US,  are interested to know how FSSC 22000 certification can help them meet the requirements of the FSMA.
An initial gap analysis shows that FSSC 22000 is very closely aligned with the requirements of the PC rules and the updated GMPs. FSMA, like FSSC 22000, is based on an ISO foundation and both FSSC 22000 and FSMA share the common goal of achieving food safety through a flexible management system approach with preventive controls (PRPs).
A subsequent line by line comparison has been completed of the FSSC 22000 Scheme against the PC rules which suggests that while for the most part achieving FSSC 22000 certification exceeds the requirement of the PC rule, there are some areas where there is a difference in the way the two sets of requirements are expressed. We are currently exploring how to include the output of this comparison in the FSSC 22000 Scheme.