FSSC publishes Addendum for ISO 23412
The Addendum for ISO 23412 has been created specifically for the growing market of (home) delivered temperature-controlled food products.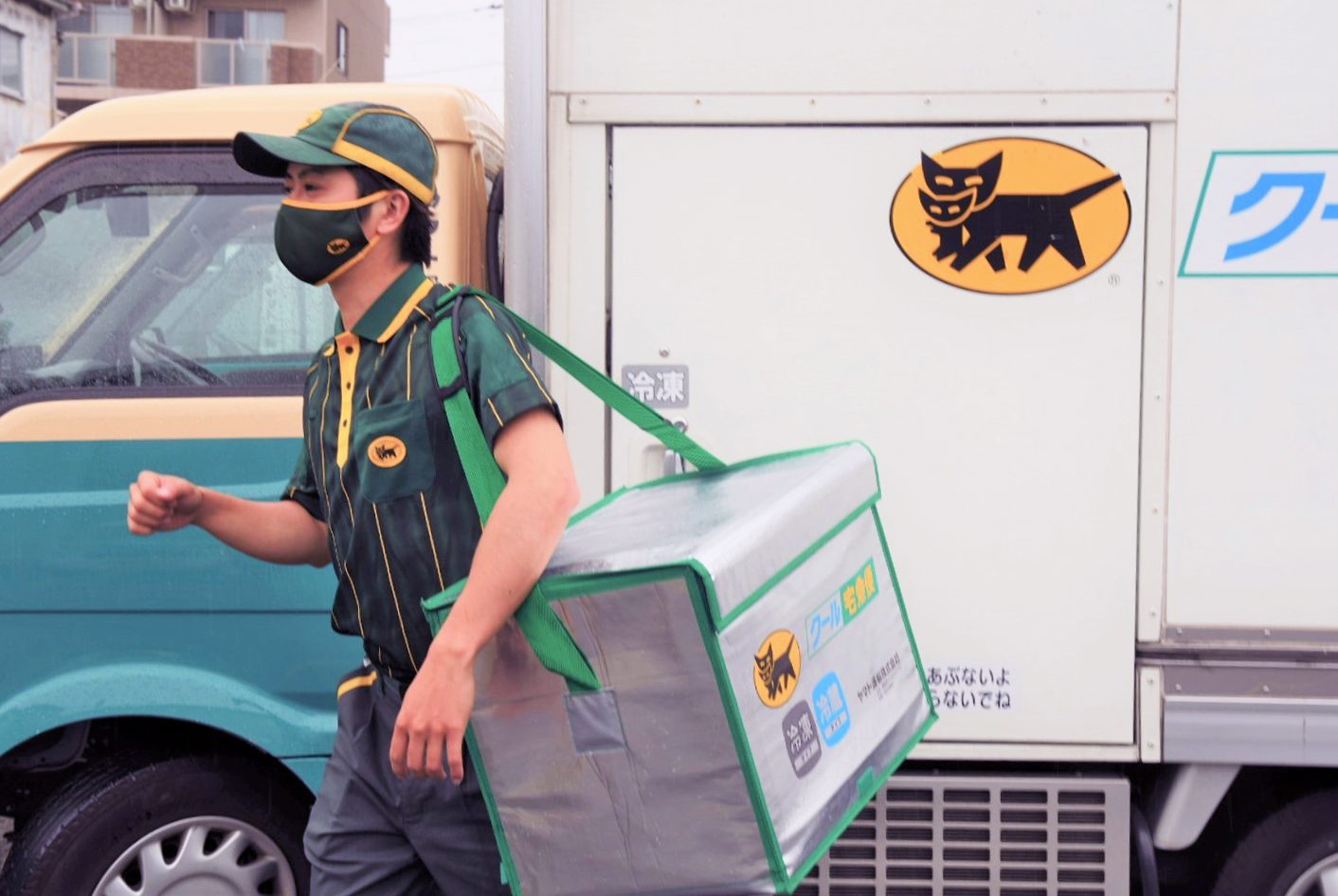 Worldwide we notice an increase in the demand for (home) delivery of meals, groceries, lunch boxes, and all sorts of refrigerated parcels and food products. In addition, the need for this type of transport went through immense growth worldwide because of the COVID pandemic. Therefore, to ensure the safe delivery of these temperature-controlled food products, FSSC has developed an Addendum to the FSSC 22000 Scheme called FSSC Addendum for ISO 23412: Indirect temperature-controlled refrigerated delivery services – Land transport of parcels with intermediate transfer. The Addendum results from a collaboration with Yamato Transport Co., Ltd. (hereinafter referred to as "Yamato") and is based on a GAP analysis between FSSC 22000 Transport and Storage and ISO 23412: 2020.
About the Addendum ISO 23412 
This Addendum is a voluntary document that applies to organizations wishing to meet the requirements of ISO 23412: 2020. The ISO standard specifies requirements for the provision and operation of indirect, temperature-controlled refrigerated delivery services of refrigerated parcels which contain temperature-sensitive goods (including foods) for land transportation. It includes all refrigerated delivery service stages from acceptance (receipt) of chilled or frozen parcels from the delivery service-user to its delivery at the designated destination, including intermediate transfer of the refrigerated parcels between refrigerated vehicles or containers, and via a geographical routing system.
Yamato and the Addendum 
Yamato has been providing an express refrigerated parcel delivery service called "Cool TA-Q-BIN" in Japan as of 1988. As a significant delivery service provider, one of their objectives has always been to contribute to the further improvement of quality and consistency. Yamato has also participated in the development of the PAS 1018:2017 and ISO 23412:2020.
In line with these efforts, Yamato was the first to achieve FSSC 22000 certification for the scope Transport and Storage, category G1, when FSSC 22000 added this scope to the certification Scheme.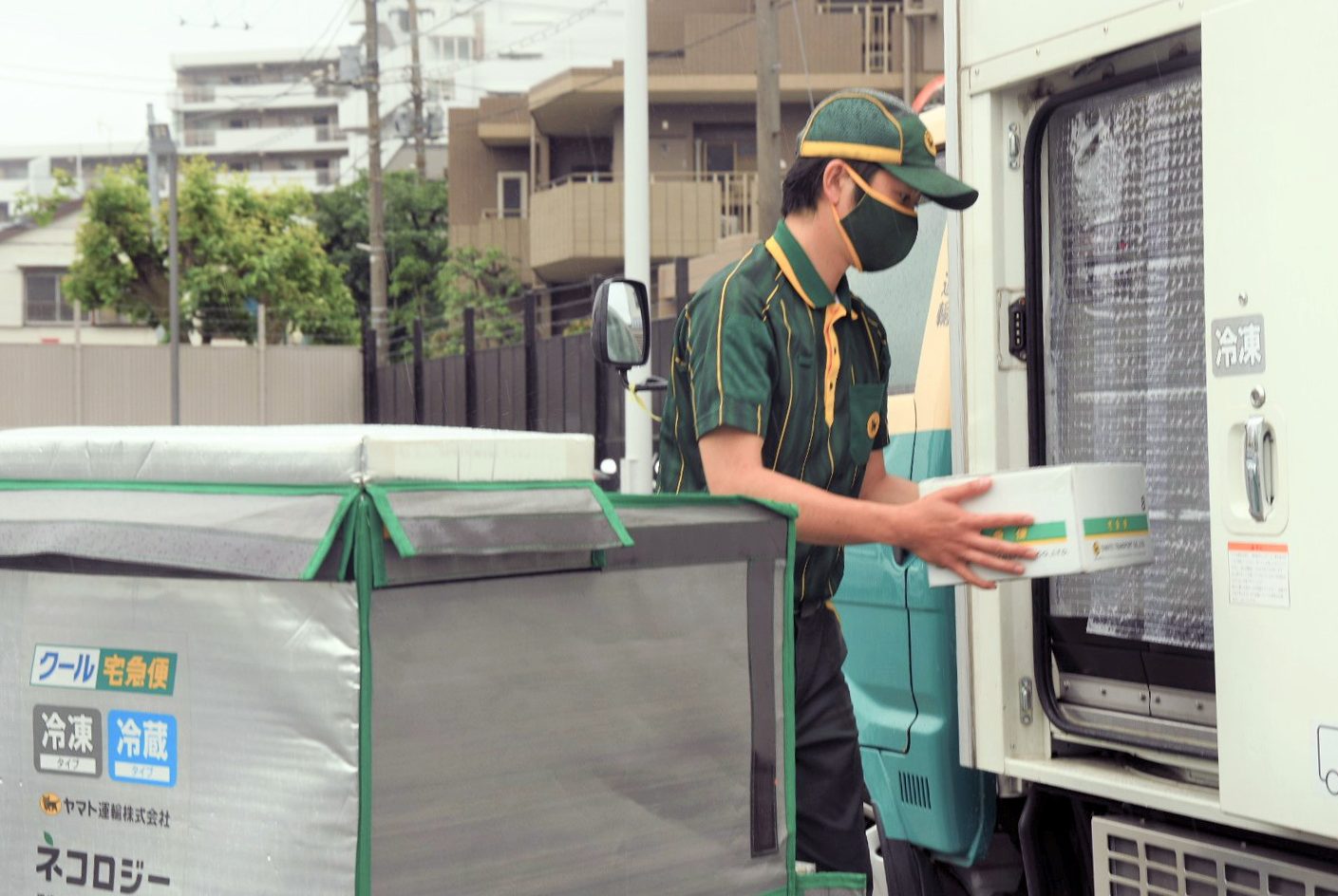 "From both experiences, we believe this collaborative work can help service providers complement the implementation of food safety management considering parcel delivery service features and requirements. By utilizing this Addendum, parcel delivery service providers can easily access both FSSC 22000 and ISO 23412 certification. It will enable them to be recognized and trusted by companies along the food supply chain so that we together can ensure the integrity of food safety until it is delivered to consumers."
Mr. Katsuhiko Umetsu, Executive Officer of Yamato