FSSC Insights Webinar | FSSC 22000 Scheme Version 6
This event has passed.
This event is behind us. We're very thankful with the reception and participation of all of those who attended. If for some reason you were not able to join, we still have some information that might interest you. On this page, besides the main information about the event, you can also find some screen recording, documents, notes and Q&As.
Join us for the next free FSSC Insights webinar in May as we present even more industry-relevant topics, to create understanding and awareness around FSSC 22000 & food safety management.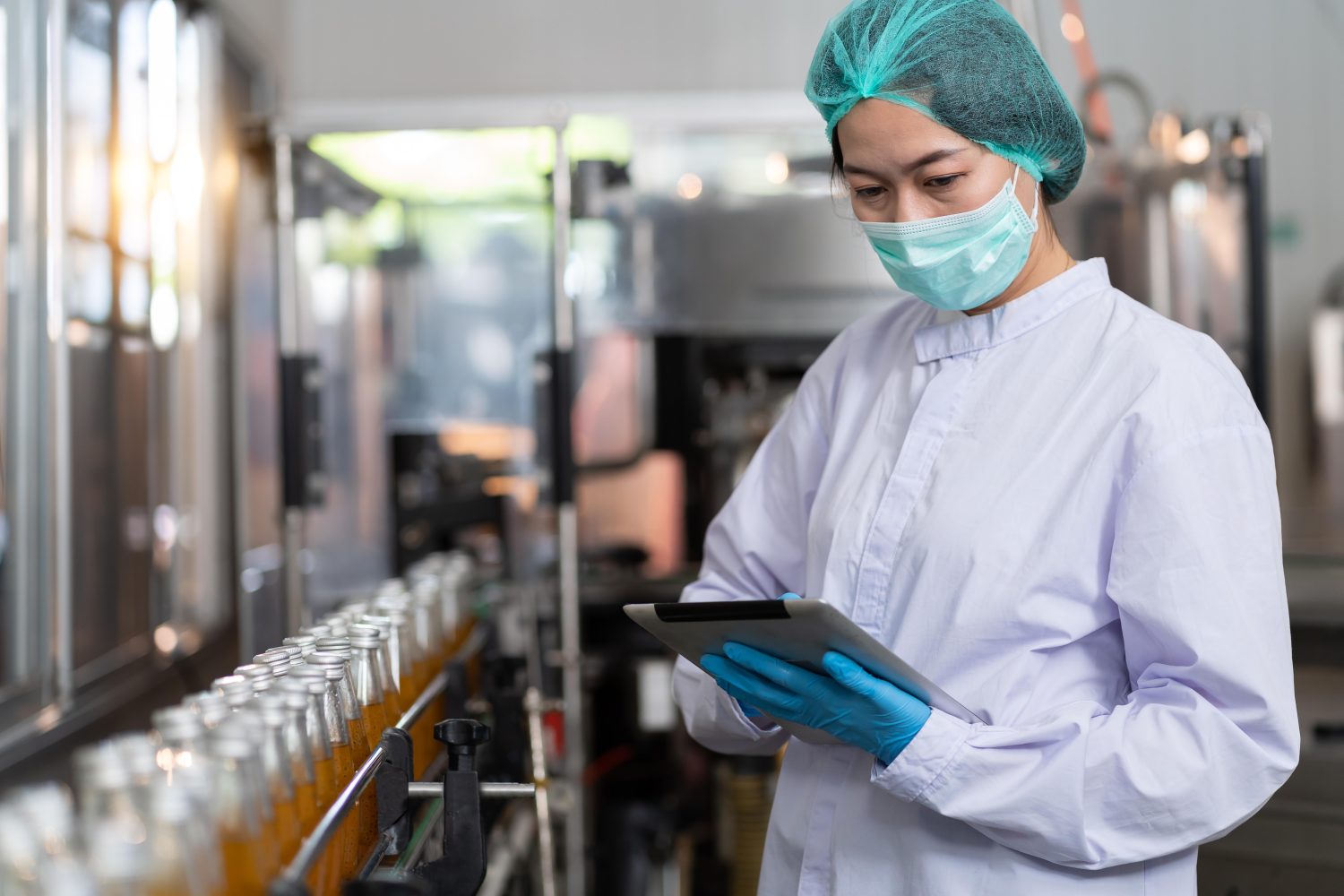 Our second FSSC Insights webinar in 2023 will be on the much-anticipated Version 6 of the FSSC 22000 Scheme, published on 31 March.
Join Kelly Mulholland, Technical Manager Safety & Quality, to learn about the main reasons behind an updated version, the changes between V5.1 and V6, and our upgrade process.
Target Audience 
This webinar will significantly interest those already certified with FSSC 22000 V5.1. However, the information can benefit all involved in food safety management within the consumer goods supply chain, whether currently certified by the FSSC 22000 Scheme or not.
Registration 
This webinar will be held on Thursday, 11 May, with only one session at 1pm CEST. The session will run for 1 hour.
The recording will be emailed automatically to all registered participants.