FSSC Global Markets launched at the GFSI conference in Houston
Last week, from 27th February – 2nd March, the 16th annual GFSI Food Safety Conference took place in Houston. 1200 delegates from over 60 countries participated in the largest food safety conference and networking event.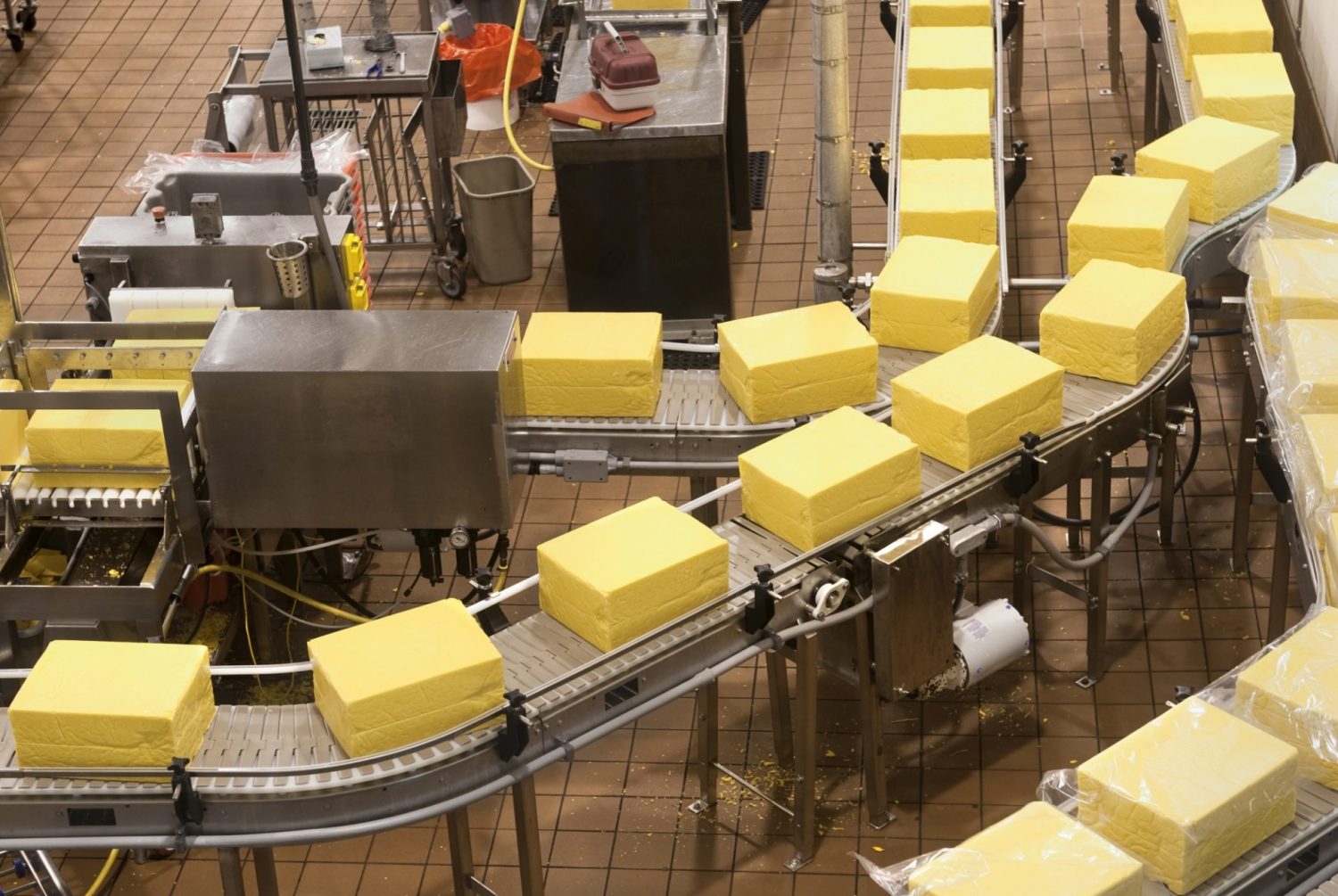 This year's theme was Leadership for Growth. The event was very successful with world known speakers and stakeholders from the entire food supply chain but also local, smaller organizations that are in the developing process to improve food safety in their own countries and around the world.
FSSC 22000 participated in the event and the recently launched FSSC Global Markets Program was received very well. Many stakeholders see this program as a great tool to support them and their suppliers to develop their food safety systems and to grow to GFSI recognized FSSC 22000 certification
.Click here for more information on the Program