FSSC 22000 Version 5 obtains GFSI benchmarking recognition
Foundation FSSC 22000 is proud to announce that its Scheme Version 5 has now been recognized against version 7.2 of the Global Food Safety Initiative (GFSI) Benchmarking Requirements and would like to thank all its stakeholders that have contributed to this great achievement.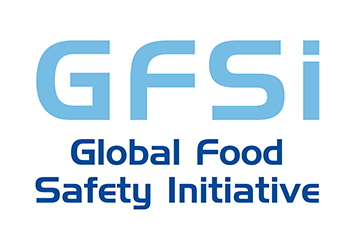 GFSI has published version 7.2 of its Benchmarking requirements in 2018. In this version, a new requirement was introduced for auditors of GFSI-recognised certification programmes to have passed a knowledge exam. The exam is based on the content of the GFSI Benchmarking Requirements and has been designed to allow for mutual recognition between different GFSI recognized certification programme owners.
The benchmark process was started in 2019 and includes two desk reviews and an on-site office assessment. A final benchmark assessment report was subject to a one month public consultation process to ensure that stakeholder feedback is included. The public report confirmed that the strength of the FSSC 22000 Scheme continues to be the depth of review of the Integrity Program and the use of International ISO standards.
"The Foundation FSSC 22000 has developed and implemented a significant upgrade to its Scheme with version 5 that now includes the new ISO22000:2018 standard. It has been recognized by the GFSI that the FSSC 22000 Scheme continues to be the only ISO 22000 based brand assurance platform for the consumer goods industry."
Aldin Hilbrands – Technical Director