FSSC 22000 V5.1 obtains GFSI Benchmarking Recognition
We are proud to announce that FSSC 22000 Version 5.1 has now been recognized against Version 2020.1 of the Global Food Safety Initiative (GFSI) Benchmarking Requirements.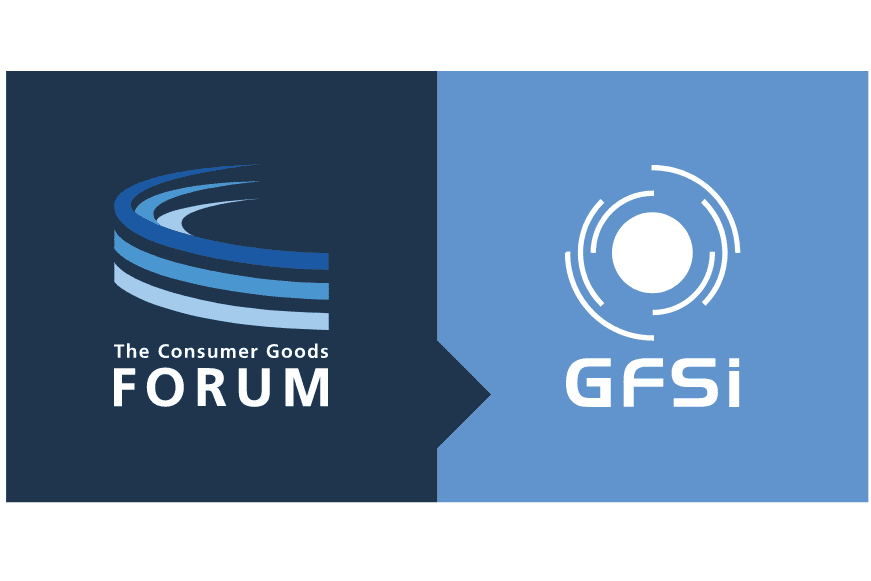 The GFSI's Benchmarking Requirements Version 2020.1 is a revamp and follow-up on their Version 7.2 that resulted in additional requirements concerning Certification Program Owner governance. Key changes include a scope structure alignment to ISO 22003 and the latest Codex Alimentarius guidelines on food hygiene and the introduction of new requirements such as food safety culture and the use of information and communication technology (ICT) in auditing.
As a result, we have strengthened our Integrity Program and licensing process, updated our requirements in FSSC 22000 Version 5.1, and published a guidance document on how to audit food safety culture. The latter is available as a download from our website here.
"Foundation FSSC has developed and implemented an upgrade to its Scheme with Version 5.1 to comply with the GFSI Benchmarking Requirements version 2020.1. The upgrade strengthened requirements for Certification Body performance as part of continuous improvement." 
Aldin Hilbrands, Director General FSSC