FSSC 22000 presents at GFSI Focus Day in Tokyo
At the GFSI Focus Day in Japan today, the industry has confirmed that FSSC 22000 is the most chosen solution to demonstrate best-in-class food safety management resulting in more than 1,100 organizations certified organizations so far.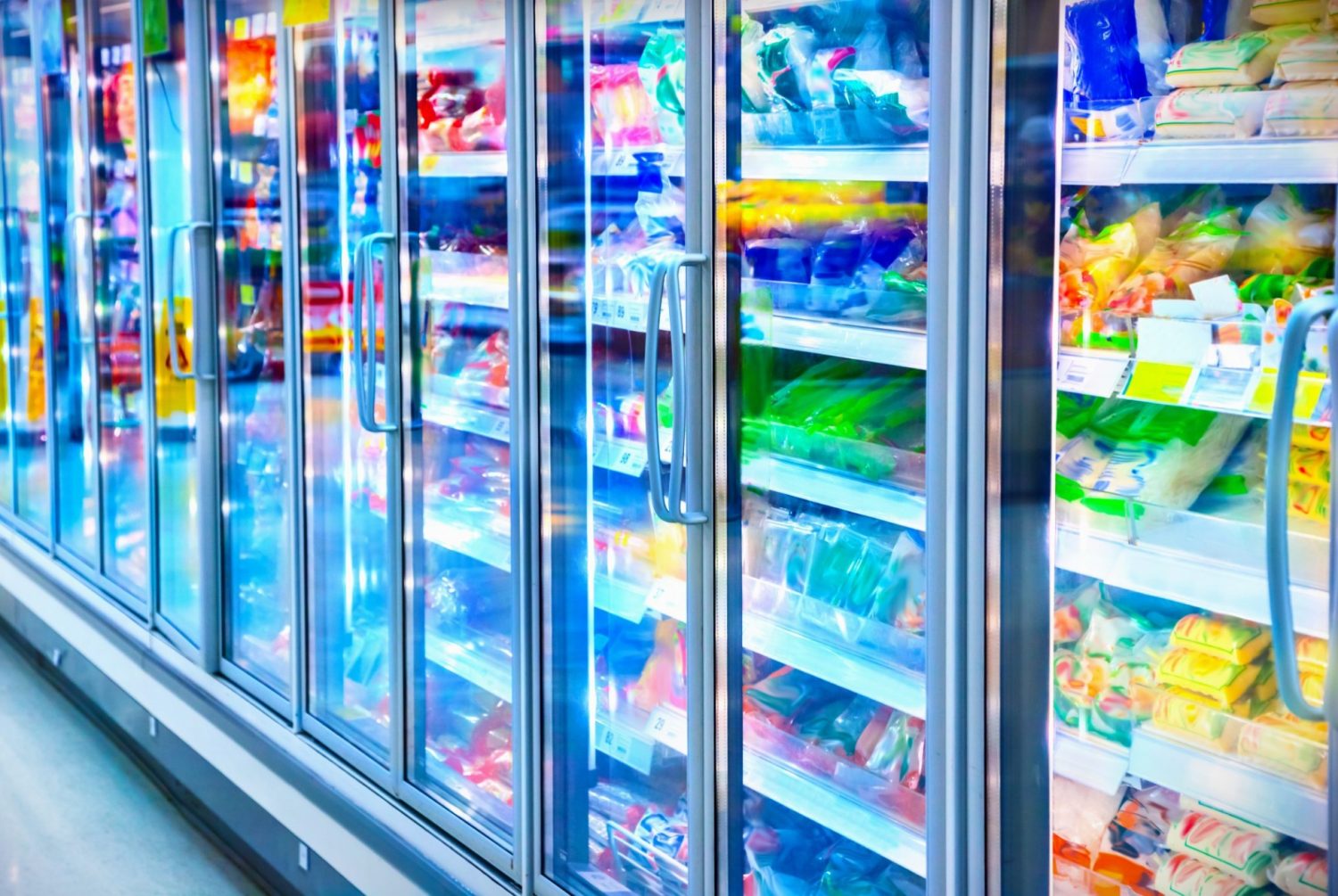 On behalf of FSSC 22000 Aldin Hilbrands and Cor Groenveld spoke to the attendees.
The theme for the GFSI focus day in Tokyo was the Global Markets Program. Representatives from retailers and manufacturers mentioned that the very high number of SME's in Japan need this program.
Cor Groenveld presented the FSSC Global Markets Program as the tool to support these SME's to develop their food safety system.