FSSC 22000 lives up to its name!
FSSC 22000 has a new milestone to celebrate: 22,000 certificates today, issued in over 130 countries.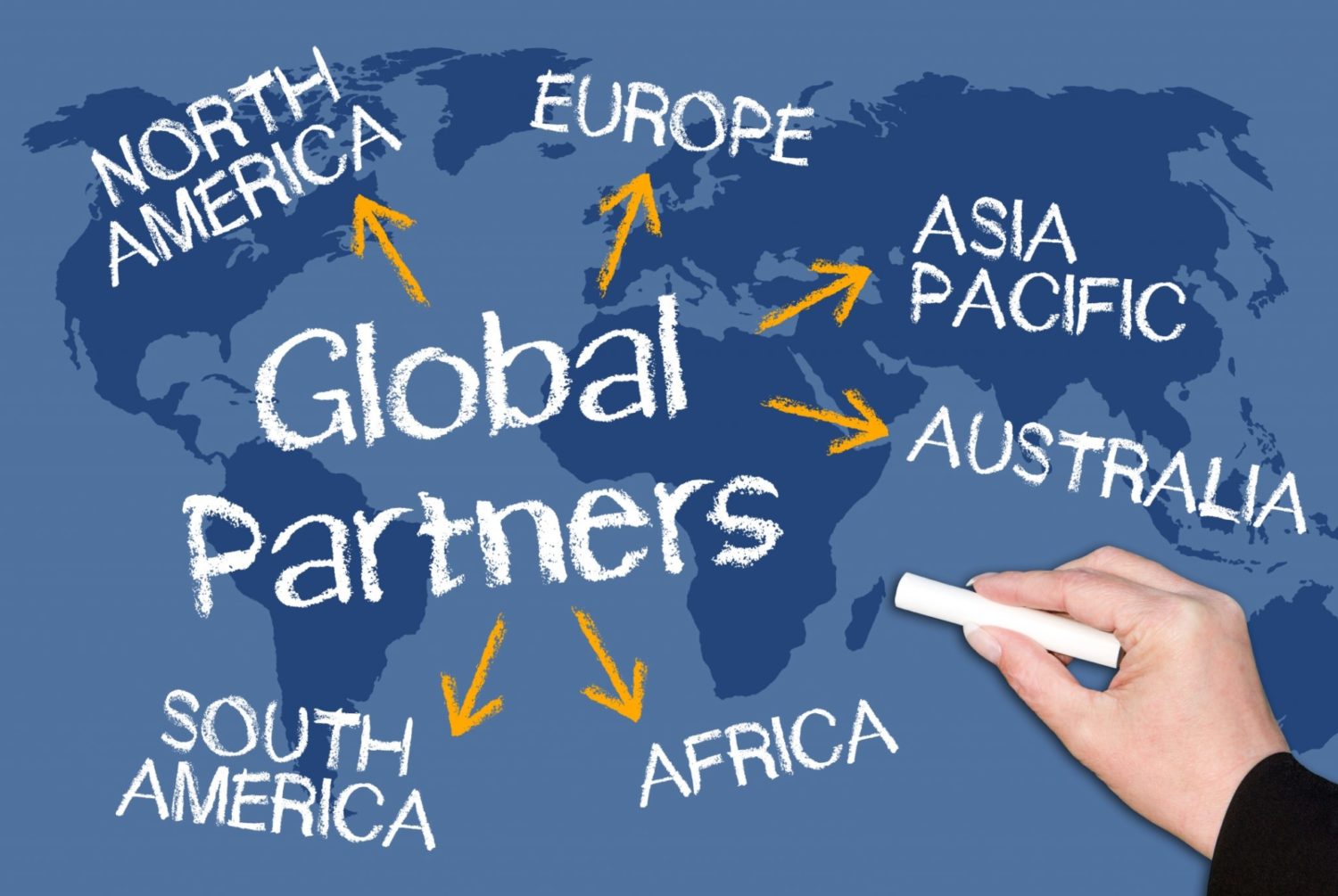 A milestone the Foundation has achieved after ten years of working closely together with a large number of large and smaller food manufacturers and together with 131 Certification Bodies, 28 Training Organizations as contracted partners and its aligned 41 Accreditation Bodies.
Staying fully ISO based, being independent, nonprofit and remain GFSI recognized were and will remain the cornerstones of the remarkable FSSC 22000 success.
Fons Schmid, Chairman of the Board
FSSC now has a China liaison and representatives in India/South Asia, Japan, Latin America and North America to manage our activities locally, provide support to our partners and maintain relationships to further improve food safety.