FSSC 22000 launches Global Markets Program
FSSC 22000 introduces the FSSC Global Markets Program, a new global program for small and medium sized food manufacturing organizations, focussed on assessing food safety systems at foundation or intermediate performance levels. The Program has been developed on the request of a large number of international stakeholders, including world leading A-brand food manufacturers. The program development was funded by the SCV Foundation, a Dutch based not-for-profit foundation which also developed FSSC 22000, the globally leading, ISO-based food safety and quality management certification standard and the HPC 420 standard for safety and quality certification for home and personal care (HPC) products.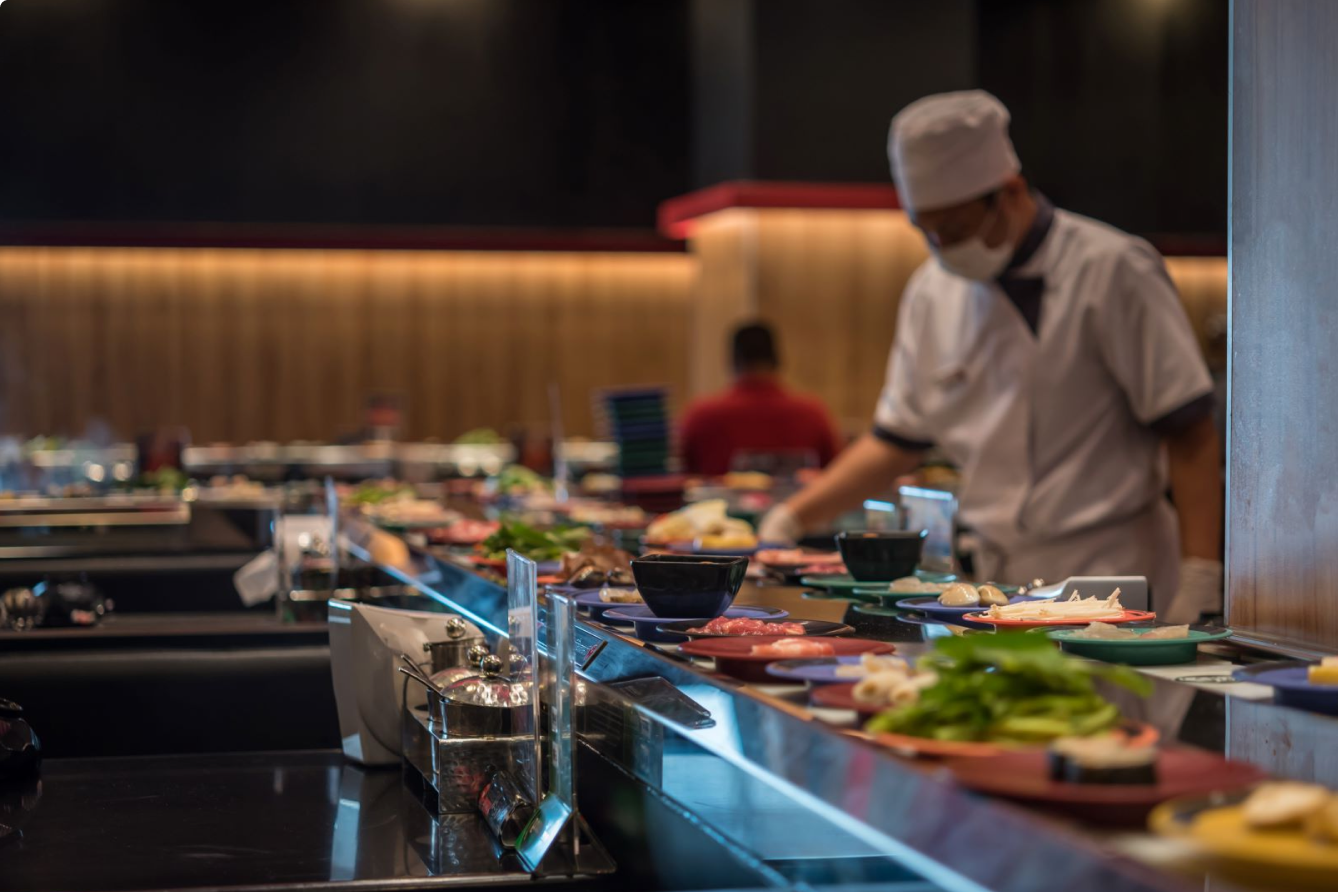 The FSSC Global Markets Program is based on the GFSI Global Markets Program Requirements and the Codex Recommended International Code of Practice General Principles of Food Hygiene.
The Program provides a stepping stone model for food organizations to reach GFSI recognized FSSC 22000 certification in three steps. The Global Markets Program sets out requirements for food safety systems and conformity assessments on a foundation and intermediate level, after which organizations can grow towards full FSSC 22000 certification. The Program also allows organizations to remain on foundation level when this is sufficient for them and their customers.
FSSC Global Markets sets out extensive requirements for Conformity Assessment Bodies by covering the infrastructure for assessment reporting, compliance, control and integrity management. The Program further provides a self-evaluation tool and a capacity building / training module.
The scope of the Program is focused on conformity assessments of manufacturers of food products, food ingredients and pet food for dogs and cats. Transport and storage on site and as part of an operation are also included. The Program is applicable to all food manufacturing organizations, regardless of their size and complexity, whether profit-making or not and whether public or private.
"This new Program is a great opportunity for smaller and medium sized food production plants all over the world that meet globally accepted food safety requirements and has the ambition to enlarge their marketing and sales opportunities based on the strict requirements of The Global Food Safety Initiative. We believe that with Cor Groenveld as the Managing Director of the Program, this new activity of FSSC 22000 has huge growth potential."
Fons Schmid, Chairman of the Board of Stakeholders of FSSC 22000
Click here for more information on the FSSC Global Markets Program.
Conformity Assessment Bodies that wish to obtain a license to start conformity assessments can send a request per e-mail to [email protected].