FSSC 22000 benchmarking recognition by the GFSI successful
Foundation FSSC 22000 is proud to announce that its Scheme version 4.1 has now been recognized against version 7.1 of the GFSI Benchmarking Requirements. During this process, also new scopes have been added to the GFSI recognition of FSSC 22000 namely Animal Feed Production and Transport & Storage Services. FSSC 22000 would like to thank all its stakeholders that have contributed to this great achievement.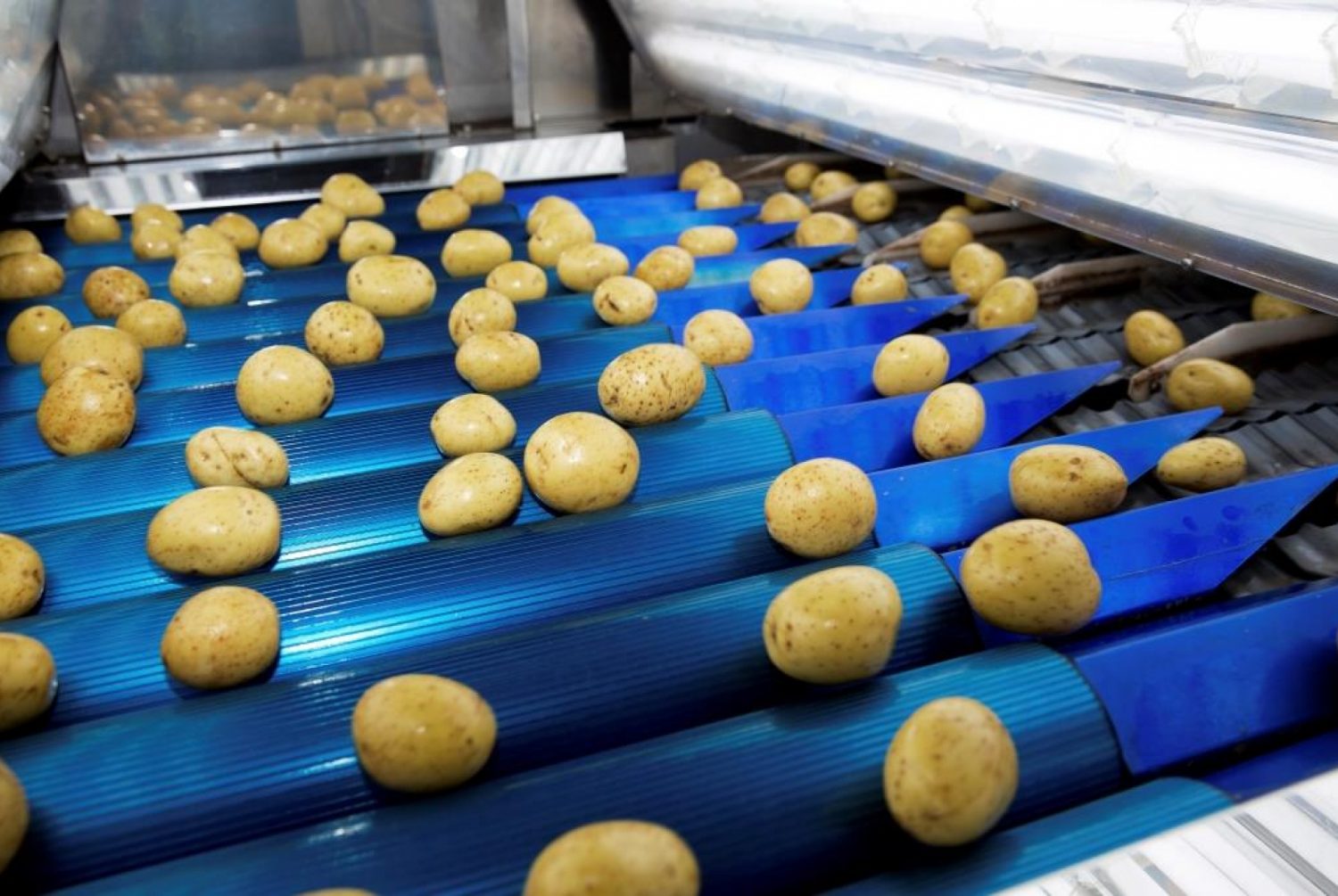 About the process
GFSI has published version 7.1 of its Benchmarking requirements in 2017 which amongst others reflect new industry challenges like Food Fraud mitigation and unannounced audits.
The Foundation FSSC 22000, together with the GFSI, thoroughly reviewed the Scheme during the benchmarking process. The process was characterized by transparent communication and a constructive co-operation. FSSC 22000 has been GFSI recognized since 2010 and is looking forward to continue the partnership with the GFSI as a vital part of its mission in pursuing of providing a trusted brand assurance Platform to the consumer goods industry.
"As the only ISO 22000 based Food Safety Management certification Scheme, FSSC 22000 is proud to continue its partnership with the GFSI. FSSC 22000 has achieved full GFSI recognition since 2010 and considers this recognition of great importance to the increasing number of brand owners using the Scheme."
Fons Schmid – Chairman FSSC 22000