Free seminar helps Japanese Certification Bodies unpack new Addendum
In collaboration with Foundation FSSC and Yamato Transport, BSI Japan was host to a seminar on 9 November 2021 for an in-depth view on the recently published FSSC 22000 "ISO 23412 Addendum: Indirect temperature controls requirements for refrigerated delivery services."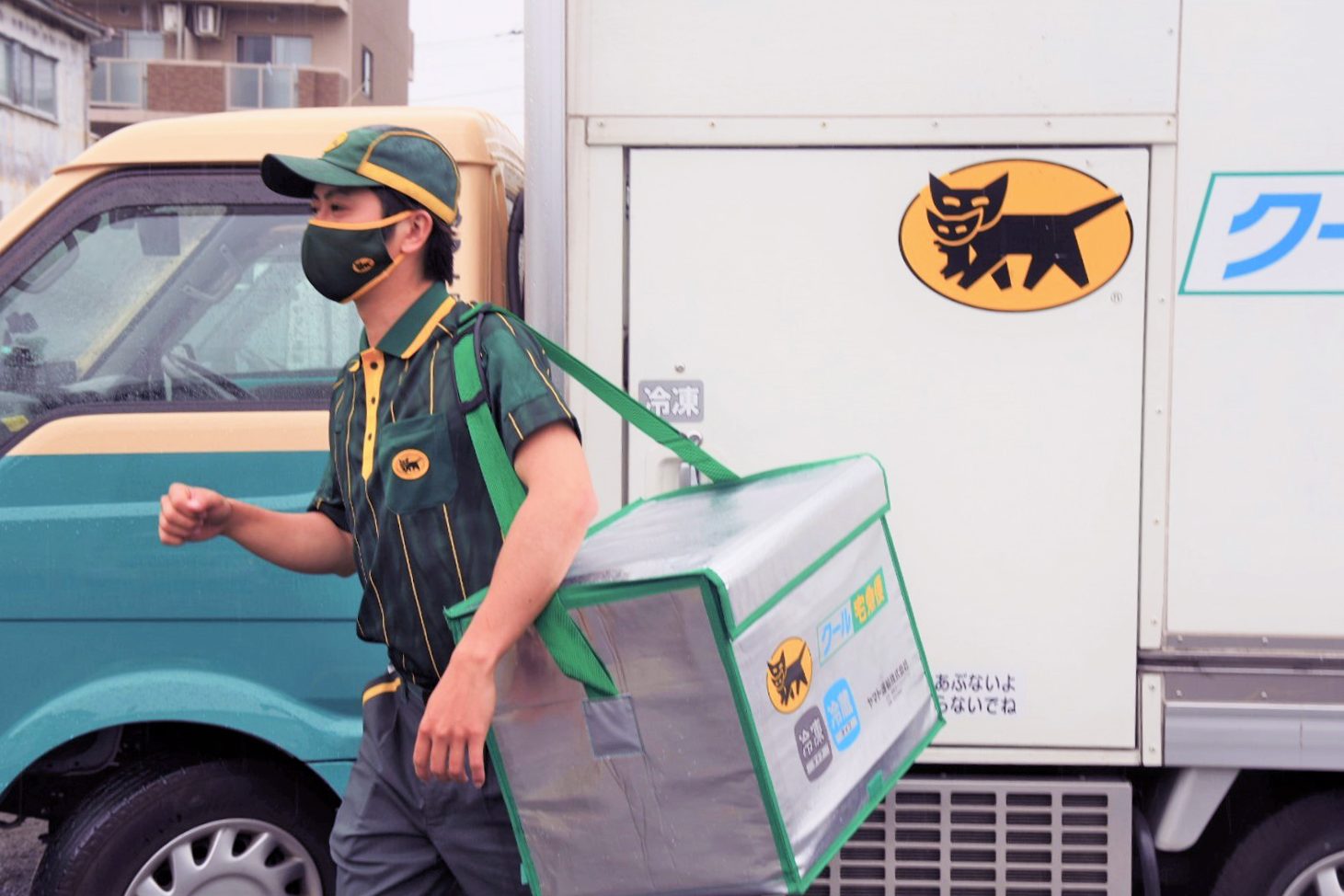 Attending a well-anticipated regional event for Certification Bodies were the Japanese Ministry of Land, Infrastructure, Transport and Tourism, the Japanese Ministry of Agriculture, Forestry and Fisheries, and Mr. Umetsu, Executive Officer of Yamato Transport Co., Ltd. The latter was instrumental in shaping the related international standard ISO 23412: 2020 "Indirect, temperature-controlled refrigerated delivery services – Land transport of parcels with intermediate transfer."
In creating the Addendum for the Transport & Storage scope of the FSSC 22000 Scheme, the Foundation adopted ISO 23412 and focused on the specific content of this standard as its base.
Convener of ISO/TC315 "Cold Chain Logistics," which developed ISO 23412, Professor Nemoto Toshinori delivered the keynote address to about 76 attendees, including many lead operators within the Japanese Storage and Transportation sectors. Foundation members Goichiro Yukawa (FSSC Japan Representative) and Cor Groenveld (FSSC Market Development Director) were also representative speakers on the day and involved in the event's organization.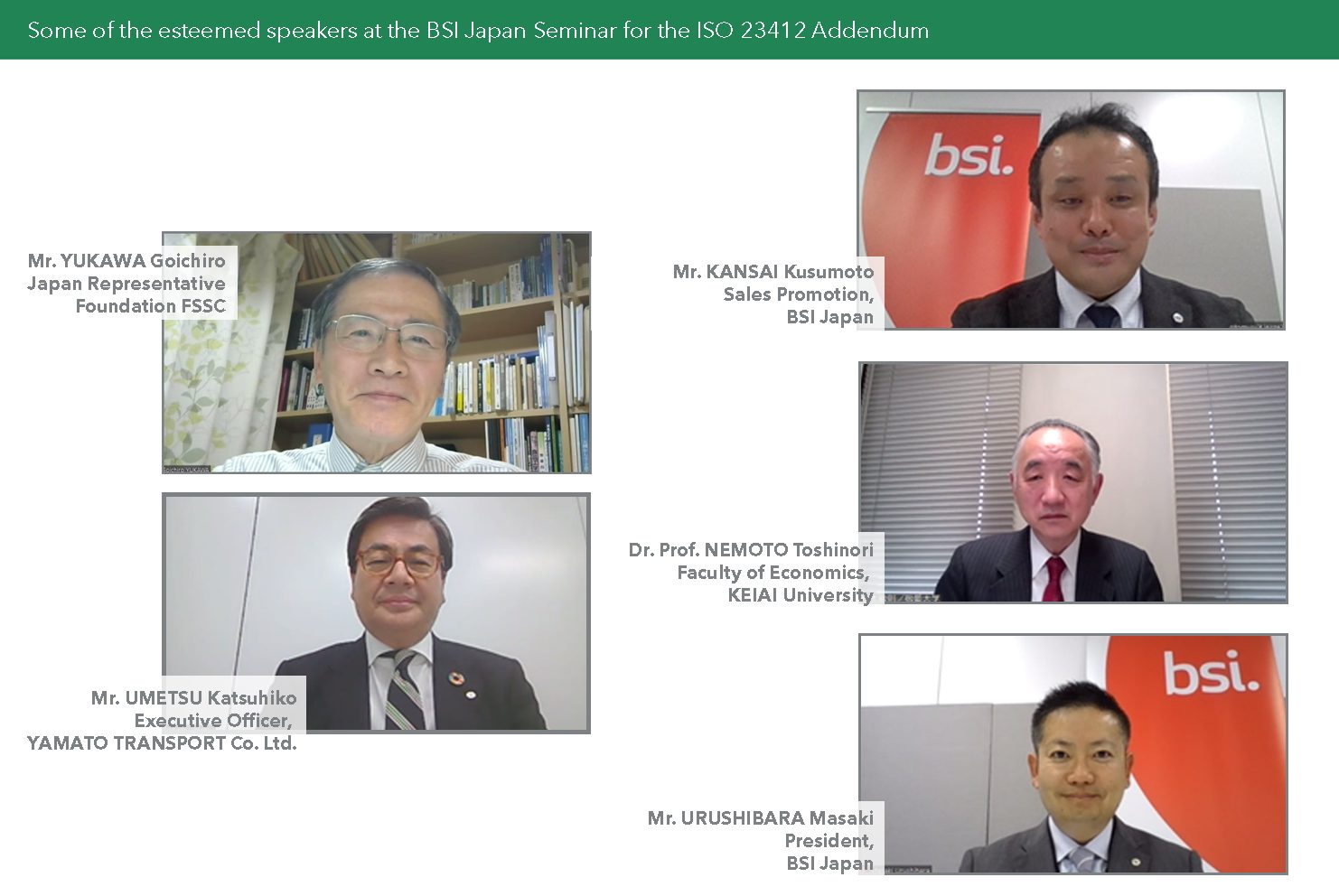 The online seminar exclusive was the first for the FSSC 22000 "ISO 23412 Addendum" in Japan and gave a critical overview regarding the importance of temperature-controlled cold delivery service and the available services. A panel discussion among participants was a great opportunity to address the current use of the Addendum within the consumer goods industry and its future growth potential.
The Addendum is available to download for free in English from the FSSC 22000 website here.
Detailed information on the seminar program is available from the BSI Japan website here (only in Japanese).