Foundation FSSC is expanding its strategy
The mission of FSSC is to provide trust and deliver impact to the consumer goods industry. Our goal is to help organizations contribute to the global SDGs and create a better world. While the focus has always been on food safety, FSSC is now expanding its strategy.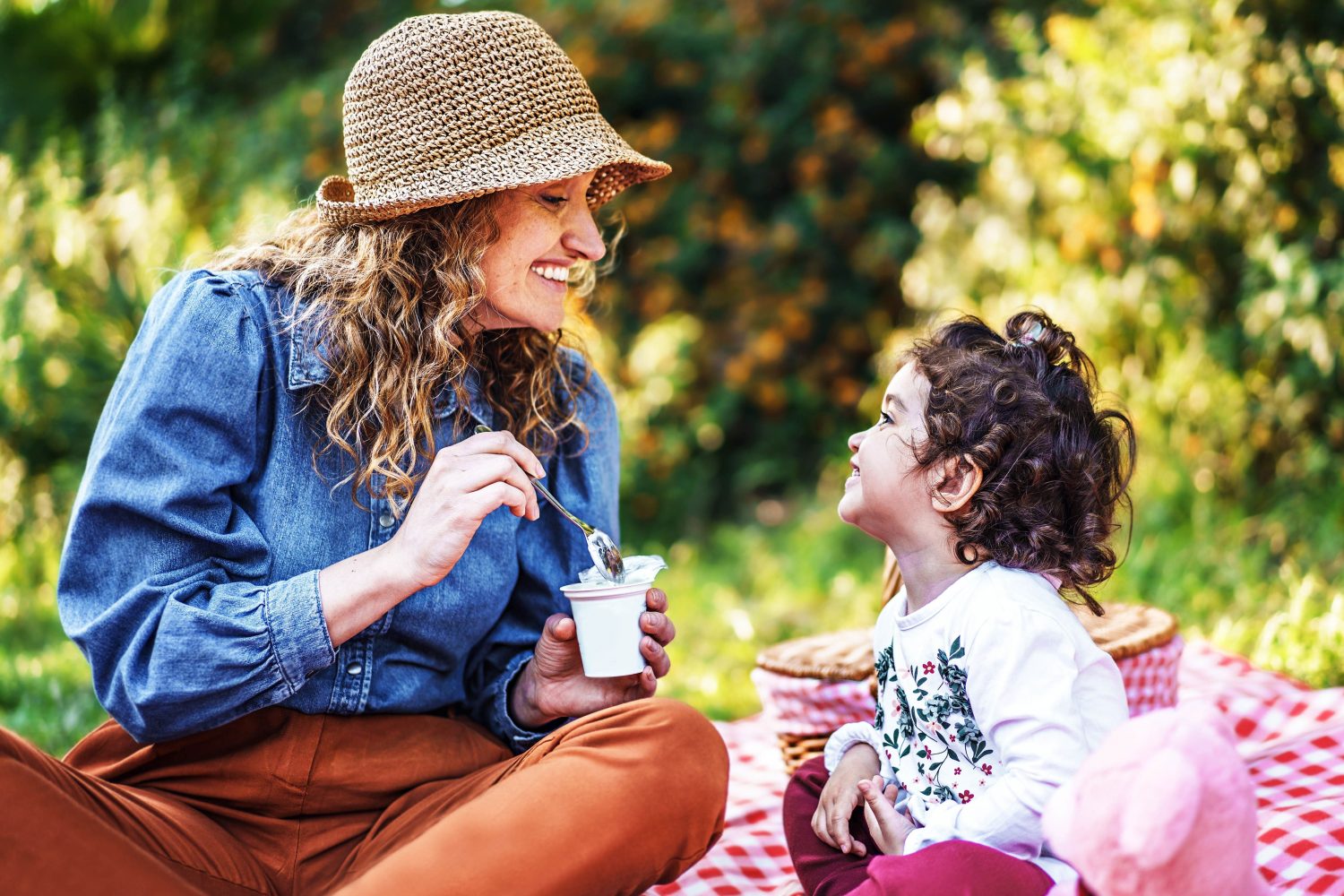 The Foundation FSSC is the independent non-profit owner of the FSSC 22000 Scheme delivering trust and impact beyond certification and the new FSSC 24000 Scheme. We support the consumer goods industry in protecting its brands and achieving its targets by implementing effective ISO Management System standards in an integrated approach.
New FSSC 24000 Scheme for Social Management Systems
Next to the flagship Scheme FSSC 22000, FSSC proudly launches the Social Management System Scheme FSSC 24000. The Scheme is based on the internationally recognized, independent management system standard PAS 24000 developed by BSI. It enables organizations to make a social impact, improve their overall labor-related social performance and thus contribute to other Sustainable Development Goals than those related to Food Safety only.
FSSC 24000 is an audit- and certification Scheme for social management systems that aligns with the ISO Management System approach. It helps organizations improve their management system, protect their brands and drive business impact.
Alignment to the ISO Harmonized Structure facilitates integration with other ISO management systems. Organizations with existing management systems – such as the food safety certification scheme FSSC 22000 – can integrate the same approach toward meeting their social objectives and performance.
The PAS 24000 standard and the FSSC 24000 scheme documents are free to download.
Creating a better world
Giving back is key to achieving FSSC's vision of creating a better world. Our strategy focuses primarily on giving back knowledge and insights about food safety derived from our team members and our network. We share informative documents that offer guidance on multiple topics, like food fraud and food defense, and these are available free of charge on our website. We also have our own FSSC Learning Platform to offer e-learning on relevant topics.
An initial example of our giving-back activities is the strategic partnership with United Nations Industry Development Organization (UNIDO) to promote supply chain food safety in low- and middle-income countries. This partnership was officially signed in June 2022. Moreover, through its membership in the United Nations Global Compact, FSSC supports the implementation of the Sustainable Development Goals.