Foundation FSSC 22000 launches FSSC Development Program
Foundation FSSC 22000 is proud to launch a renewed and improved food safety system program for smaller and medium sized food manufacturers. In the expanding global food Industry, small and medium sized organizations (SMEs) play a significant role in the food supply chain. To support these organizations in the supply of safe food, Foundation FSSC 22000 offers the FSSC Development Program.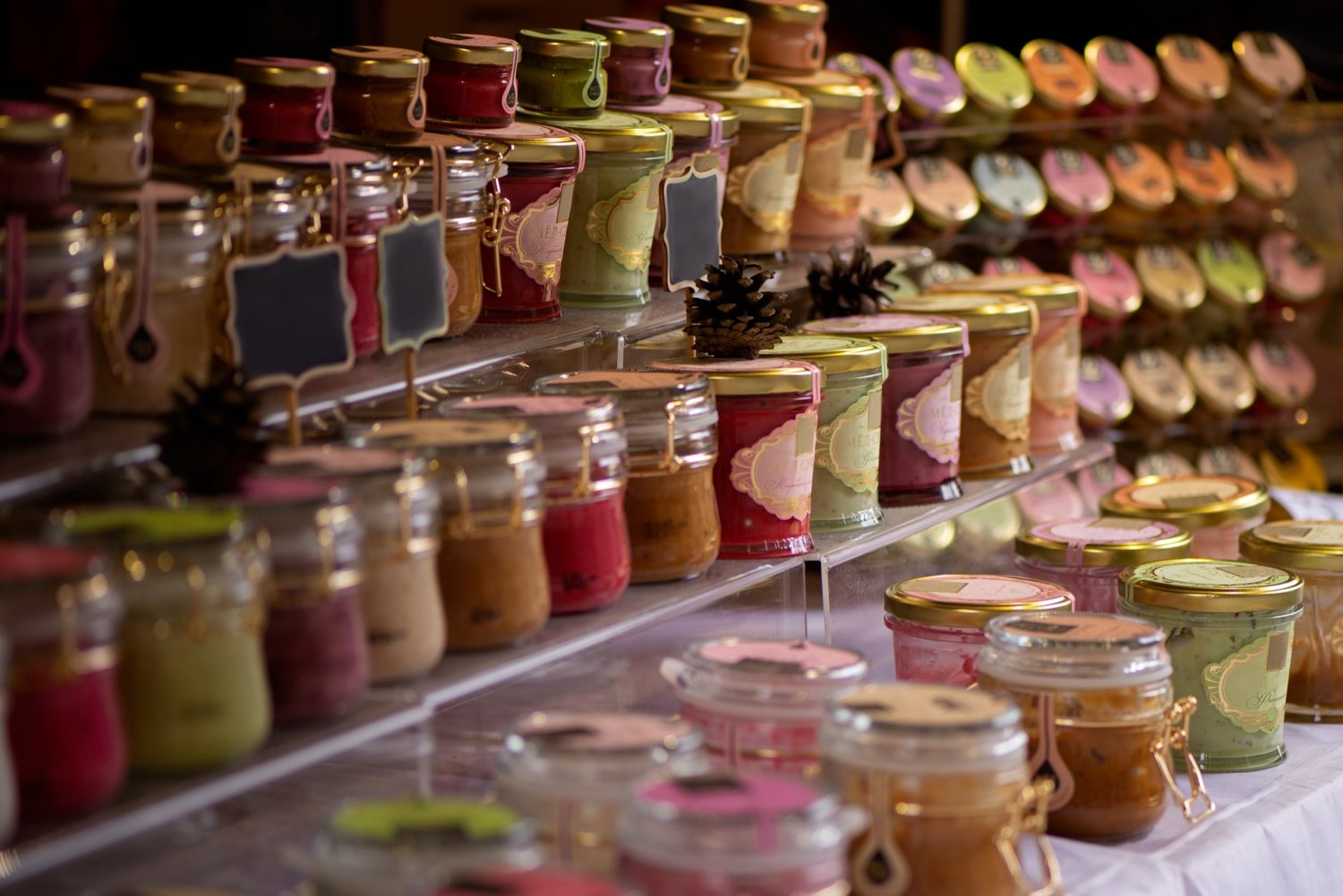 About the Development Program
The FSSC Development Program provides a two level approach to support SMEs in producing safe food. It is aligned with CODEX HACCP, GFSI Global Markets and fits into the FSSC 22000 structure. As such, the Program is especially suitable for SMEs who want to meet the food safety requirements of their clients or have the ambition to enlarge their market access. Organizations that conform with the FSSC Development Program requirements have the added benefit of being listed in the public register on the FSSC website.
FSSC Global Markets versus FSSC Development Program
The FSSC Development Program is the renewed version of the FSSC Global Markets Program. Compared to the FSSC Global Markets Program, more flexibility has been added in the Development Program for organizations to start the Program at any one of the defined Conformity levels and to stay at the desired level if sufficient for them and their clients. The structure of a three step Program to achieve full FSSC 22000 certification remains.
New Program, lower costs
With the launch of the Development Program also the pricing structure has been changed. The annual fee for food companies has been removed. This decision was made after a thorough evaluation of the Program and consultation with both food organizations and Conformity Assessment Bodies in targeted markets.
"As a nonprofit Foundation we see it as our responsibility to support the many smaller and medium sized food manufacturers around the globe to improve their food safety systems and to give them better market accessibility. With the improved Program and the abolition of the annual fee for food companies the Foundation further contributes to food safety worldwide."
Cor Groenveld, Market Development Director Foundation FSSC 22000