Food Safety Consortium Virtual Conference Series
The Food Safety Consortium is an educational and networking event for Food Protection with food safety, food integrity, and food defense as the foundation of the program's content. With a unique focus on science, technology, and compliance, the "Consortium" enables attendees to engage in critical conversations and find solutions to improve quality, efficiency, and cost-effectiveness in the evolving food industry.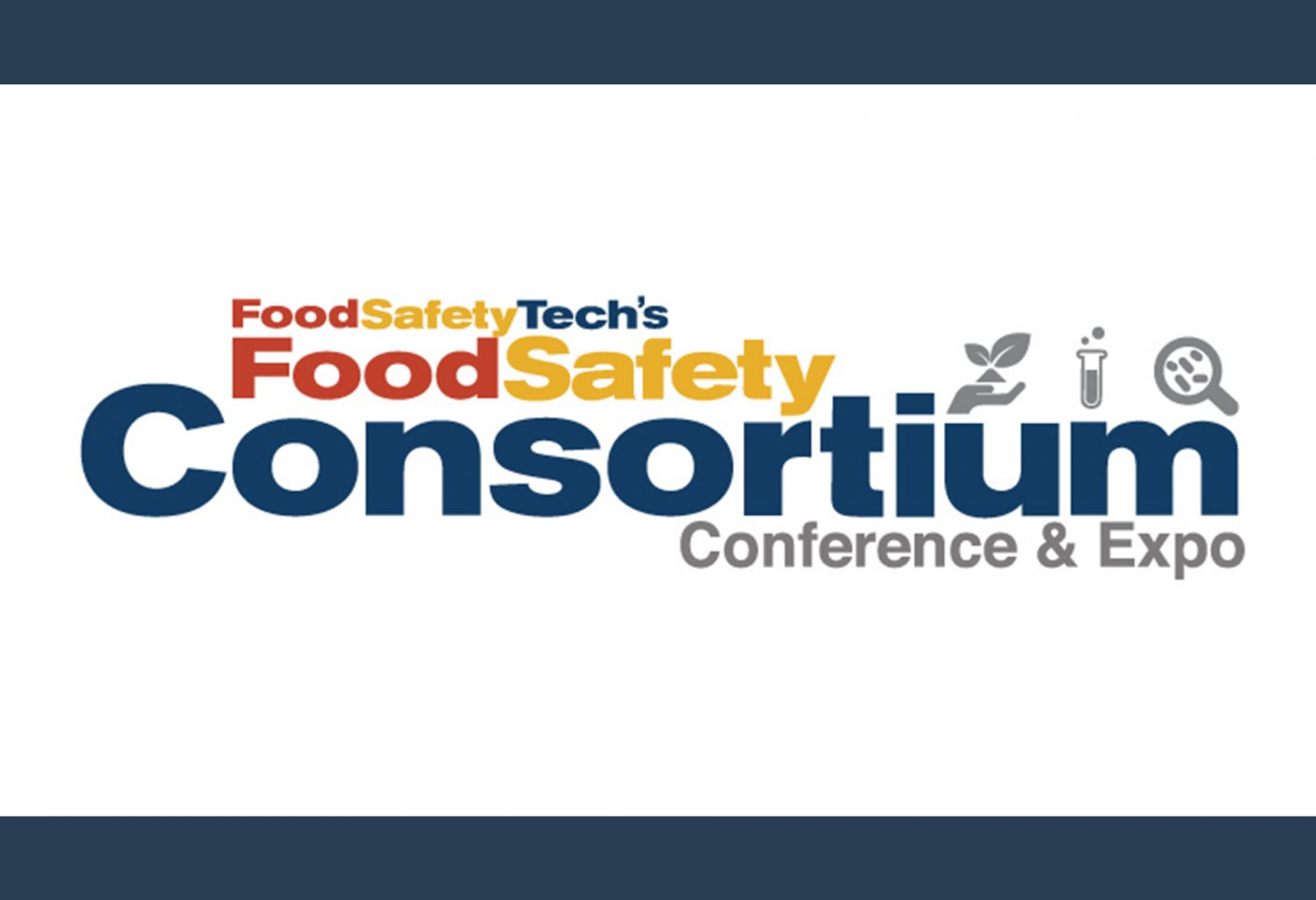 Every Thursday, starting September 3 and running through to December 17, the Food Safety Consortium Virtual Conference Series will host 14 Food Protection Themed Episodes that are comprised of three presentations and two Tech Talks, followed by a panel discussion.
Joining the Consortium this year will be Jacqueline Southee, FSSC North America Representative, speaking at two sessions during the program:
"Managing" the COVID-19 Crisis with Integrated Management Systems Using International Standards
Sep 17, 2020 2:05 PM – 2:50 PM (ET)
Professional Development & Women in Food Safety: Closing Remarks Panel
Nov 05, 2020 2:50 PM – 3:15 PM (ET)
More information regarding the full agenda of the program can be found on the Food Safety Consortium 2020 website.