Food Safety Challenges in the Spice Industry
One of the largest global spice manufacturers is Mumbai, India, based Everest Spice. Accepted and appreciated by millions of households, chefs, and culinarians in over 58 countries worldwide, Everest has been providing solutions in cooking the tastiest food to suit the diversity of every palate for the last 52 years. In 2017 Everest achieved FSSC 22000 certification, and in this article, they will share their lessons learned.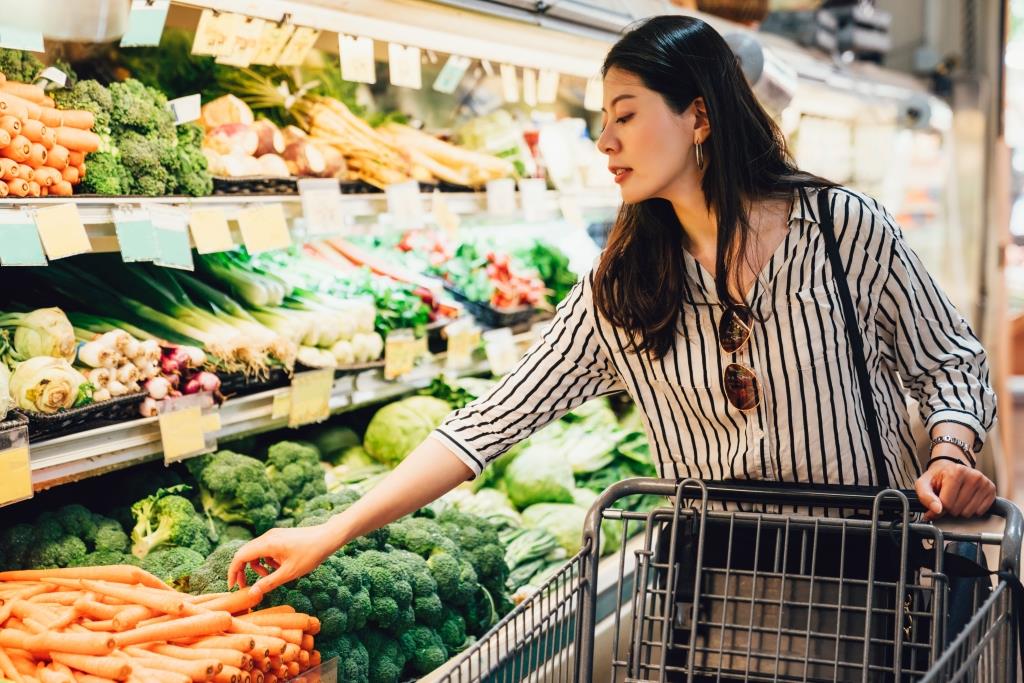 Selecting and Managing Suppliers
Everest products are purely Agri-based products, and food safety is intrinsically linked to physical, chemical, or microbiological hazards that can occur at any point in the food supply chain. A specific FSSC 22000 requirement described in the ISO 22000 standard was of great value to mitigate these risks. The "Selection and management of suppliers" requirement helped us improve the process of selecting, approving, and evaluating suppliers with the support of hazard assessment, which includes parameters pertaining to pesticide, heavy metals, aflatoxin, and adulteration. In this process, where we identified suppliers as high risk, we decided to audit them against the FSSC 22000 requirements.
The Operational Benefits of FSSC 22000 Certification
The primary reason for Everest to become FSSC 22000 certified was that most established European importers would not work with an organization without food safety certification as a basis for cooperation. So in 2017, Everest decided to become FSSC 22000 certified. The certification worked as proof for food safety implementation at Everest, which helped us in our global reach.
However, there were also operational benefits to the certification. Since the FSSC 22000 Scheme has constantly been developing and upgrading as per the current food safety hazard(s), the Everest food safety system is also continuously improving. More specifically, in one of the recent revisions of the standard more focus was included on food fraud and adulteration control.
For Everest, FSSC 22000 emerged as a robust management system based on HACCP principles. The results are an operational benefit of identifying OPRP, CCP, verification, and a validation plan by a strong Hazard Analysis and Risk Management methodology.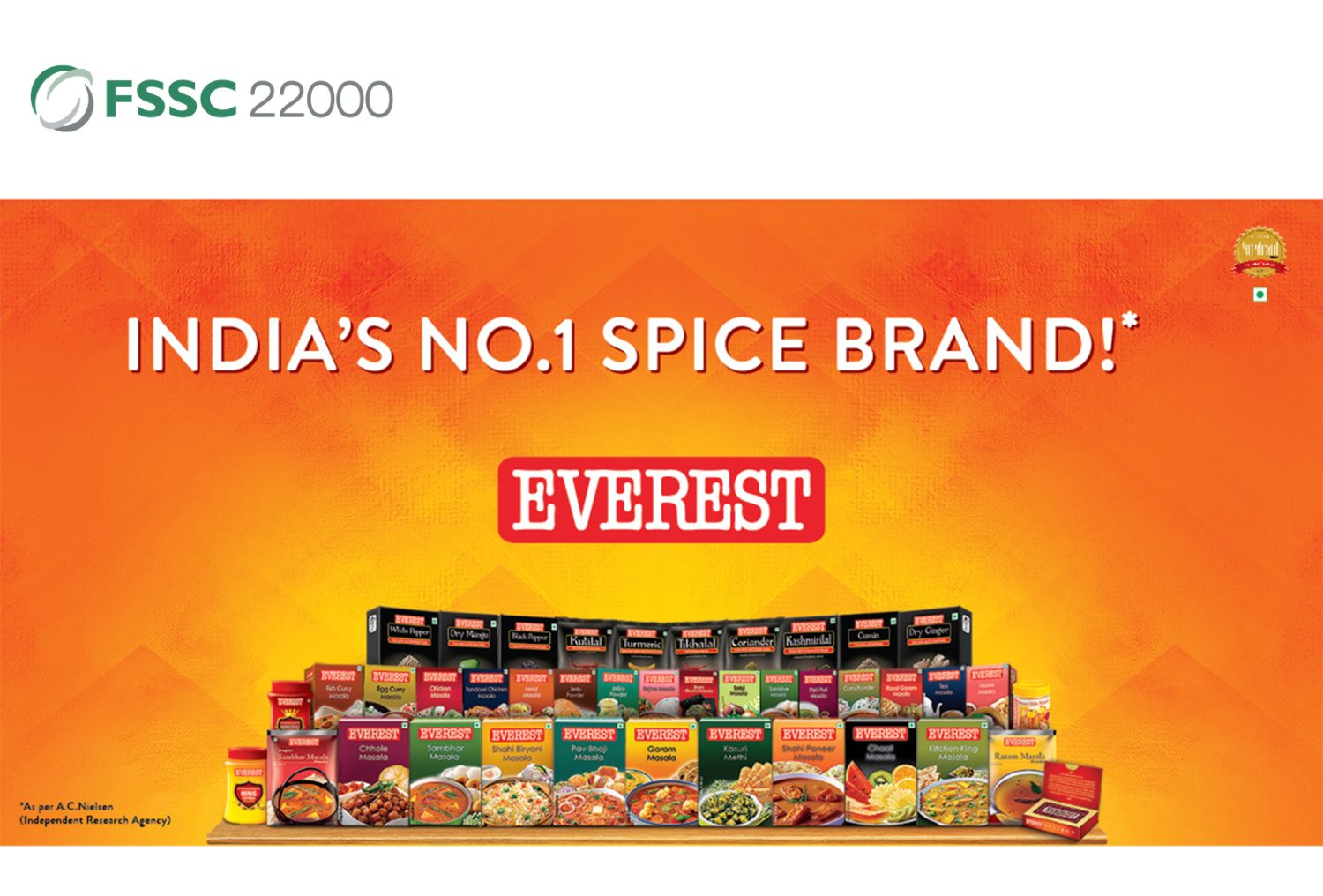 The Audit Process
The audit process helped us find opportunities for continual improvement in strengthening the food safety and food defense system. FSSC 22000 Audit process of stage one and stage two provided opportunities to close the GAPs. At Everest, we appreciated that the audit process focused on improvement opportunities rather than only finding mistakes.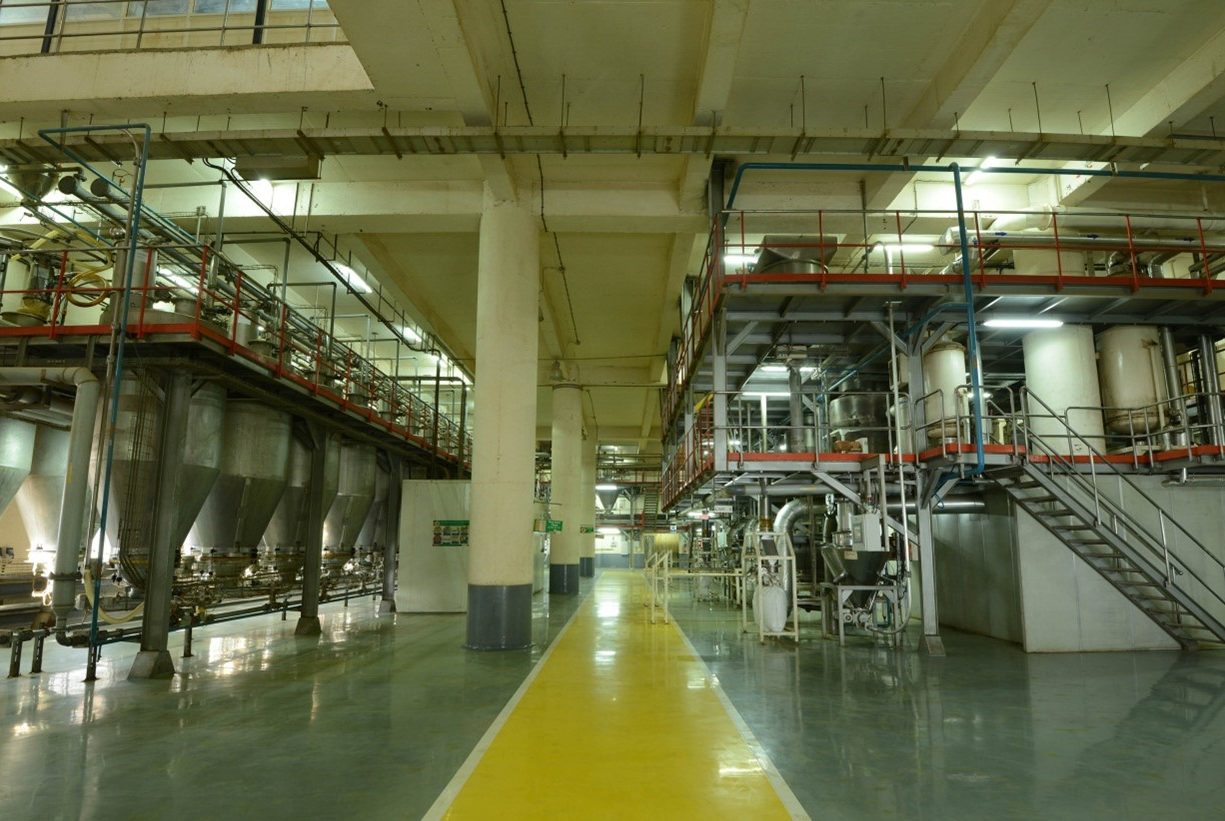 About Everest Food Products Private Limited
Today Everest is India's No. 1 spice brand as per A. C. Nielsen (Independent Research Agency). It offers a wide range of 45 varieties of spices (whole spices and blends) with 52 years of dedication to maintaining the same purity, freshness, and authenticity standards in every pack, getting their aroma and flavor consistently right. Everest's great taste of purity is backed by research, innovation, and technology. The success lies in reaching the heart of India's culinary world with its spices and perfect blends.
To deliver the freshest and safest spices from farm to kitchenette, Everest has developed a highly efficient agent-distributor-retailer-consumer distribution circle to make the best and safest spices readily available in the shortest possible time across the country.