First FSSC Global Markets Conformity Statement Issued
Mexican candy manufacturer Kidskan and Certification Body TÜV SÜD share their experience as the first FSSC Global Markets Conformity Statement Issued by Foundation FSSC.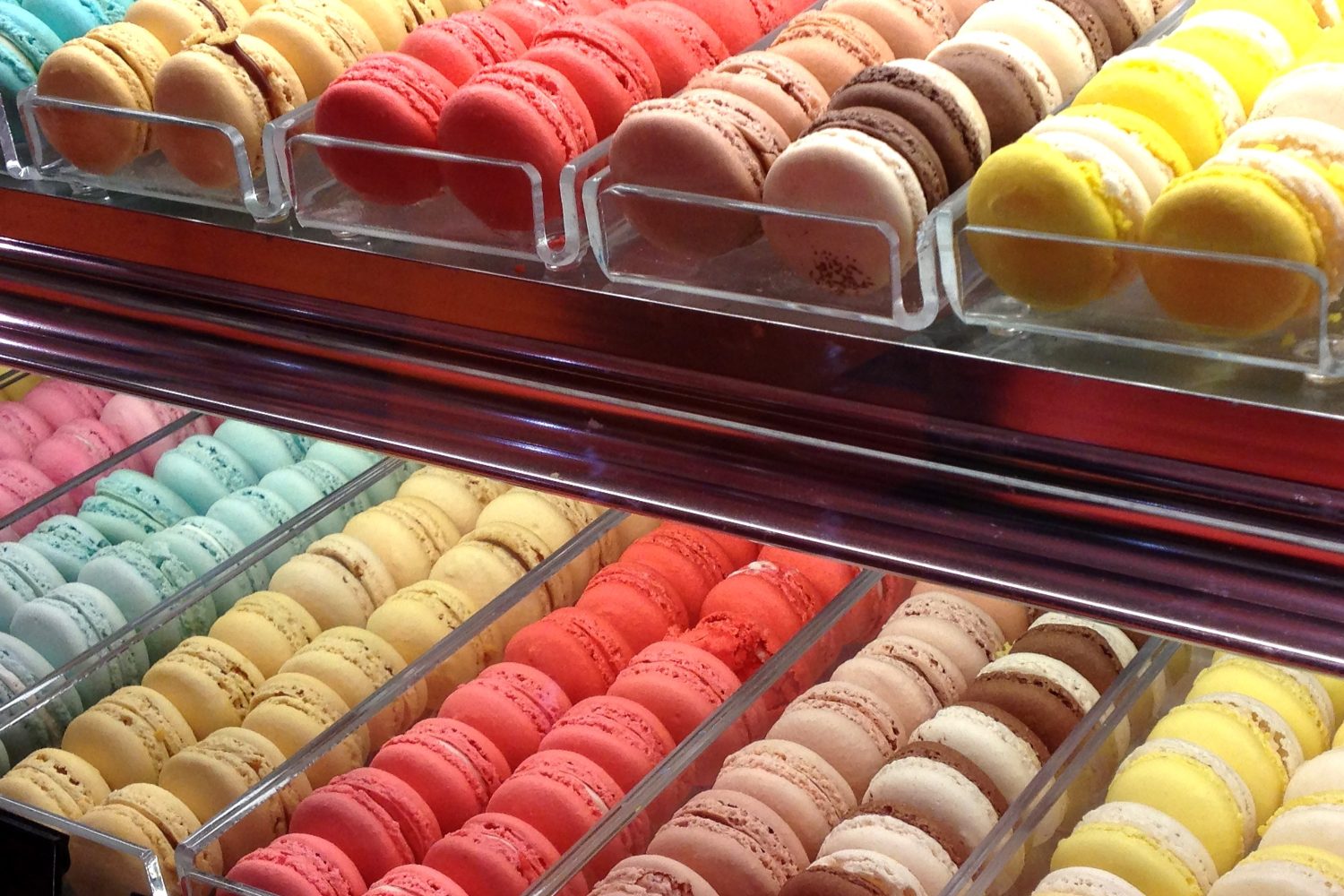 We're proud to announce that the very first FSSC Global Markets Conformity Statement has been issued to Kidskan, a candy manufacturer in Mexico. In this announcement Kidskan and TÜV SÜD, the Certification Body who issued the Conformity Statement, share their motivation and experiences.
About Kidskan
Kidskan originally started producing candy for the Mexican market. After three years in business, they decided to enter the global market. Currently Kidskan produces 700 kilos of candy per shift and exports their products to the US, Europe, the Near East and they have an ambition to export to the Far East. In light of this ambition, Kidskan was looking for a way to proof that their procedures fully comply with international food safety requirements. In TÜV SÜD and FSSC they found trusted partners in the food safety industry to provide a statement of trust to the Kidskan
"Having TÜV SÜD and FSSC as partners in our food safety system increased the trust that markets place on us, most of our customers will not need to come and audit us by themselves when they see brands like TÜV SÜD and FSSC in our FSSC Global Markets conformity assessment and statement."
Jorge Ramos Peart, Director Kidskan
About the assessment process
Itandegui Xicotencatl, TÜV SÜD Auditor who was involved in the assessment process shares his perspective:
Kidskan is a company that started by adapting its processes to international guidelines in a gradual manner. Some investments were needed and it was motivating to see that a small company, invests a large part of their capital to conform with an international standard and strives for continuous improvement. The conformity assessment process improved the organization with people who reaffirm their commitment with food safety on a daily basis. It is exciting to see a company with great potential taking its high-quality products across borders.
Every assessment process has its challenges, fortunately sometimes as an auditor you find an organization that is more than eager to show they comply with the standard and push forward. When I arrived at Kidskan, the personnel were very nervous at the beginning. This was their first external food safety audit ever, so they were not sure what to expect and they had heard all kind of good stories, but also a few horror stories. First thing that I noticed was how proud they were of their achievements, and all things they helped change in the organization. They were able to relate all technical questions to their day to day work, even though they use their own language on daily work basis. It was interesting that when we found opportunities for improvement, they were very sincere and transparent speaking about it. This made my job as auditor a nice exercise, because people you interview are open both to learning and to let you know what the reality of their work is.
"At TUV SUD we believe that the FSSC Global Markets Program contributes to SMEs by allowing them to move from conformity to certification step by step. The organization can grow with each level and can exploit their products having contracts that can return the initial investment to the organization for reuse in better infrastructure, more controls, and to get totally convinced to meet all the requisites. Particularly in Mexico where SMEs are the most powerful economy a global markets scheme suits their growing process perfectly, growing as the organization grows."
Ramón Arguelles Cisneros, TÜV SÜD MS
About the FSSC Global Markets Program
The Foundation FSSC 22000 launched a new food safety conformity assessment program. This program fits the needs of food manufacturers and their customers to achieve a conforming food safety system based on minimum food safety requirements. The Program is based on the GFSI Global Markets Program. This GFSI program enables organizations to achieve GFSI recognized certification in 3 steps (foundation level, intermediate level and GFSI recognized certification).
The FSSC 22000 Global Markets Program follows the 3 step-approach however also allows organizations to maintain at a Foundation Conformity level, by providing a full conformity assessment scheme meeting the minimum food safety requirements in accordance with the CODEX HACCP principles & General Principles of Food Hygiene and the basic level of the GFSI Global Markets Program.