Scope extension FSSC Development Program to Retail
The scope of the FSSC Development Program has now been extended to Retail and Wholesale.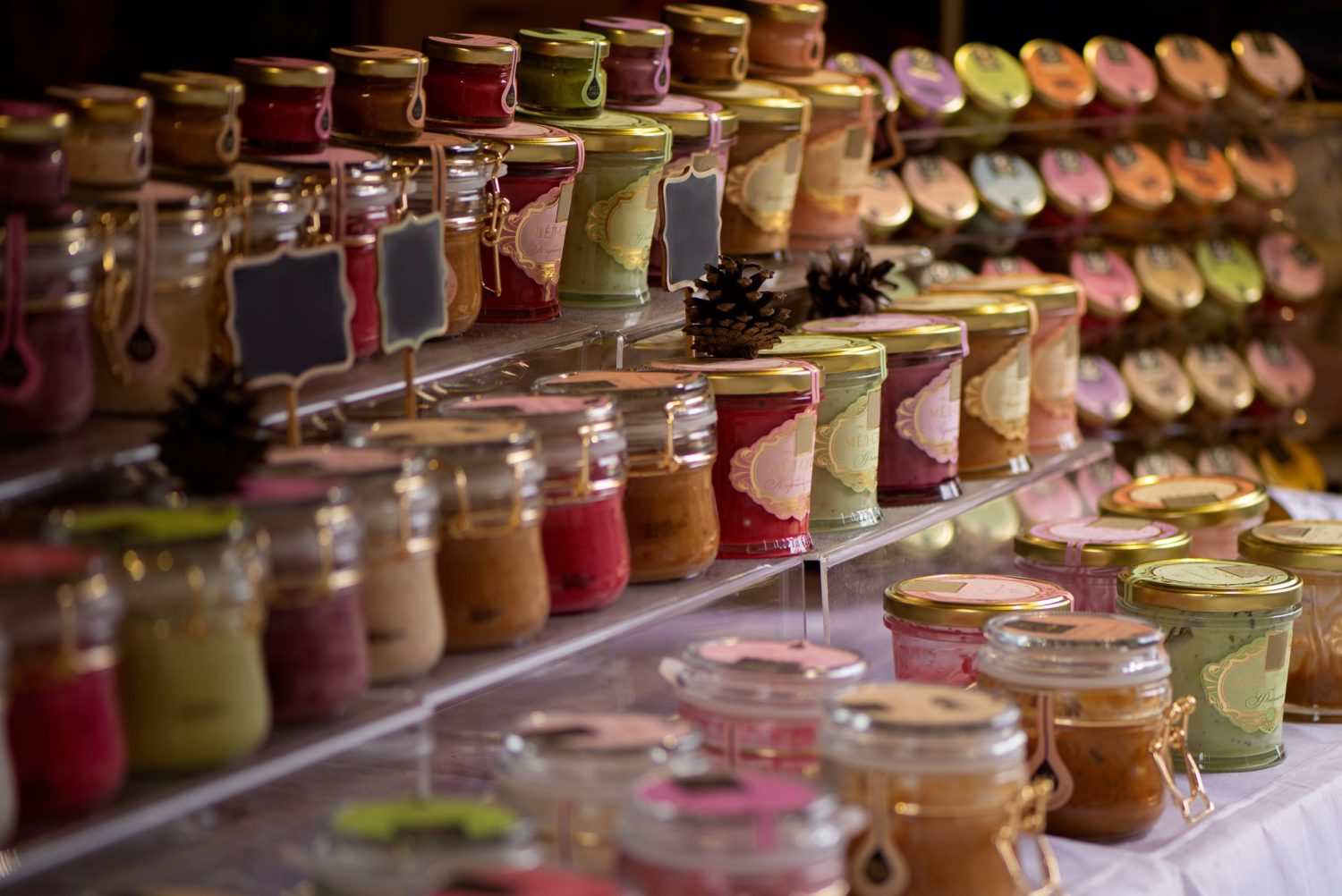 With this extension, the FSSC Development Program is now available for small and medium-sized organizations in Food Manufacturing, Catering, and Retail & Wholesale.
The FSSC Development Program provides a two-level approach to support SMEs in producing safe food. It is aligned with CODEX HACCP, GFSI Global Markets and fits into the FSSC 22000 structure. As such, the program is especially suitable for SMEs who want to meet the food safety requirements of their clients or have the ambition to enlarge their market access. Organizations that conform with the FSSC Development Program requirements have the added benefit of being listed in the public register on the FSSC 22000 website.
How to become a Conforming Organization?
The first step in the process of becoming a Conforming Organization is a self-evaluation. On our website, we offer self-evaluation tools that are free of charge to download and available in several languages.
Click here to read more about the FSSC Development Program or click here to download the program documents and self-evaluation tools.